- Most Pinoys go out of town or out of the country on Holy Week
- Photographer duo Everywhere We Shoot took photos of a traffic-free Metro Manila on Good Friday
- It is during that day that the country's capital becomes almost deserted
READ ALSO: 15 celebrities spending their Holy Week vacation
Now that the Holy Week wraps ups today, there is one thing that comes to mind: traffic resumes tomorrow.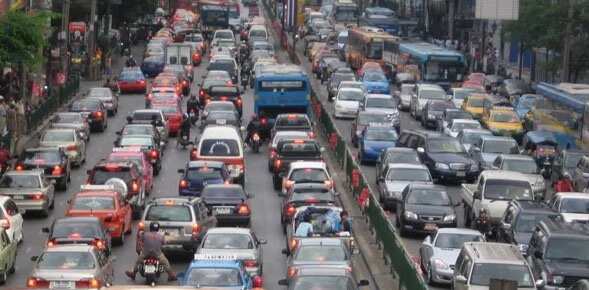 It is known that during the weeklong occasion, most Filipinos return to their hometowns or go out of town or out of the country.
Expect that roads will clear up during this time, more so on Good Friday.
READ ALSO: Pinoy celebrates holy week in advance with a powerful public reminder...find out what it is
KAMI saw that Everywhere We Shoot did so on that day, as the photographer duo gave us some stunning photos of a traffic-free Metro Manila.
They uploaded their shots on their Facebook account and here are some of them that we loved.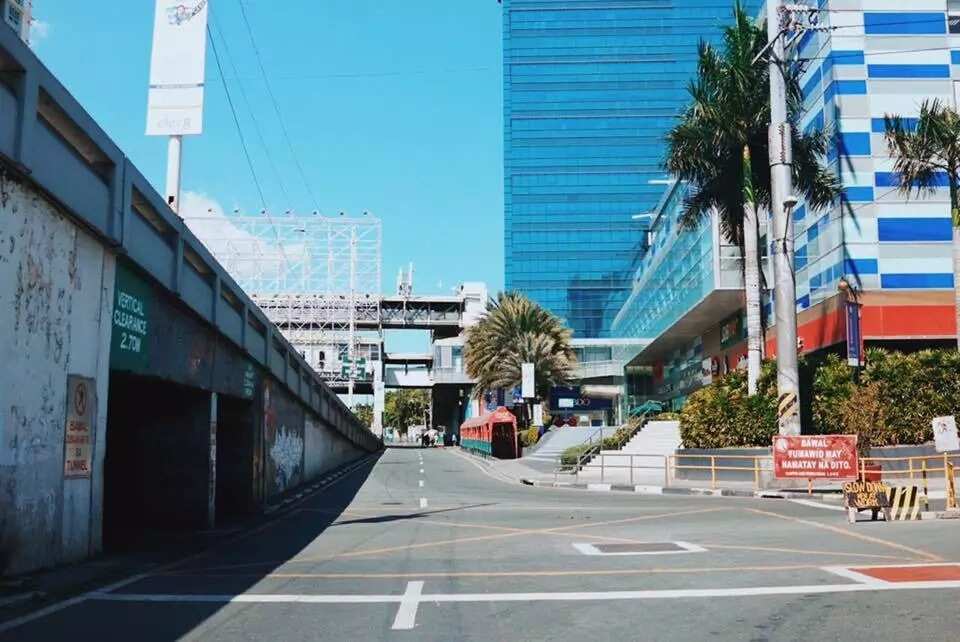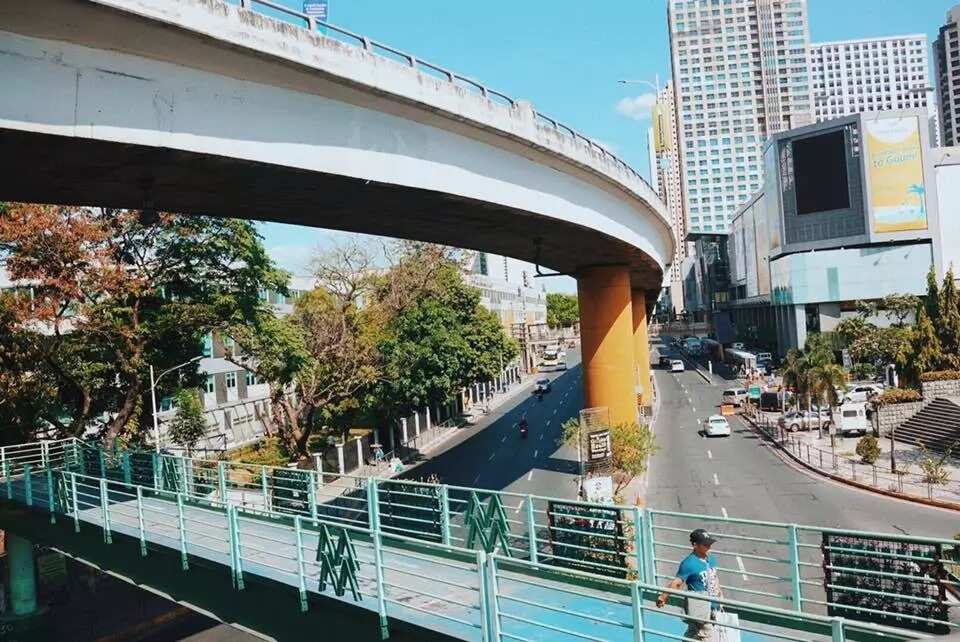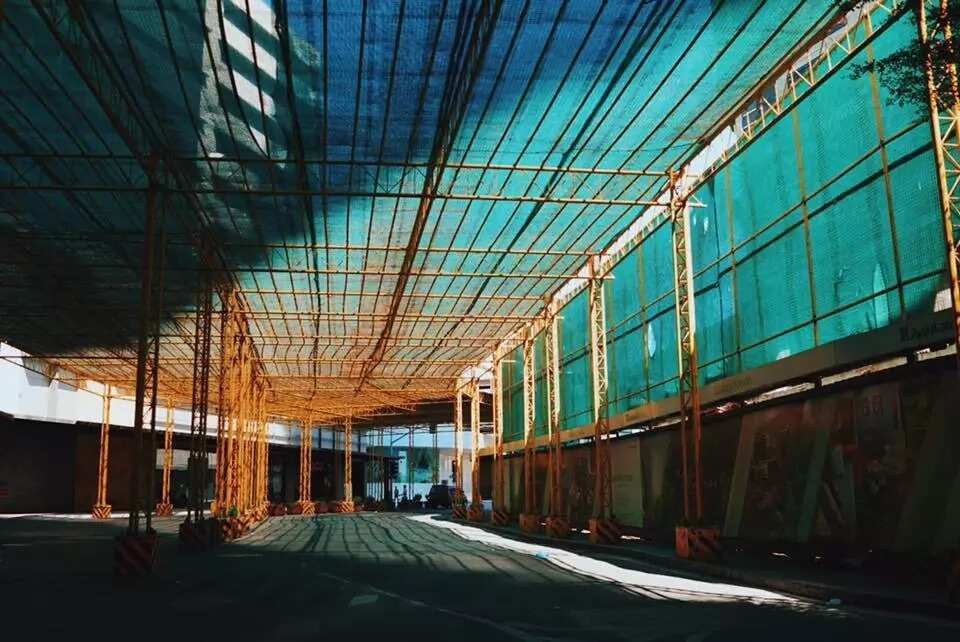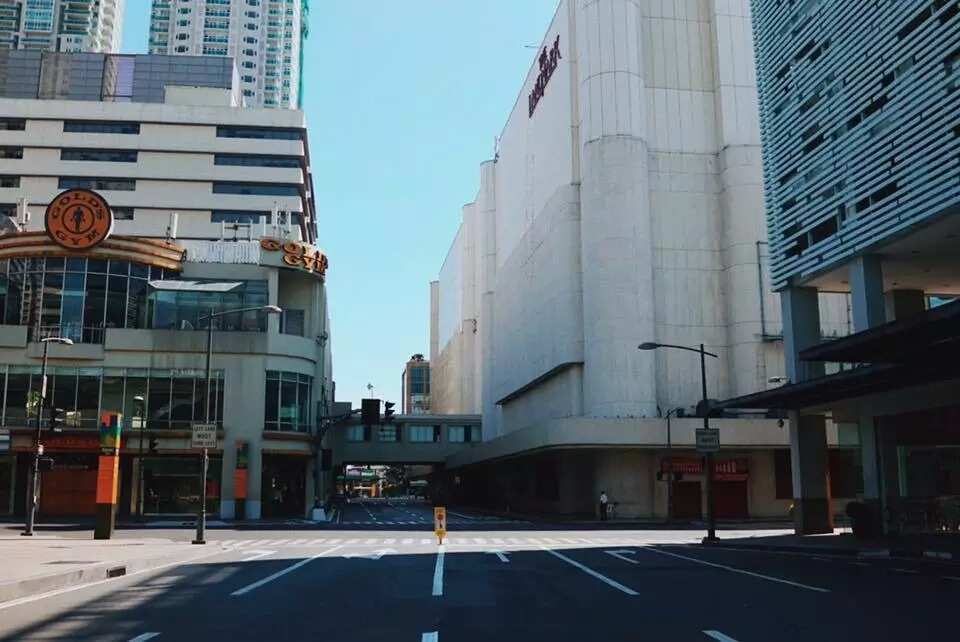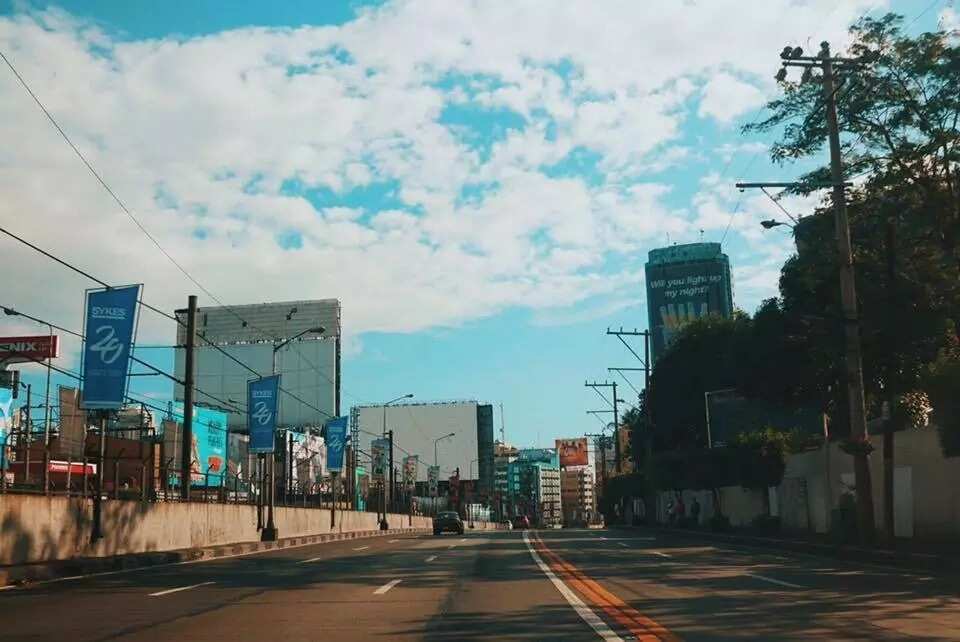 Click here to see more of their photos, which also feature their commercial work.
READ ALSO: Jennylyn Mercado spends Holy Week with biological father and Dennis Trillo
Wouldn't you love these scenes to last forever?
Alas, a traffic-free Metro Manila only comes once in a blue moon, but as of now we'll be staring longingly at these relaxing pictures.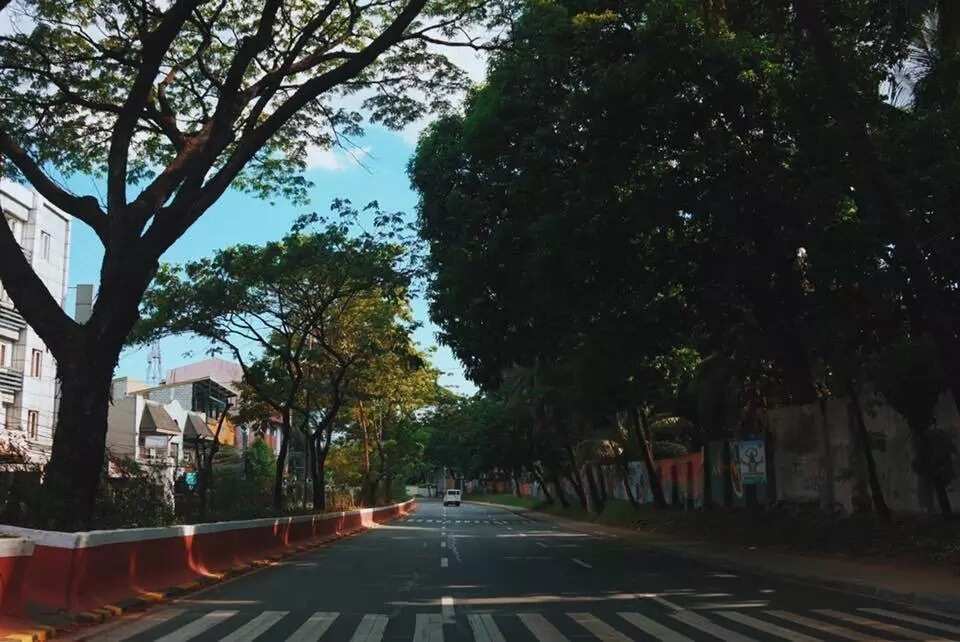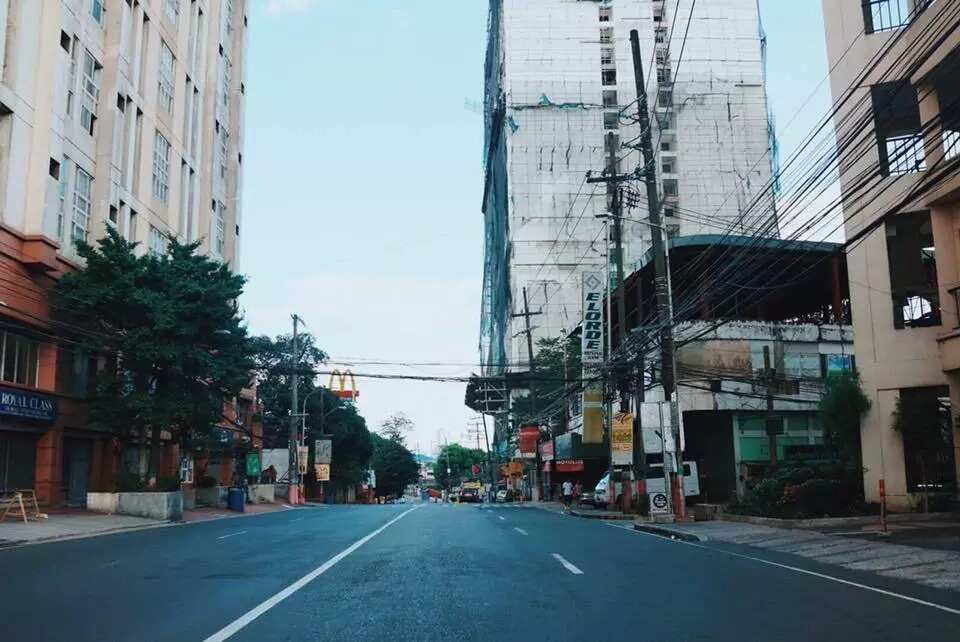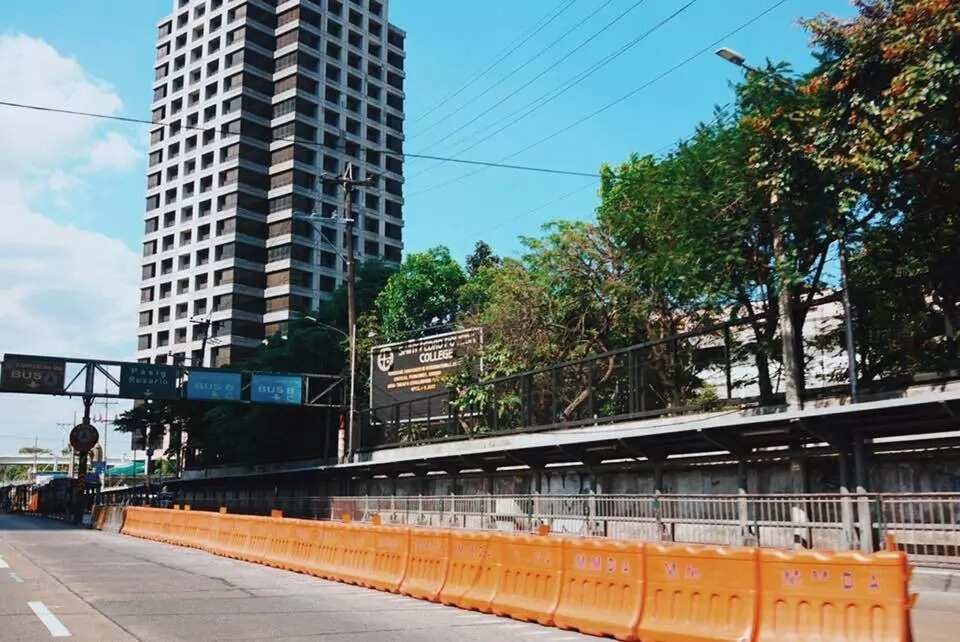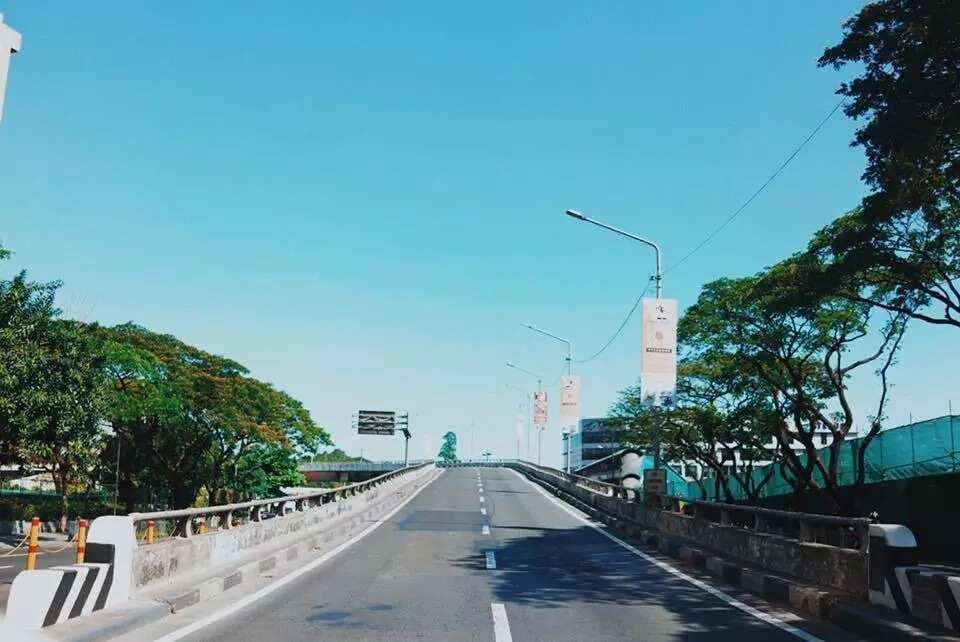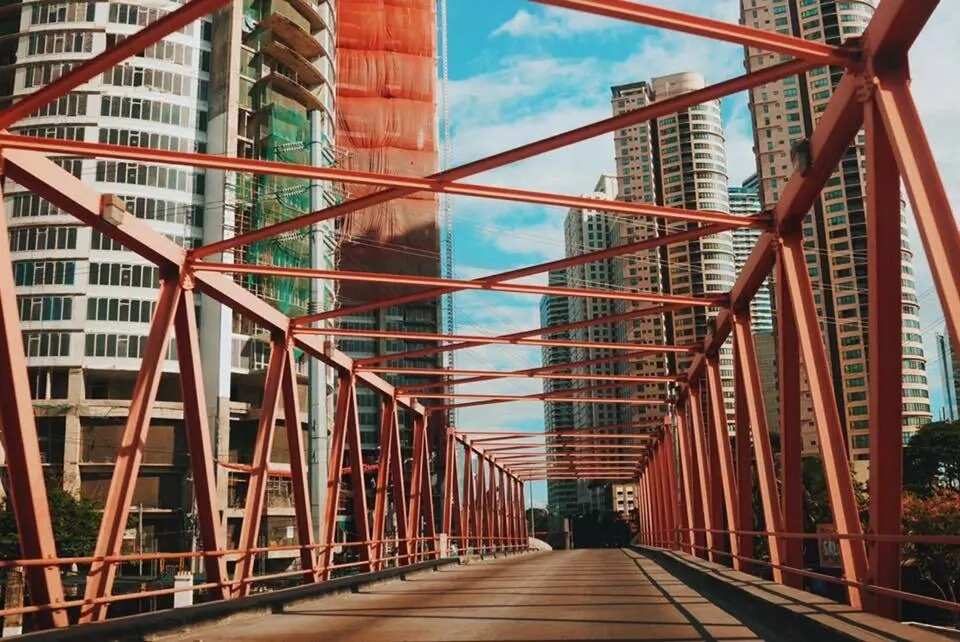 Did their photos relax you? Or did they remind you of the impending chaos tomorrow? Let KAMI know what you think in the comments!
READ ALSO: People posing on wooden crosses irk netizens this Lenten season