10 tips for a more peaceful relationship
Relationships are rarely a walk in the park. There are bound to be great, happy times but there will also be difficulties brought about by differences and other factors. Our lives don't just revolve around our girlfriends and boyfriends. School, work, and other responsibilities come into the mix and it's important that we don't let them negatively affect our relationships. Here are a couple of tips to help maintain the peace and love in any relationship:
1. Remain independent (or learn to be if you aren't) Makinig kay Beyonce.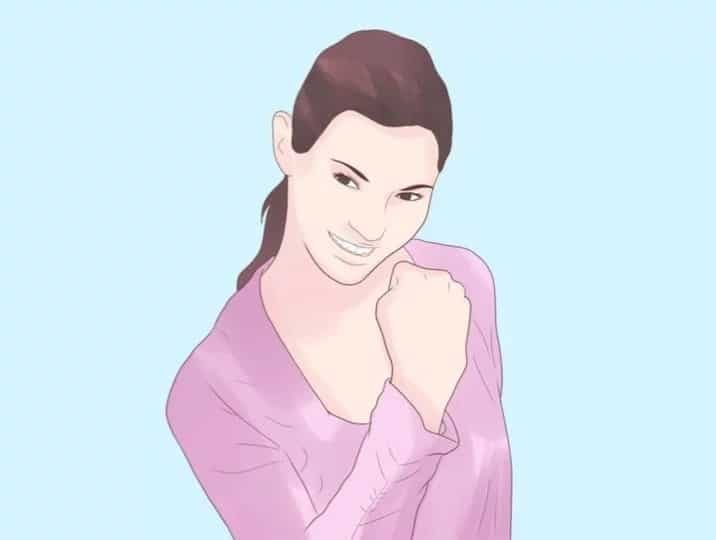 Sometimes, because our partners care so much for us, we become too dependent on them. We all have our own lives and responsibilities and our problems are not necessarily our partners' problems as well. Learn how to do things for yourself. Your partner may want to treat or spoil you every now and then but it's important to remember they have other priorities. Don't be a burden to your partner if you know deep inside that you have the capacity to solve problems on your own.
2. Respect your partner's personal space. Wag kang clingy!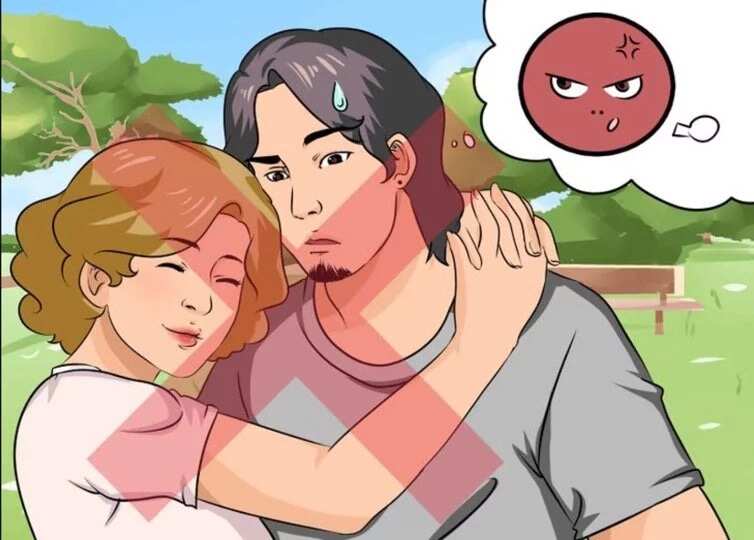 Getting into a relationship means that you've built a sense of trust with each other, so there is no need for you to be privy to his or her exact location every minute of every day, nor is there a need for you to have access to their phones and passwords. It's fine if they're willing to share it but don't feel the need to check their social media accounts 24/7 and having to demand it from them can be a stressor to a relationship and can bring out unnecessary trust issues, so avoid snooping and being nosy. Understand that allowing your partner to still have his or her own space is normal and healthy for any relationship.
3. Respect your partner's different interests, magpanggap kang interesado.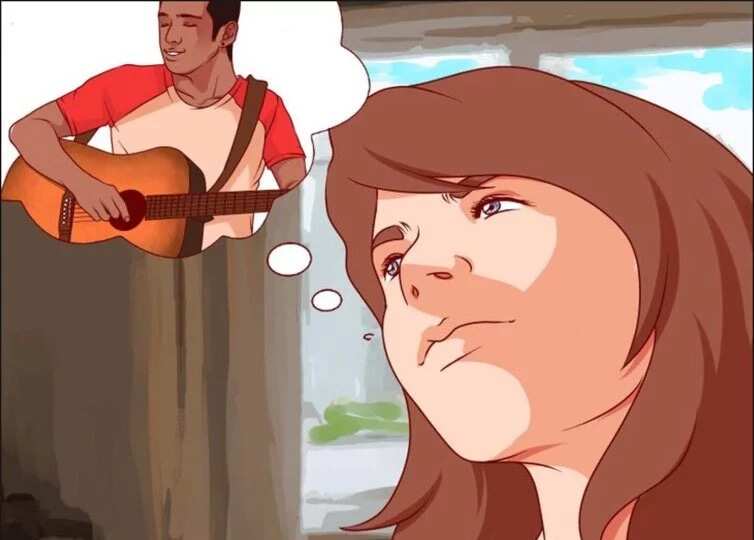 Your partner may have hobbies and interests that you might not like or they might like doing alone or with a different set of friends. Don't fuss about this and don't misinterpret it for him/her not wanting to spend time with you! Let your partner enjoy and think of it this way – at least you'll have another topic of conversation! Also, don't force yourself to like what your partner likes or force your partner to like what you like because this may cause tension between you two.
4. DON'T OVERTHINK, bawal ang inscure.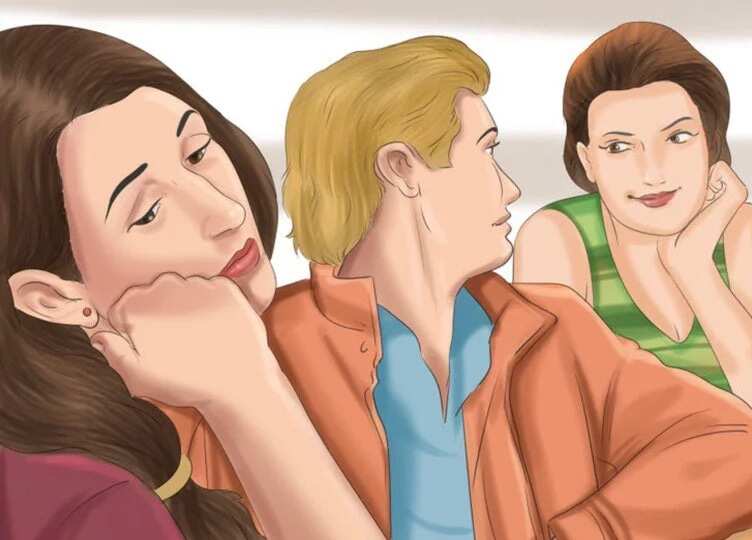 Don't come up with crazy thoughts about your guy's pretty office mate or your girl's friendly classmate who happens to be a guy! It's important in a relationship that we don't complicate simple things. It's okay to be protective and to be jealous from time to time, but never let it be detrimental to your relationship. Your partner will most likely get annoyed too with that overthinking so best give your partner and yourself less to worry about and just relax and trust in each other.
5. Communication is vital. Chikahin mo lang 'yan ng bongga.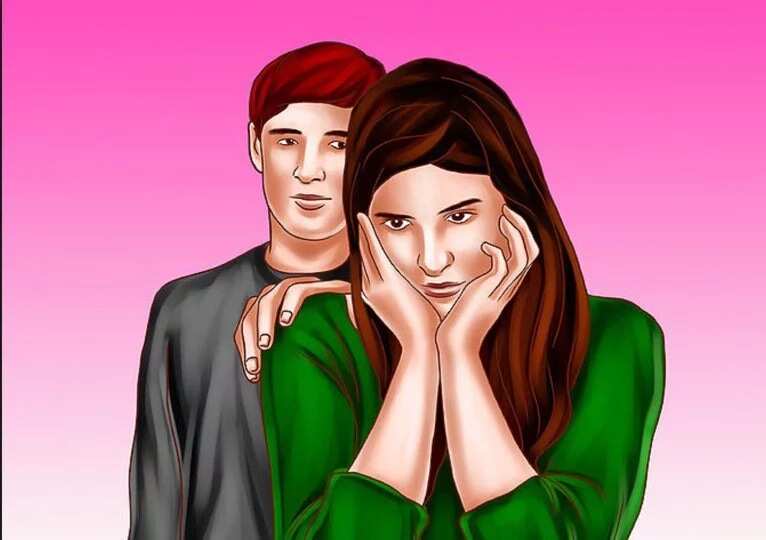 Isn't it funny how we invest so much of ourselves in other people, but we can't commit to basic things like simple communication? Instead of having your girlfriends roast your guy about your relationship problems in the group chat, why don't you discuss it with him? Same goes for the men – if you don't understand something, ask! So many problems can be solved just by simply asking why or by asking how you can solve the problem. Another thing to remember here is to be calm throughout the conversation. Nothing will come out of a screaming match.
6. Don't fuss about the future. Magpaganda ka nalang, nakakapangit ang stress.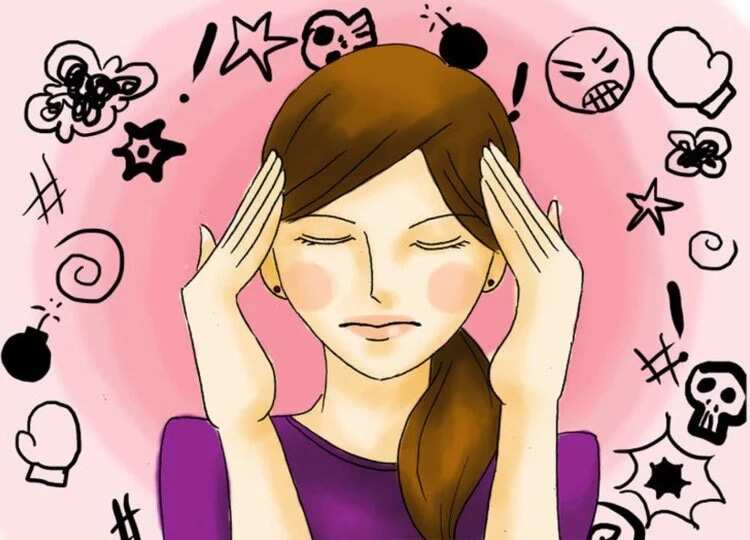 Don't creep out your partner with talks of living together or marriage early in the relationship… Enjoy your relationship as it is and just go with the flow. This doesn't mean that you have to disregard the future entirely, just don't let it dictate how to present situation of your relationship goes.
7. Continue getting to know each other, kilalanin ng husto ang isa't isa.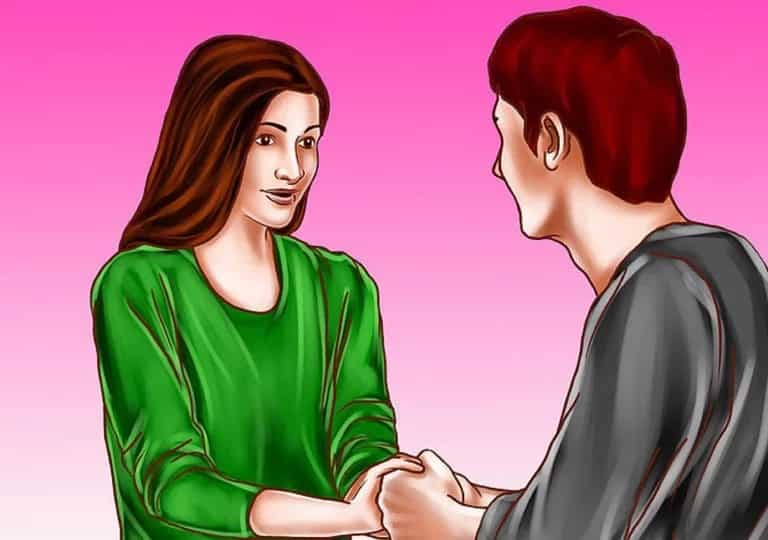 Finding out new things about your partner doesn't end when you become official. Don't close off the idea of finding out more things about each other and also don't stop trying to get to know your partner more. You'll never know, you might find interesting things that will make you adore your partner more and you might even learn from each other!
8. Be realistic, umayos ka! Bawal ang ilusyonada.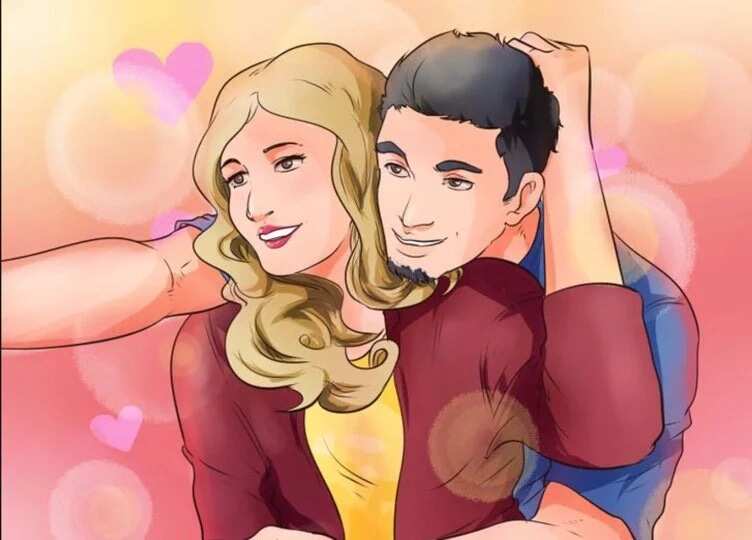 Avoid comparing yourselves to Nicholas Sparks characters and other fictional people in movies and novels. Be realistic about your relationship and the challenges you guys will face and don't always equate your situation with the stories of others because chances are, they're different in many ways.
9. Be supportive. Support, support din pag may time.
This doesn't just mean cheering on your partner or sending them motivational messages. This could also mean adjusting to what your partner needs in times of stress. Food, hugs, space, whatever it may be, be prepared to give them and be prepared to up the understanding notch a bit. Remember that when your partner is ranting, being grumpy, and just being stressed in general, it's not personal.
10. Always be grateful. Pak ganern, alam mo na 'yan.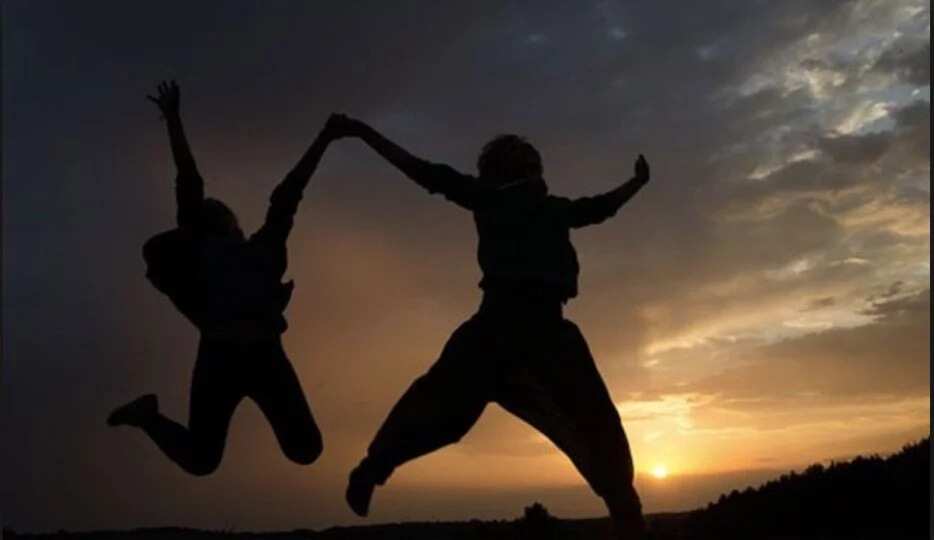 Just like what was said in the very first tip, our partners may treat us and spoil them every now and then. It's crucial that we always show our partners how grateful we are for the things that they do for us. We should always remember that it isn't necessary for our partners to cater to every want and need. Avoid being resentful when your partner can't dote on you as much as you'd want them to and don't forget to express appreciation for the affection that they show you.
READ RELATED: 5 things you should never ever tell your boyfriend
Source: KAMI.com.gh