A netizen who worked as kasambahay shares her story with Kami.
Roselyn L. Pacia is from Isabela, Negros Occidental. She has been working as a housemaid and she supported her tuition fees. She sent herself to school without asking for help from her family.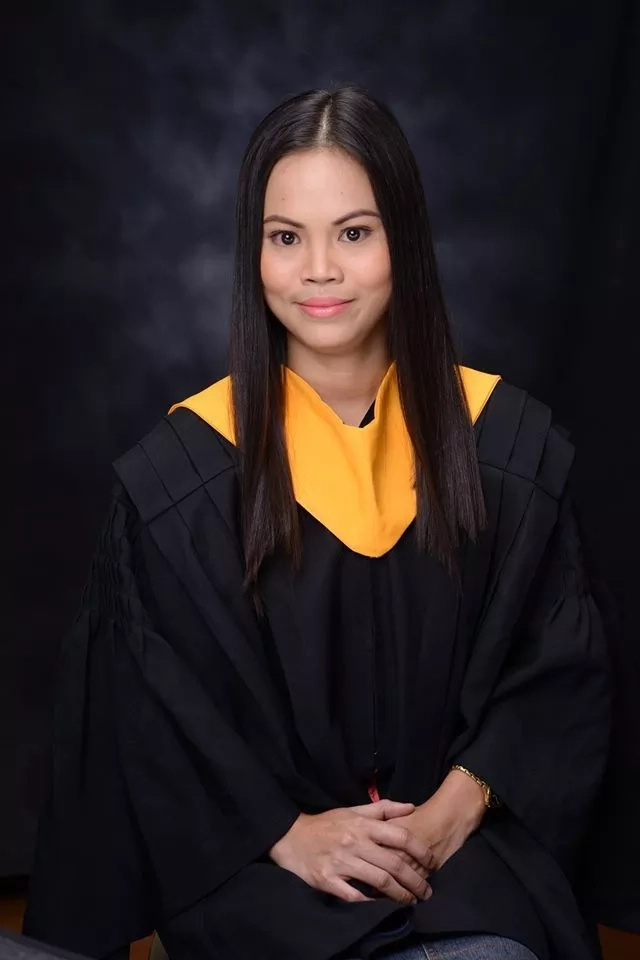 READ ALSO: OFW posts hurtful message from brother who demands money
She comes from a broken family and is the 5th in a brood of eight children.
At a young age, she learned to plant rice, corn, make charcoal etc.
READ ALSO: See shocking transformation of Raymond Gutierrez
She also learned how to weed grass, reeiving P60 the entire day for 8 hours work.
Her house is 2 km away from the elementary schoo l, and 5 km away from the nearest high school.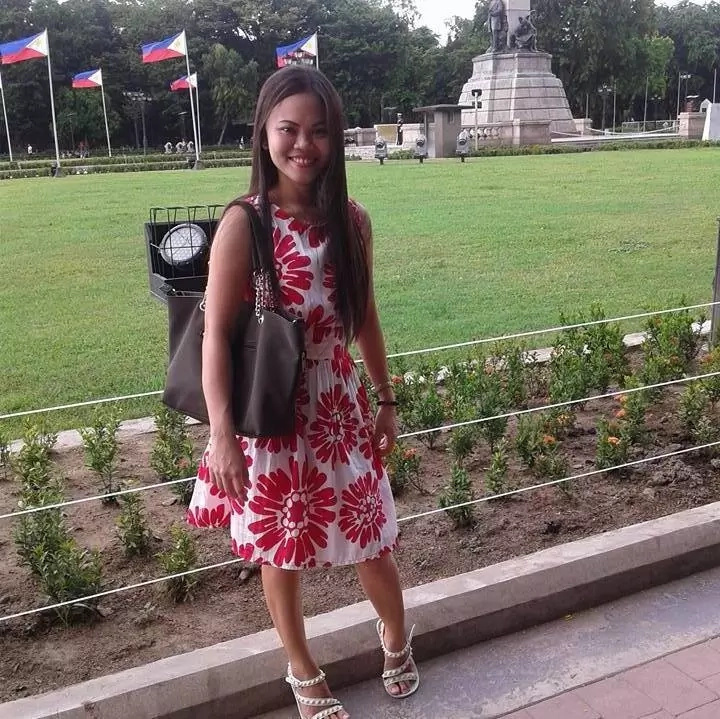 She strived to graduate from high school then applied for a scholarship from the town mayor.
READ ALSO: See shocking transformation of Badjao Girl
She became a kasambahay in Marikina and was lucky enough to have found a good employer who allowed her to study and work at the same time.
She went through so many hardships to the point that she was about to give up, considering that she had to work, study, yaya a kid all at the same time.
Fortunately, she was able to make it.
Here's her entire story below.
Source: Kami.com.ph