- A clip of a Chinese old lady about to fall off in a mall's escalator went viral
- A female security officer took seven seconds to save the old woman, but then got tangled with her and a young woman
- Passersby joined in helping, as one turned off the escalator while others assisted them in standing up
READ ALSO: 3 videos prove China has problems with its escalators
We should consider ourselves lucky when our problems get fixed in the nick of time.
KAMI spotted an instance wherein this statement applied, as a viral video of an old lady who almost fell off an escalator was saved seconds after by a security officer.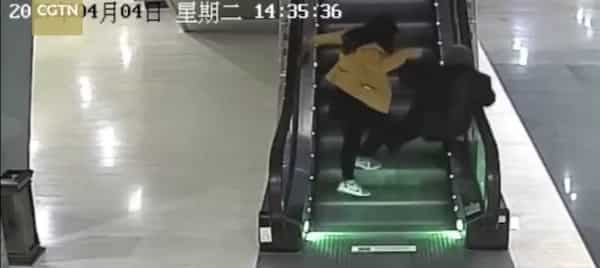 Not only did the officer helped, as well as other passersby who saw the incident.
READ ALSO: Chinese grandmother accidentally drops baby from escalator
The incident happened in a Chinese mall, as the old lady was with a young woman, whom we can presume as her granddaughter.
Both rode the escalator side by side, until the old lady fell. Her younger companion rushed to catch her from behind, but that was not enough as they became tangled together.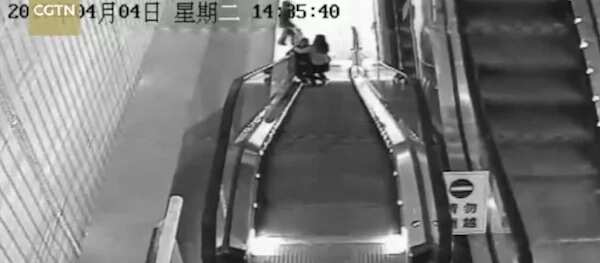 A female police officer rushed to the scene and caught them, but forgot to turn off the escalator's switch. Thanks to a couple of onlookers, one was able to stop it while others joined in rescuing them.
READ ALSO: Watch: People in China are afraid of escalators after this horrific accident!
Watch the complete video below, which was one of the fastest responses we've seen someone do.
Were you in awe on how others helped the old lady?
Let KAMI know in the comments what you think!
READ ALSO: Baby falls down on escalator as mother loses control of stroller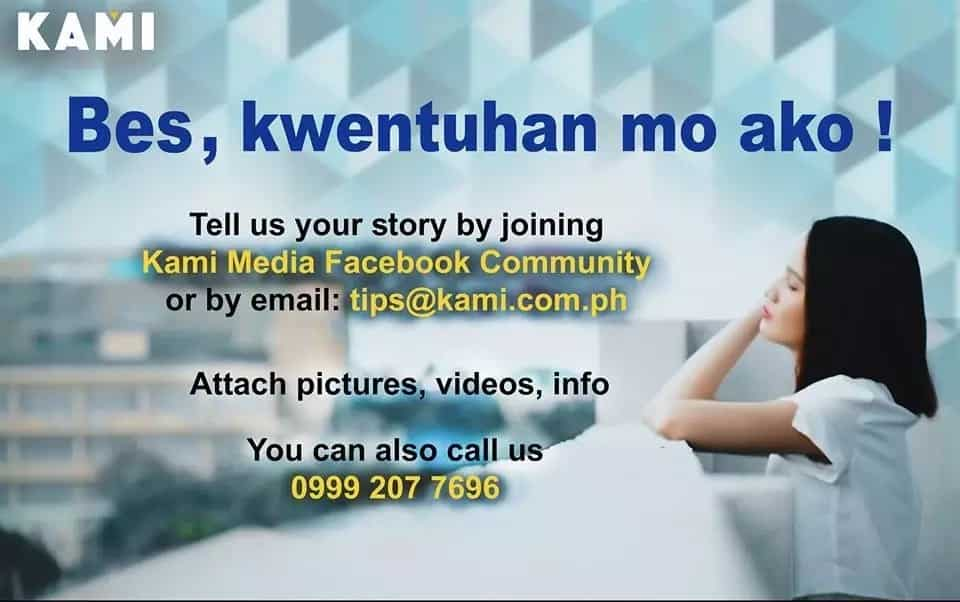 Source: Kami.com.ph