- Coleen Garcia, Billy Crawford, and their close friends head to Thailand this Holy Week
- They were able to participate in the annual Songkran Festival
- The couple gamely splashed water at strangers and their companions in celebration
As Holy Week approached and arrived, celebrities are slowly booking flights and flying out to local and international tourist destinations.
For couple Coleen Garcia and Billy Crawford, they chose to visit the country of Thailand where they were able to participate in its annual Songkran Festival with close friends.
READ ALSO: Gabbi Garcia tries living the local Antique life
The festival serves as the beginning of a new solar year and the official start of the country's summer season. It is a 3-day event where local and tourists alike join in the fun of splashing water at each other.
KAMI learned that Coleen was delighted that their trip coincided with the event as she gamely poured water on passersby with a hose, water gun, or a bucket.
READ ALSO: Alex Gonzaga unwillingly jumps to one of Siargao's lagoons
Of course, her boyfriend Billy also joined in as well as their other companions.
While the customs were really interesting and enjoyable, most of the netizens' attention was brought to the actress' unmistakably toned tummy.
READ ALSO: Coleen Mendoza shows off slimmer figure this Holy Week
They were raving about how Coleen's abs inspired them to hit the gym and eat clean as soon as possible. Some were even confessing of falling further in love with the fit lady!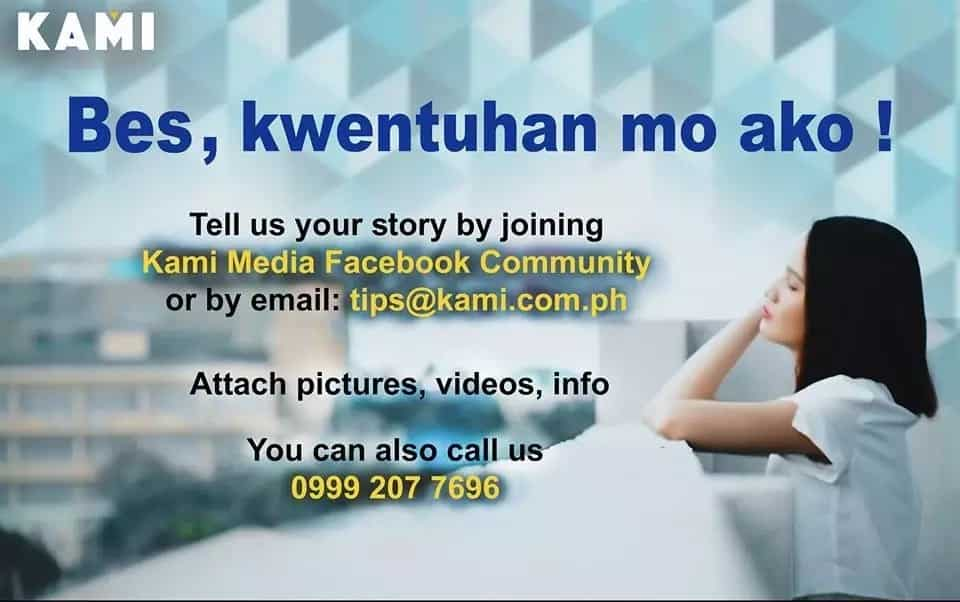 With an enviable figure like Coleen, it would not be surprising that she is having a blast on her vacation. Besides relishing the picturesque sceneries Thailand has to offer, indulging on their specialties are also no problem!
READ ALSO: Netizen rewarded her younger brother a new phone for being a diligent student
For more stories similar to this, watch the Weekly Top video below.
Source: Kami.com.ph