- Gabbi Garcia travels to Antique this Holy Week
- She learned fishing and the basics of pottery from locals in the region
- Moreover, Gabbi visited the tourist attractions such as the Bugtong Bato Falls
People spend Holy Week in different ways. There are those who wish to isolate themselves and put their focus on praying and asking for forgiveness, while some prefer to grab the opportunity of the long vacation and travel to other places.
As for Gabbi Garcia, she falls under the second category.
READ ALSO: Alex Gonzaga unwillingly jumps to one of Siargao's lagoons
The 'Encantadia' actress makes her way all through the province of Antique and attempts to live like a local by engaging in various activities the residents there are proud of.
Included in the firsts on her agenda was to see if she has what it takes to be a fisherwoman – which she successfully does! Gabbi managed to capture a fish, much to the delight of netizens and those who assisted her.
READ ALSO: Coleen Mendoza shows off slimmer figure this Holy Week
She then tries her hand on something more inclined in the crafts department where experts gave her a one-on-one session on. Aling Yolanda, who Gabbi introduced on her Instagram profile, helped her on understanding the basics of pottery.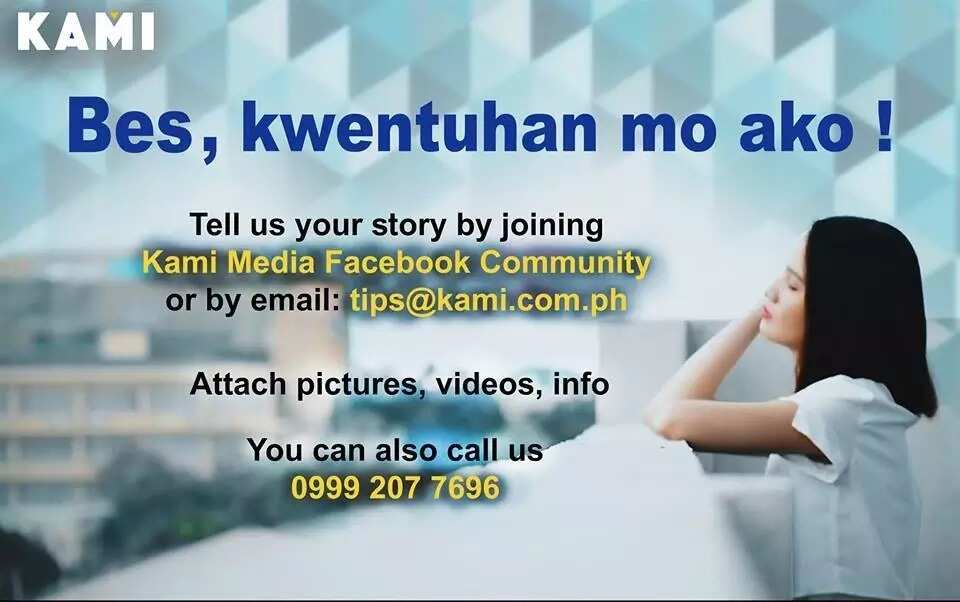 But KAMI found out that you just can't shake off the Alena in this young lady! Gabbi was also interested on learning more about sharp weapons from this region.
READ ALSO: Netizen rewarded her younger brother a new phone for being a diligent student
Nonetheless, it doesn't count as a vacation in the Philippines if one will not explore its rich landscape, right?
Gabbi did not only witness the beauty of Bugtong Bato Falls, she also marveled at the clear waters in Mararison Island.
READ ALSO: Megan and Mikael flaunt their beach bodies in Maldives
This girl definitely knows how to make the most out of her vacation!
For more stories like this, watch the Weekly Top video below.