- A video was uploaded to Proud Bisaya's Facebook page
- It features two people in one motorcycle attempting to do a neat trick
- See how this attempt ended up a failure
On the Facebook page Proud Bisaya, a video of two guys riding a motorcycle was uploaded. It reached 8.2 thousand likes and almost 700 thousand views.
The two were doing tricks while riding the motorcycle, but that's not why it went viral.
The reason was because at their third attempt, they failed big time.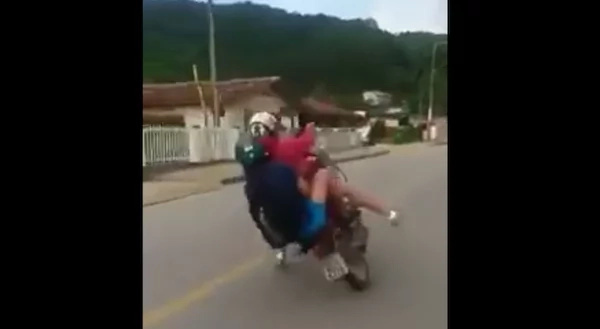 READ ALSO: 4 times Isabelle Daza was under fire for her online posts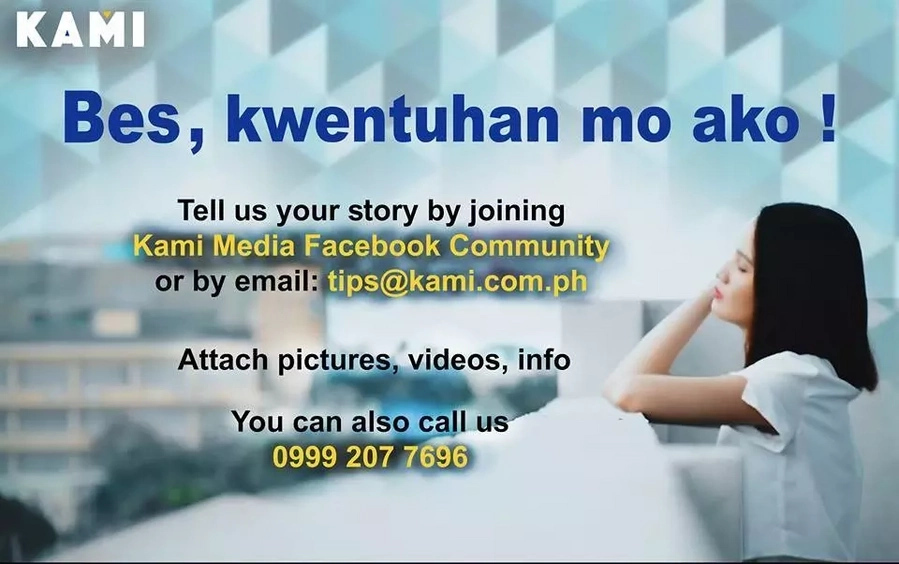 READ ALSO: Spanish man apologizes in behalf of his race for conquering the Philippines for 300 years
At first they were casually driving along a route.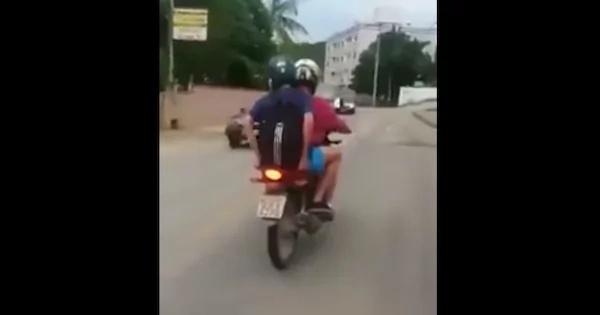 The driver tried making the motorcycle go up with only one wheel on the ground for about three seconds.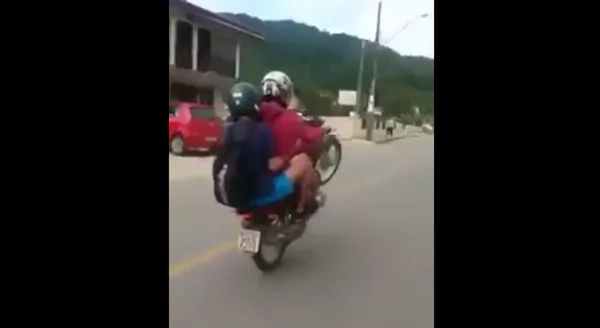 The second attempt was longer, with about seven seconds, they remained safe.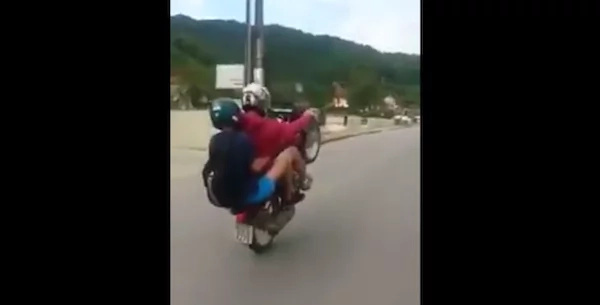 READ ALSO: This is where your favorite stars are heading to for Holy Week on 2017
They say the third time's a charm, but this one wasn't. The driver took a longer attempt with this trick with about twenty seconds.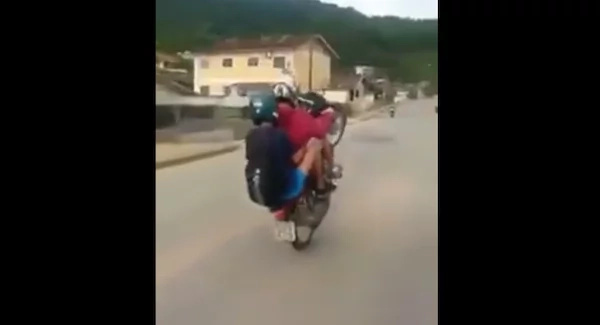 Unfortunately, they weren't able to balance themselves and got into an accident damaging other people's property in the process.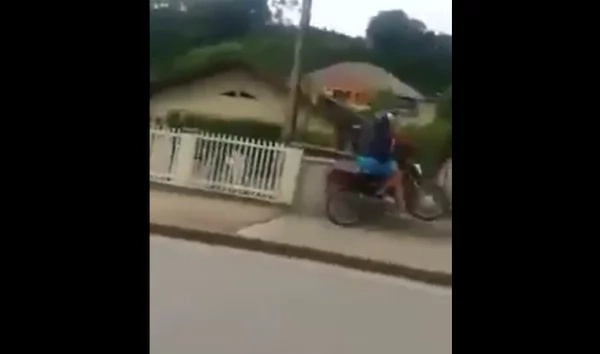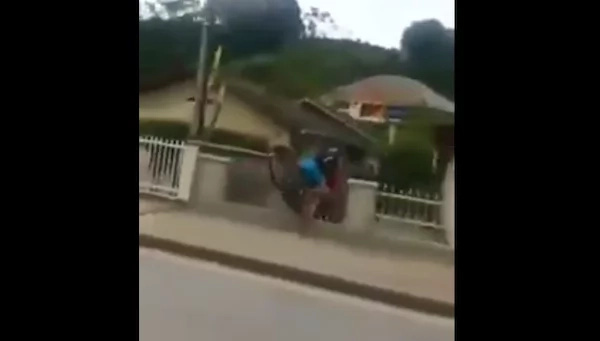 Luckily for them, they didn't fell on a deep area.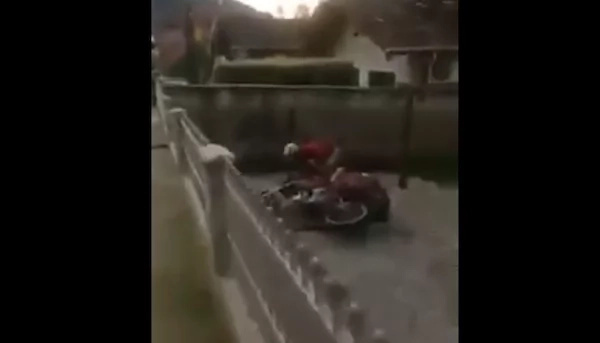 READ ALSO: Boyfriend uploads funny video of his girlfriend trying to be fit but failing to do so
Watch the entire shenanigan below:
Source: Kami.com.ph