Dog lover addresses non-dog lovers with a moving open letter
- Dogs are definitely man's best friend to some people
- A netizen, who owns dog-related businesses, shared an open letter dedicated to non-dog lovers who are vocal about their dislike about the creatures
- He told the story of his ex-girlfriend and her late dog, wherein the former considered the latter as her 'source of happiness'
READ ALSO: Lizquen couple love dogs to the moon and back
If you're not a fan of dogs, whether you simply do not like them or are afraid of them, raise your hand.
Don't worry, KAMI will not judge you – but rather try to convince you to think of these creatures differently.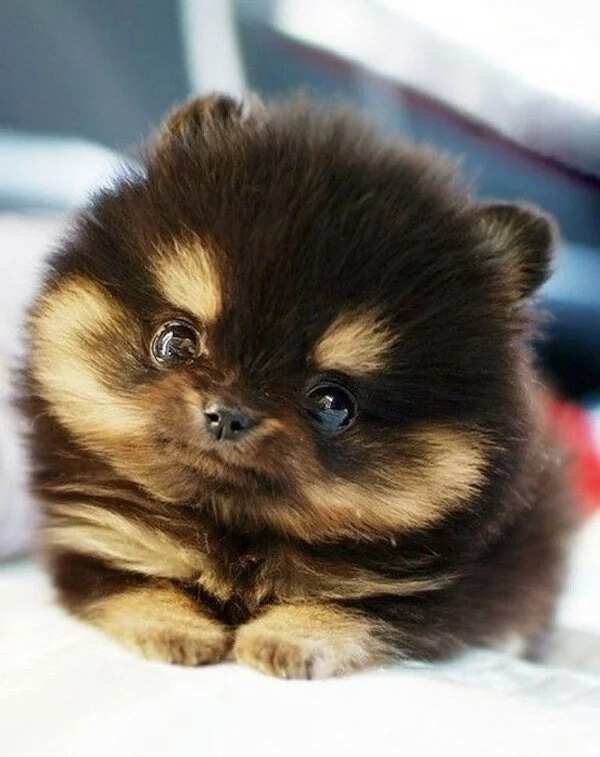 Although not all non-dog lovers have vicious comments towards those who do love dogs, some have left an impact on this netizen.
READ ALSO: Well-behaved dog rides a jeepney with owner
His open letter to non-dog lovers went viral, as he shared a story that made everyone tear up.
It was about his ex-girlfriend, who loved her chow-chow Raiyah as if she was her own daughter.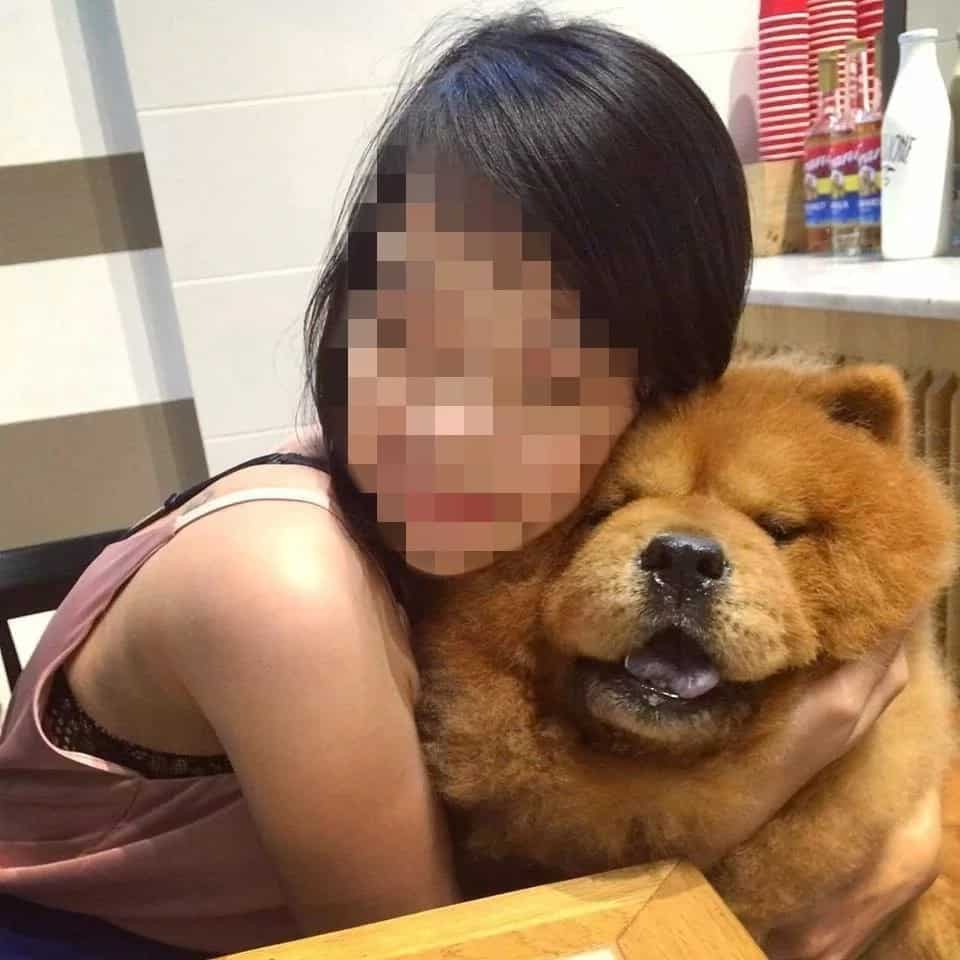 He shared in detail how they treated the dog, which might raise eyebrows for some. However, the story doesn't end there.
READ ALSO: Dog lovers Marian and Angel have fun with Pwet-Pwet
The netizen and his ex recently met due to the unfortunate fact that her pet passed away. Attached below is his complete post – we advise you to get some tissues.
For non-dog lovers out there, we hope this post might make you more mindful of your words towards them.
For those who love dogs more than any other pet, did you get emotional reading this? Let KAMI know in the comments!
READ ALSO: HEART OF GOLD: 12-year-old girl looks after 29 dogs she rescued from the streets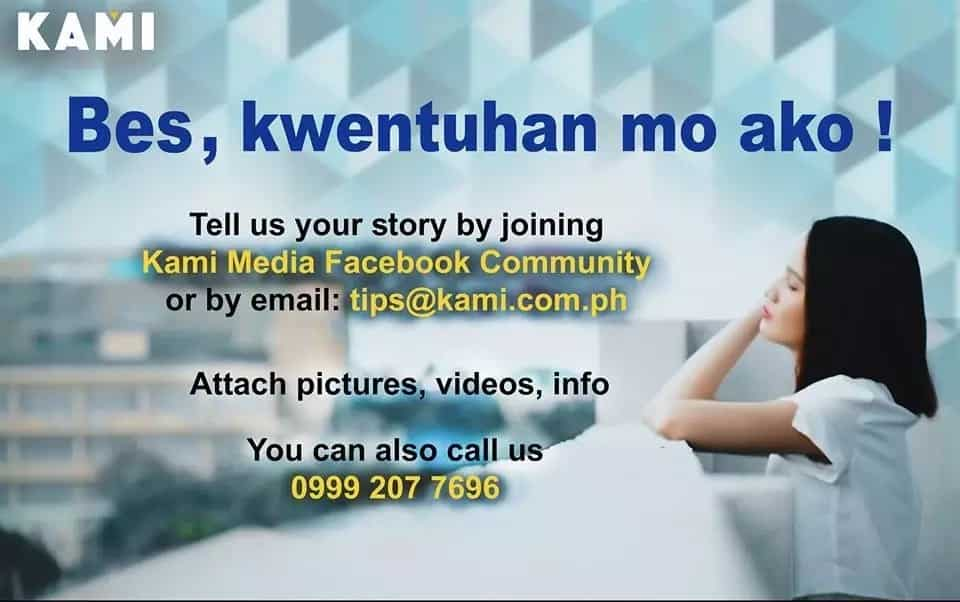 Source: KAMI.com.gh