- Alex Gonzaga jumps into Siargao's stunning lagoons to 'please everyone'
- She succumbed to the pressure brought by her friends and sister Toni
- As for Toni, she also accepted the challenge and gamely did the stunt
Everyone has, in one way or another, experienced what it's like to succumb to pressure. Whether it was due to a devastating amount of work load, or the more common situation brought by peers, people know what it feels like.
Alex Gonzaga is no exception. Although in her case, it was a good one.
READ ALSO: Coleen Mendoza shows off slimmer figure this Holy Week
The 'I Can Do That' host unwillingly jumped off from an improvised diving board to one of Siargao's most stunning lagoons.
KAMI says 'unwillingly' since the incident was the result of her sister Toni forcing her to relinquish the rare opportunity. It was made more obvious when Alex captioned the video of her stunt with 'peer pressure,' 'sibling pressure,' and 'trying to please everyone.'
READ ALSO: Netizen rewarded her younger brother a new phone for being a diligent student
Her doubts are as clear as the lagoon's water when she couldn't push herself to take off from the diving board by telling Toni, who was watching the turn of events unfold, to wait.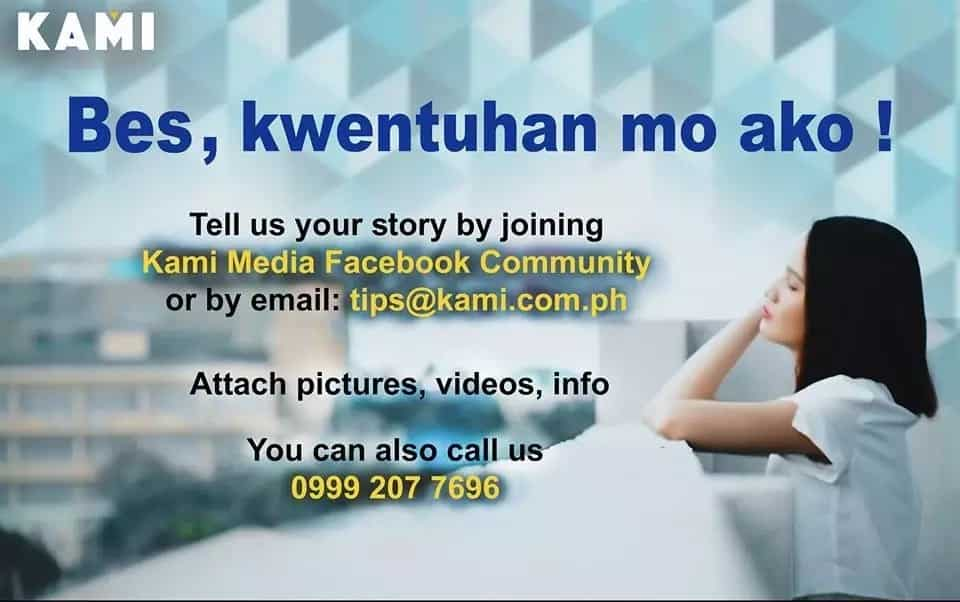 Alex definitely had a taste for adventure that time and she had no regrets on succumbing to all the pressures placed on her. She voiced it out on her caption by also writing a hashtag 'in the end stoked.'
READ ALSO: Megan and Mikael flaunt their beach bodies in Maldives
Of course, if Alex took on the challenge, Toni did too. The daredevil mother of Baby Seve gracefully walked through the board and jumped off to the lagoon.
Besides the intimidating but equally exciting action these sisters just did, netizens could not help gush over the gorgeous lagoon as well. Most were already expressing their interests on visiting the island soon, given its picturesque landscape.
READ ALSO: Anne Curtis has gone crazy over Korean actor Gong Yoo
For more stories similar to this, watch the Weekly Top video below.
Source: Kami.com.ph