Man Sues For 'Ugly' Kids, Then Finds Terrible Truth About His Wife
When people love because of something, it usually never last. The moment that reason is gone, love will soon follow.
True love is unconditional. It does not envy. It does not keep secrets nor does it hate. But this couple's love is something else.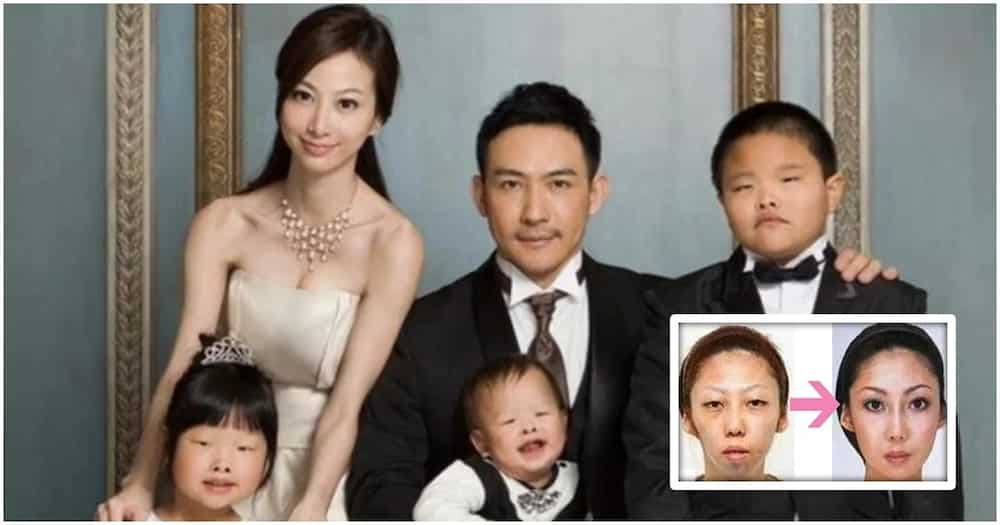 Jian Feng from Northern China said that he married his wife out of love. But as soon as they've had their first daughter, they began to have marital issues. He said that his daughter is ugly and it horrified him.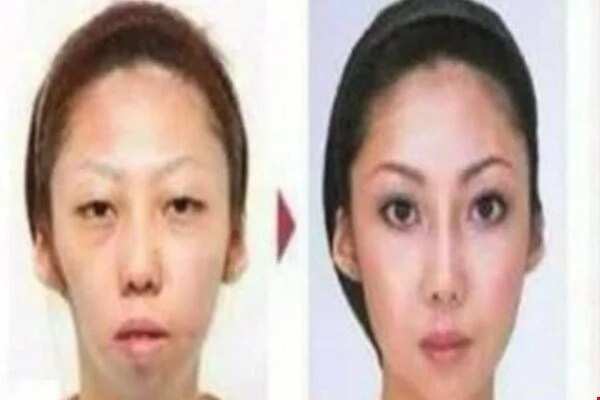 Feng was fumed when he found out that his wife cheated on her. He claimed that the children looked nothing like him and considered them as an extremely ugly children.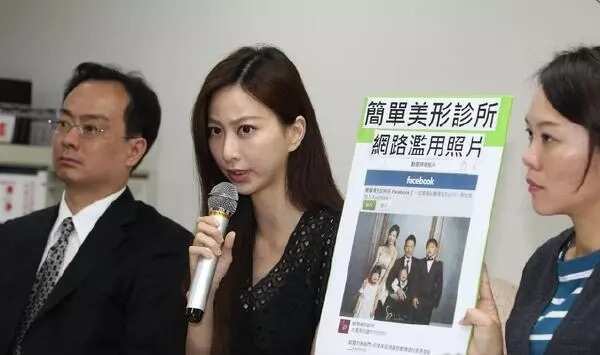 Later, they've discovered that the wife had $100,000 worth of plastic surgery to change her looks. Hence, the husband decided to divorce her on the grounds of false pretenses.
The court agreed with the husband's arguments and ruled in his favor. The ex-wife was ordered to pay Feng $120,000.
Here is what netizens write about this story:
Actually, some users admitted that this story is fake.
KAMI will make its own research to find out, whether this story is real or not.

Source: Sowetan Live
Source: KAMI.com.gh