We hear so many sob stories from people begging on the streets, either asking for help, having no home, or needing to feed their kids.
In this case, do you think this story is true? In the picture, it is a sad woman with a small child and beside them is a piece of cardboard. Why is no one helping them?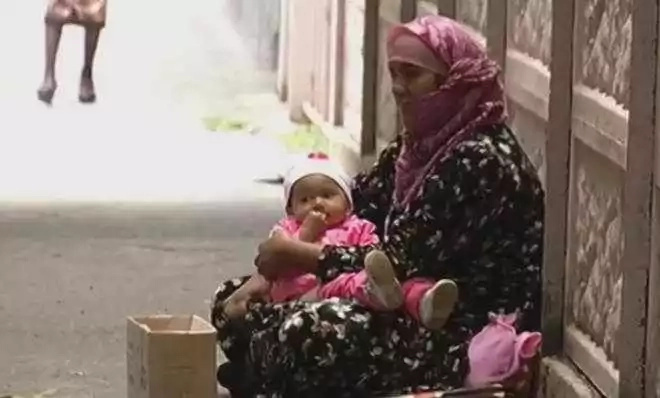 This is because the people in the area know that she is a liar and she doesn't even know how many children she has!
SCROLL DOWN TO WATCH THE VIDEO
Actually, begging is a profitable business. All you need to do is stand at the road with your hand stretched out and get money from people.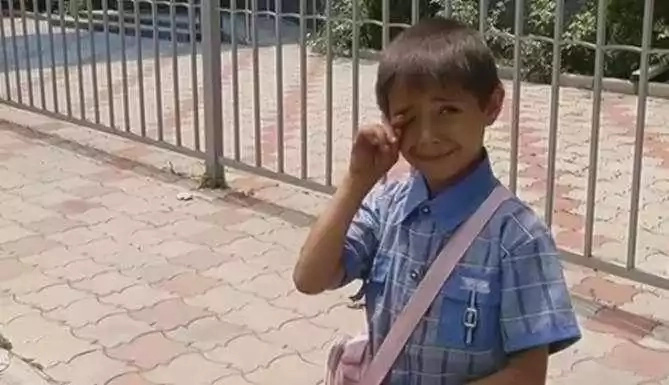 The police have decided not to do any action, hence, the streets are still full of people who want to scam you.
What is your view of beggars? Or maybe just the woman beggar in this story? Write your comments below!
Source: YouTube
Source: Kami.com.ph