A mom from China had to do a heartbreaking thing-any parent's worst nightmare. She had to say farewell to her son for the very last time.
Due to a hit-and-run, the mom's 10-year-old son was pronounced brain dead. The condition put him in a coma and the mom knew that it was time for him to pass away.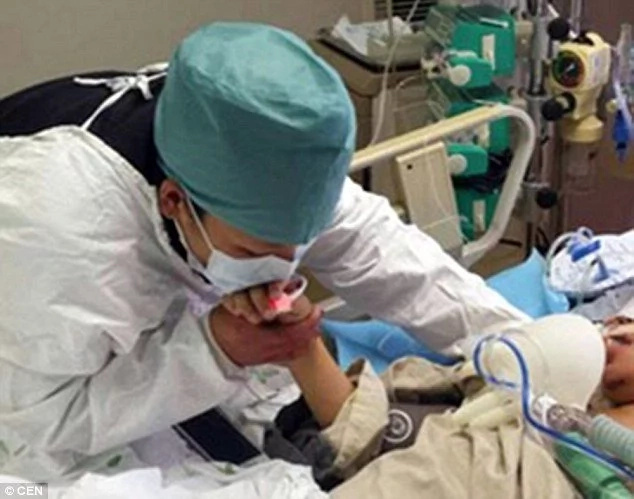 Based on news from People's Daily Online as well as The Daily Mail, Chu Bingli, the mom, and the dad made a decision that prior to dying, his organs would be donated.
Because of the donations of his son, 5 people's lives would be changed. He donated his kidneys, corneas, and liver.
The picture of Chu Bingli, kissing her son's hand, Chen Suo, for the final time, became viral.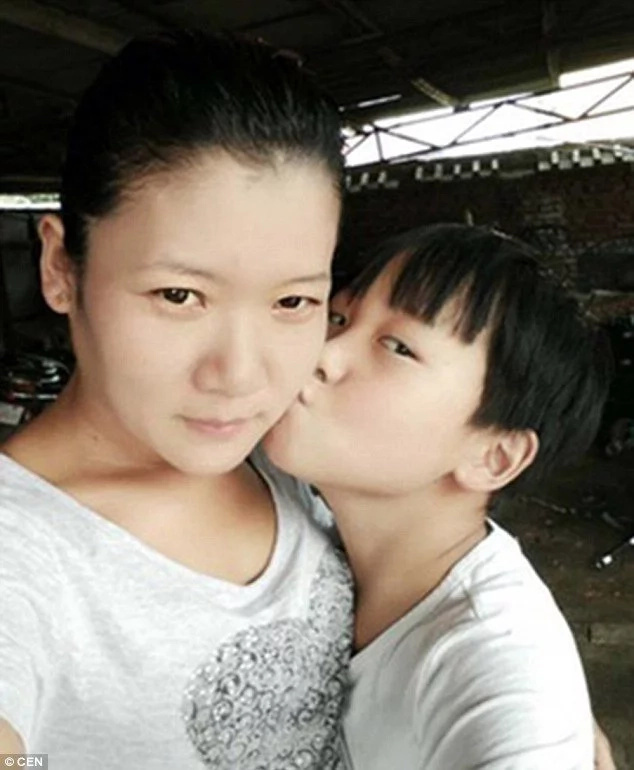 Based on news, Chen Suo was just going to purchase cookies when he was hit by a vehicle. The vehicle left him unconscious on the street.
Even though Chen Sup's parents wanted a miracle to occur, the doctors said that Chen Suo was already brain dead.
His parents made the difficult decision to donate his organs so it would benefit others.
Unfortunately, the suspect who hit their child is still at large.
Source: First to Know
Source: Kami.com.ph