A group of 200 activists saved several hundreds of dogs, which had been transported to restaurants in China.
On Friday, a motorist stopped a truck carrying the dogs was stopped on a highway in eastern Beijing and alert animal-rights activists.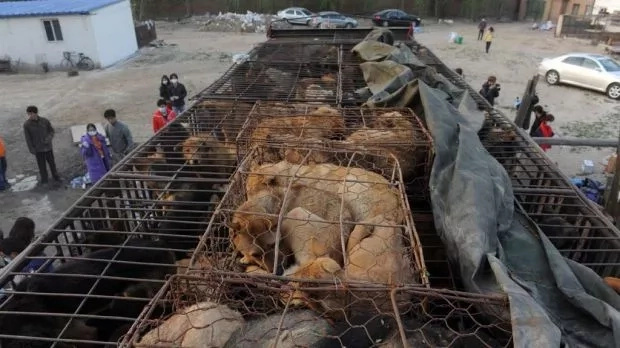 Consequently, 430 dogs were rescued, while the Global Times reported the number 520.
The brave activists organized a 15-hour stand-off, after which the dogs were purchased by an animal-protection group for 115,000 yuan ($16,700).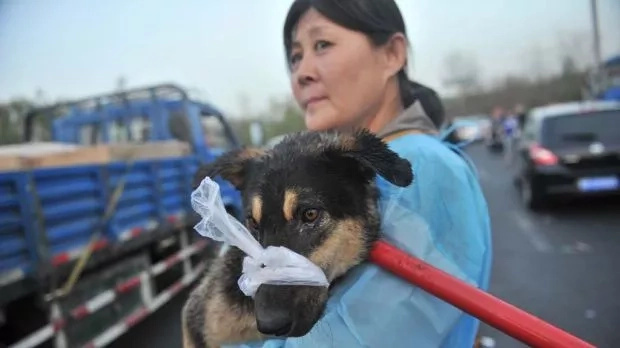 Recently, there have been a number of reports of citizens blocking trucks transporting huge numbers of animals to meat markets in southern China.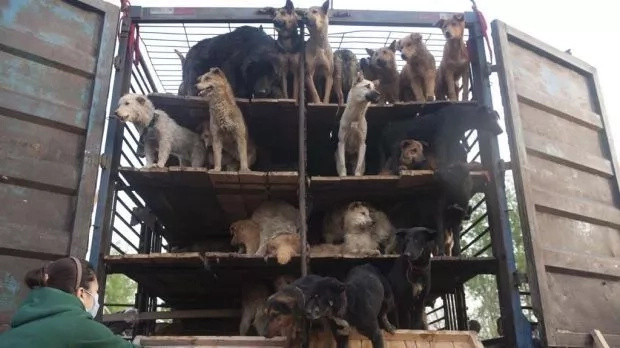 Interestingly, many of the animals still had collars and tags with their names, which proves to the fact that they had been stolen from loving owners.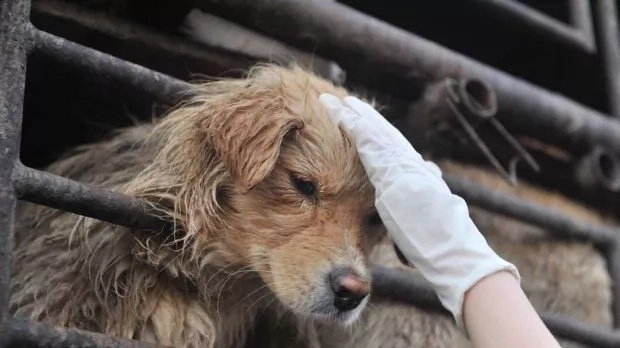 Despite a surge in popularity as home pets, dog and cat meat remains a widespread ingredient in Chinese restaurants.
Source: Smh.com.au

Source: Kami.com.ph