This young, poor boy was just doing his job-selling bread on the street-that is, until something unexpected happens to him. What this man did to him is not only heartbreaking for him-but for those reading his story as well.
It is expected that people who sell stuff on the street do not have much money, that is why they are selling on the street. They also do not have other better options out there, unfortunately. Unfortunately, they can become victims of people who want to take advantage of them. We call them heartless, simply terrible people.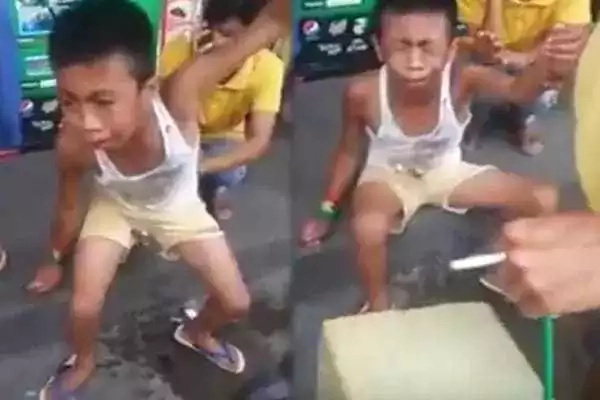 This young, poor boy from the Philippines was not made an exception. Netizens shared this video of this boy who was selling bread on the street. Unfortunately, he became the victim of thievery. As he was selling his bread, an unconscionable thief took his bread from him.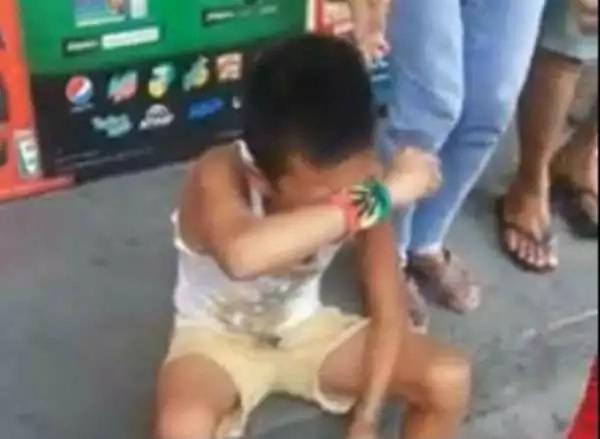 This is a heartbreaking tragedy for the boy who was simply trying to earn some money for his family. In the end, he was desolate and fearful.
Source: KAMI
Source: Kami.com.ph