When this man took his girlfriend to the hospital to have their babies delivered, he made a terrible discovery!
Paul Servat had only been dating Barbara Bienvenue for two months, but he was very much in love. Then he learned something that changed everything.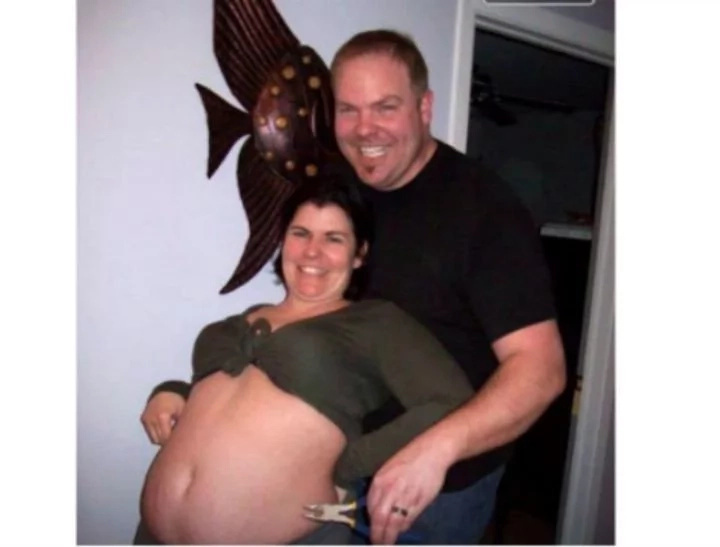 Read also: Woman Screams In Terror After Finding Two-Headed Mutant In Her Garden
Barbara had told him that she was pregnant. After an ultrasound, she told Paul to expect not just one, but five babies!
Paul was elated to become a father. Barbara even let him choose the names for all of the children.
Read also: This Man Rushed Her To The Hospital To Give Birth, But What He Learned There Totally Crushed Him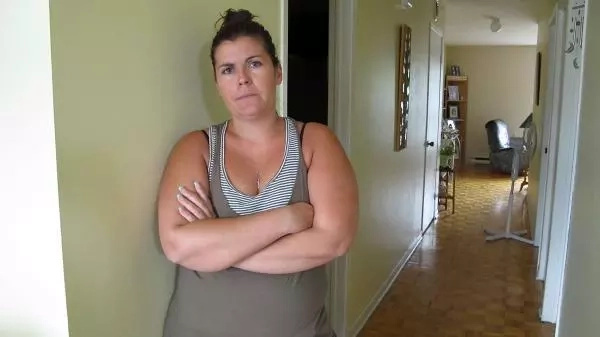 Eventually the due date came and Paul rushed Barbara to hospital. They gave him the awful news - Barbara was not pregnant at all!
She had lied about the whole thing, and it wasn't the first time she had behaved this way. "I lost everything, it was my whole life," said Servat.
Read also: Mother Of Two Shared Her Photos After Their Birth. But People Were Surprised By Her Unusual Belly...
Source: AWM
Source: Kami.com.ph