A US teenager claims she is pregnant despite the results of her examination.
A single 19-year old US girl has been recently examined on the Dr Phil Show after repeatedly claiming she was pregnant with Jesus.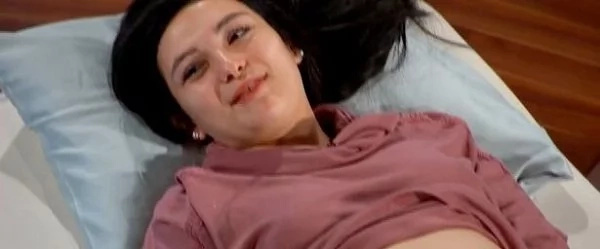 READ ALSO: This Boy Needs To Pay For Medication, But How He Earns Will Melt Everyone's Heart...
Even though the girl said she had been feeling the baby kicking, the results of the ultrasound examination did not show any signs of pregnancy.
SCROLL DOWN TO WATCH THE FULL VIDEO
The teenager, who boasts a noticeably rounded stomach, has recently willfully undergone several tests and a pelvic exam, however, all the results disproved of the fact that she had been carrying.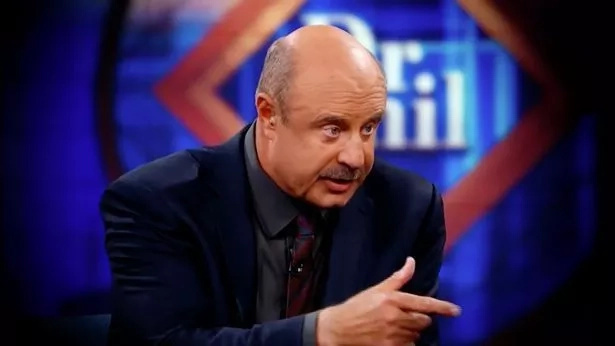 READ ALSO: Man Gives This Begging Woman Some Money, But WHAT He Noticed Next Will Absolutely Shock You
In spite of the doctor's patient explanation and the results of several examinations, the stubborn teenager is 100% sure she will soon give birth to none other than Jesus.
Obviously, her mother is quite embarrassed by the daughter's claims, though she still loves her romantic child.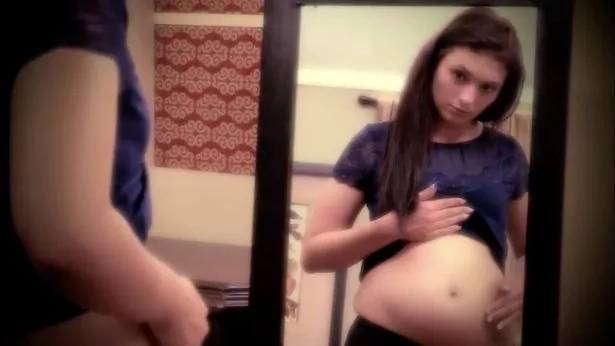 We have no idea what could make the girl come to such original conclusion, however, hopefully, she overcomes her haunter and becomes a kind and caring mother in the future.
Ever come across such weird cases? Let us know!
SOURCE: Mirror.co.uk
Source: Kami.com.ph