OFW comes home to bury son, a victim of the drug war
- Luzviminda Siapo came home from Kuwait to bury her son, Raymart, who was abducted and killed by men in bonnet
- The killing happened a day after a neighbor made false accusations that Raymart was a drug peddler following an argument that ensued between them
- Luzviminda asked the desk officer why they did not verify the accusations, and that such false accusation was the cause of Raymart's murder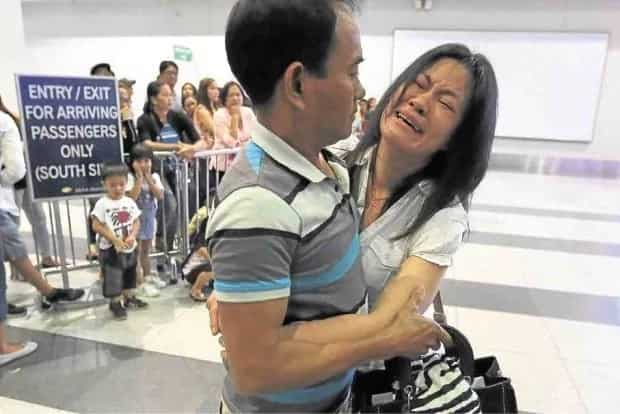 Kami came across the news published on Inquirer.net about an OFW who had to kiss her employer's feet just so she could go home to bury her son, killed by men in bonnet.
READ ALSO: OFW posts hurtful message from brother who demands money
Luzviminda Siapo, an OFW in Kuwait, didn't expect that the day would come where she would receive a message from a relative telling her that her son is already gone.
According to reports, her son, 19-year-old Raymart, whose feet were both deformed (congenital bilateral club foot), was abducted on March 29 by men wearing bonnet masks, and shot twice in the head.
His mother stated that the killers broke his arms too.
READ ALSO: Ronnie Alonte accompanies Julia Barretto to the hospital
"I'm working hard abroad just so I could raise my kids well. But this is what I'd come home to? My dead child!"
Luzviminda broke down in her brother's arms at the airport, with the only words she could utter, "Kuya."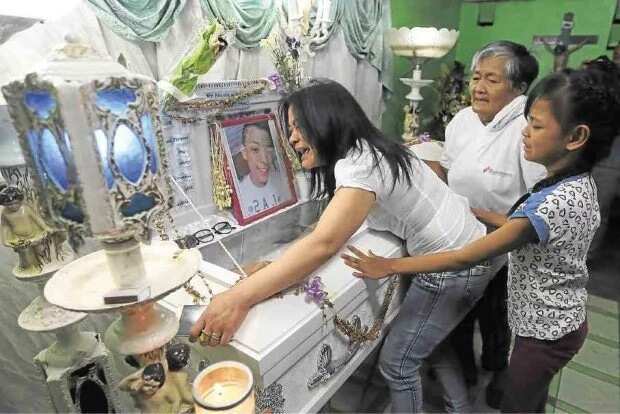 She went to the police precinct where her son was falsely tagged by a neighbor as a drug peddler. This accusation came about after her son, Raymart, and Pejie had an argument.
READ ALSO: Tanay survivor shares accounts of last moments on the bus
Luzviminda asked the desk officer who received the report why Pejie was allowed to accuse her son and that the desk officer likewise recorded it in the logbook, without verifying whether the accusations were true.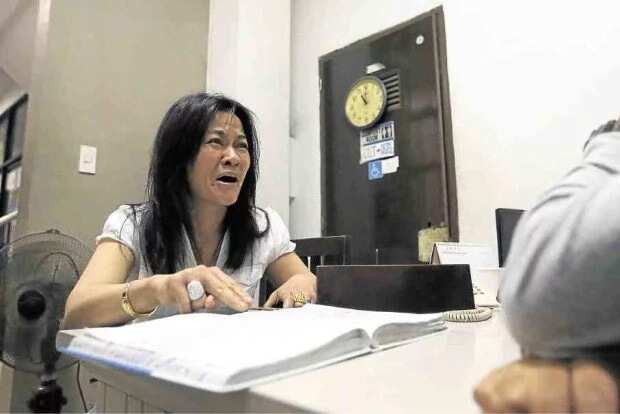 Following that day, that was the time that Raymart was abducted and killed.
As for Pejie, the guy who accused Raymart, he's nowhere to be found.
Luzviminda said, that it was because of that false accusation that Raymart was murdered.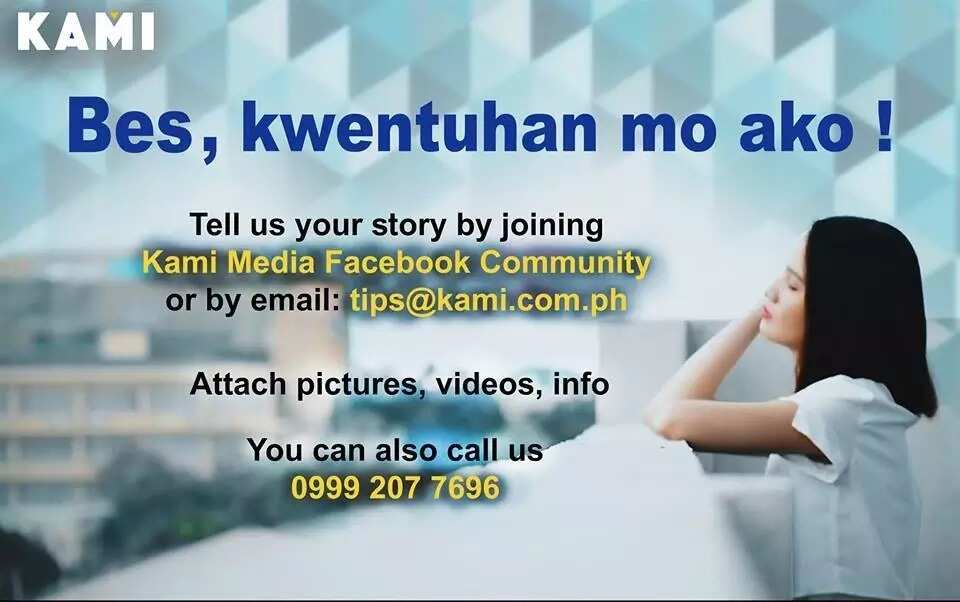 Source: KAMI.com.gh