Kami found a story that might just inspire many students to strive harder.
A post made by Christianne Castillejos Sugutan was shared many times on Facebook.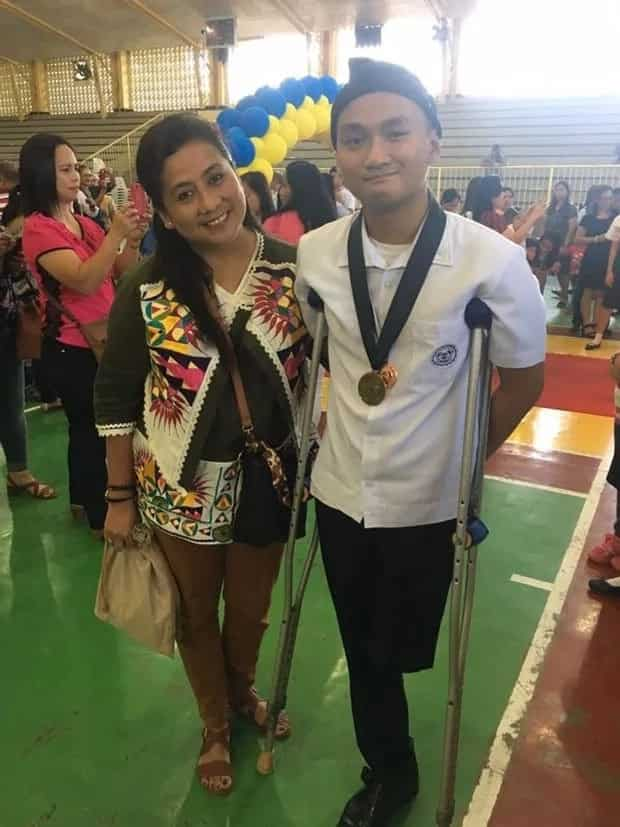 READ ALSO: Ronnie Alonte accompanies Julia Barretto to the hospital
It was about an honor student named Jethro. Yes, many students do receive honors when they graduate but for Jethro, the honor received was very special.
Jethro is stricken with cancer. He was told by his doctors that he only had five years to live, but he lived more than five years.
READ ALSO: Cancer-free boy wants to become a priest
He already lost his hair due to chemotherapy and he had his left leg amputated.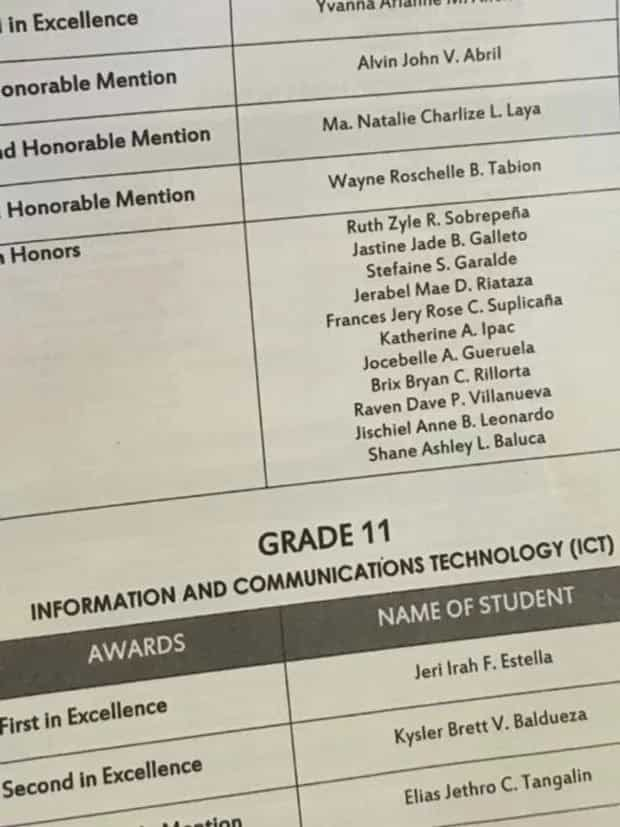 According to one student, sometimes Jethro would carry a CPU all by himself even with crutches.
READ ALSO: Mother dog saves 1-month-old baby from freezing to death
Jethro is simply one courageous boy worthy of emulation!