A netizen shared her son's story with Kami.
Lilibeth Delas Alas Reyes, a single mom, shared the beautiful story of his cancer-free son.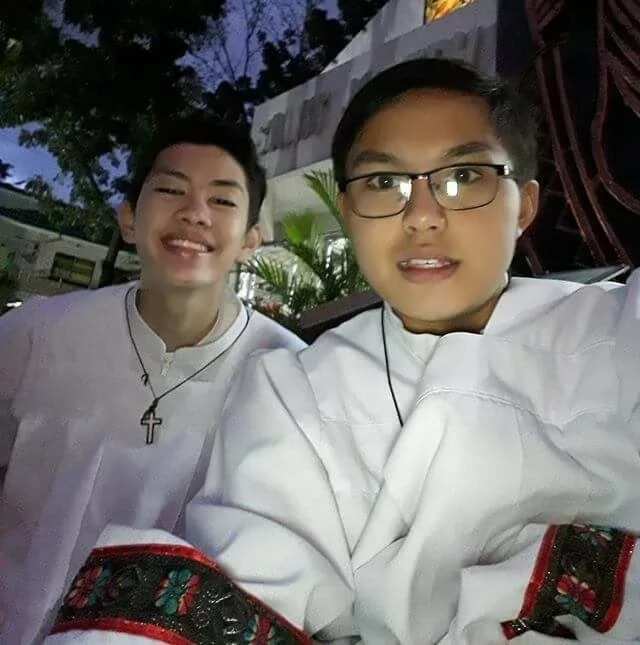 READ ALSO: See shocking transformation of Badjao Girl
Now 19-years-old, you will not believe that Hans Christopher Delas Alas Reyes was once stricken with cancer, medulloblastoma.
He underwent 2 major operations and 32 chemotherapy sessions.
What makes it really inspiring is the fact that he went through all these when he was barely four years old.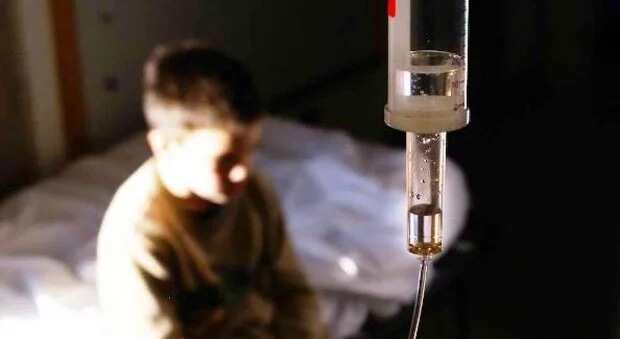 READ ALSO: OFW posts hurtful message from brother who demands money
His mother relied on their family for support.
According to Lilibeth, Hans has a very strong will. When other kids would have given up, his will to fight was simply astounding.
READ ALSO: Ronnie Alonte accompanies Julia Barretto to the hospital
Hans is now in second year college, studying Human Resources Developmental Management at Angelicum College.
He would be joining the formation center anytime as he wants to be a priest.