For 67 years, Roman has been married to a woman with whom he has two children.
At 95, he revealed his long kept secret: he is gay. Roman said he has always known he is gay since he was five years old but was too afraid to come out.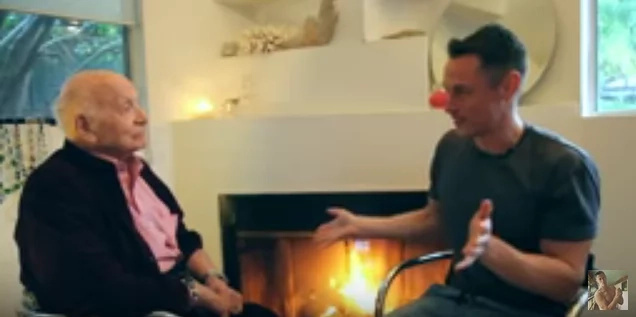 Believing he only has few remaining years, he felt an urge to tell his family the truth.
"I just told them plain that I was born and I was all my life gay," he said in an interview on Youtube.
He said he was thankful that his family didn't get upset but showed him love and support instead.
SCROLL DOWN TO WATCH THE VIDEO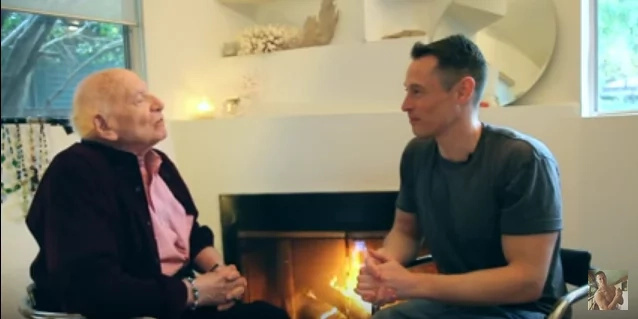 "I told them the whole tragedy of my life and then they understood what happened to me. Can you imagine 90 years to be in the closet?," added the old man.
Roman has five grandchildren and one great grand child.
Roman shared his story with gay Youtube star Wickydkewl, who got amazed by the former's courage to come out at a very old age.
He said he wants to spend his final years being true to himself by living out his true identity.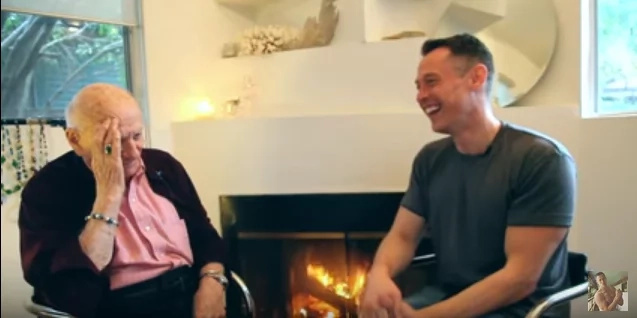 Roman's story serves as an inspiration to people who fear that revealing their true identity will negatively affect their lives.
The LGBT movement has been gaining ground across the world, but there are still societies where homophobia is strong.
Watch the interview below. Do you think Roman did the right thing? Write your comment below and don't forget to share this story.
Source: We Shared Today
Source: Kami.com.ph