Simon Cowell is known as Mr. Nasty, but TV viewers saw a softer side to him during an X-Factor episode.
Simon cried during the audition of a contestant. Simon spoke about his crying on screen, since he remembered his mom, Julie, who just passed away a couple of days prior to the audition.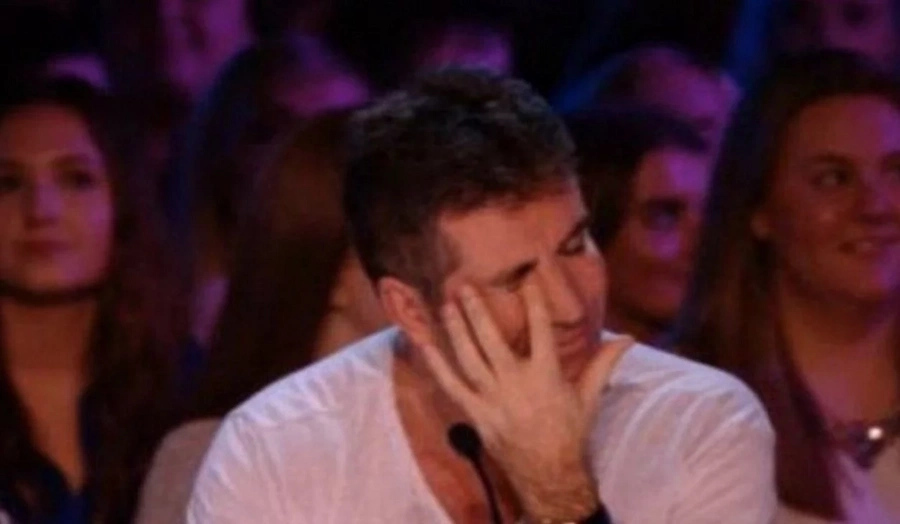 As he was watching Josh Daniels' audition featuring Labrinth's Jealous, dedicated to his best friend who passed away, Simon was caught wiping away his tears.
SCROLL DOWN TO WATCH THE VIDEO
He was then seen going back stage and then giving back his mic. Simon admitted that the producers were wary of showing him the video.
Simon said it was very challenging to watch it again since he remembered the death of his mom.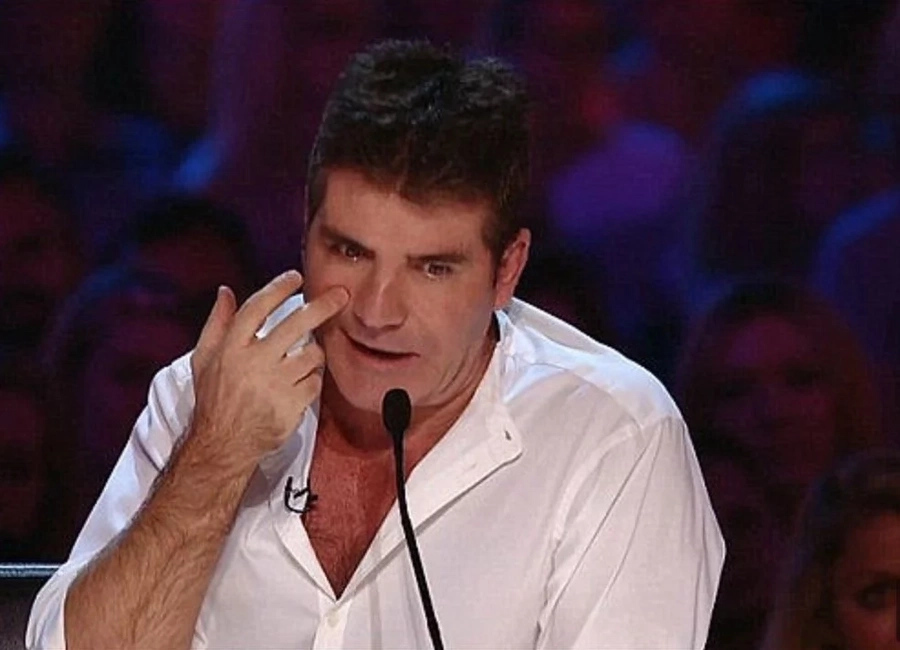 He said that it was very raw and he remembered the time it happened. Yet, it happened in a healthy way.
Simon told the producers it was up to them whether they wanted to air the scene since it's difficult for him to decide. He thinks you cannot censor items like this.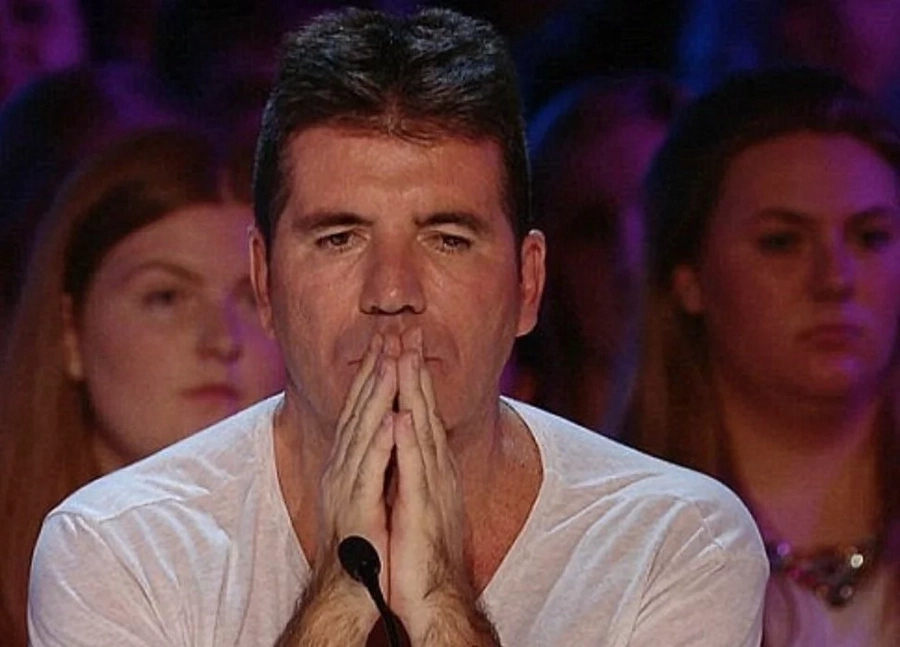 He also defended the contestant and he said he wanted him to have a good audition, especially since he didn't know what was happening to Simon.
What do you think of Simon's reaction? Share and comment!
Source: Daily Mail
Source: Kami.com.ph