PAFPI conducts feeding program at San Lazaro to support the fight against AIDS

- Being HIV-affected nowadays typically translates to attached stigma in the society
- According to a report by Rappler, around 25 Filipinos get diagnosed with human immunodeficiency virus (HIV) daily
- In fact, it is for this reason that the Philippines now have an 'HIV-generation' which is expected to stay for 10 to 15 years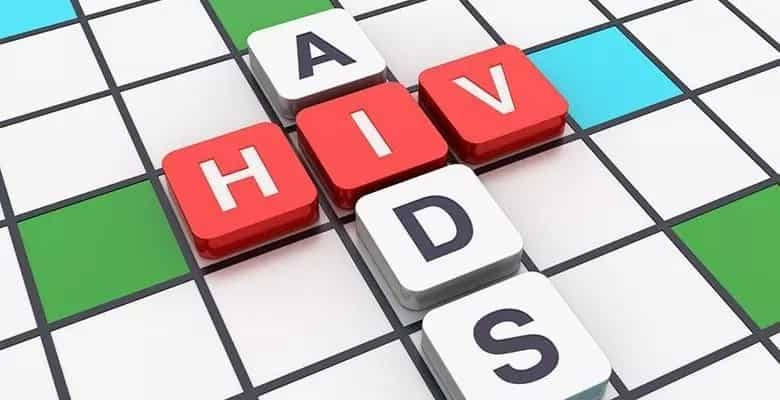 The Philippines has a low incidence of HIV/ AIDS infection but the numbers have been continually growing.
It seems that because of the social attitude a lot of people are scared of finding out that they are infected.
READ ALSO: He used to be an OFW from Abu Dhabi. Now, he's bound in bed by stroke while his little girl tops the graduating class to make him proud
The support groups are limited, but one support group has risen to the challenge of bridging the gap through its efforts.
Kami.com.ph spotted the efforts of Positive Action Foundation Philippines Incorporated (PAFPI), a non-profit HIV and AIDS advocacy group based in Manila, at the H4 Ward and Outpatient Department in San Lazaro Hospital.
PAFPI has forged a partnership with MAC AIDS Fund (MAF) to bring comfort and care to the people living with HIV (PLHIVs) through visitation and hot meal distribution.
READ ALSO: I read this netizen's response to a man's question and I literally died
In a Facebook post made on April 3rd, PAFPI showed their preparation of healthy and nutritious meals for the H4 ward patients.

READ ALSO: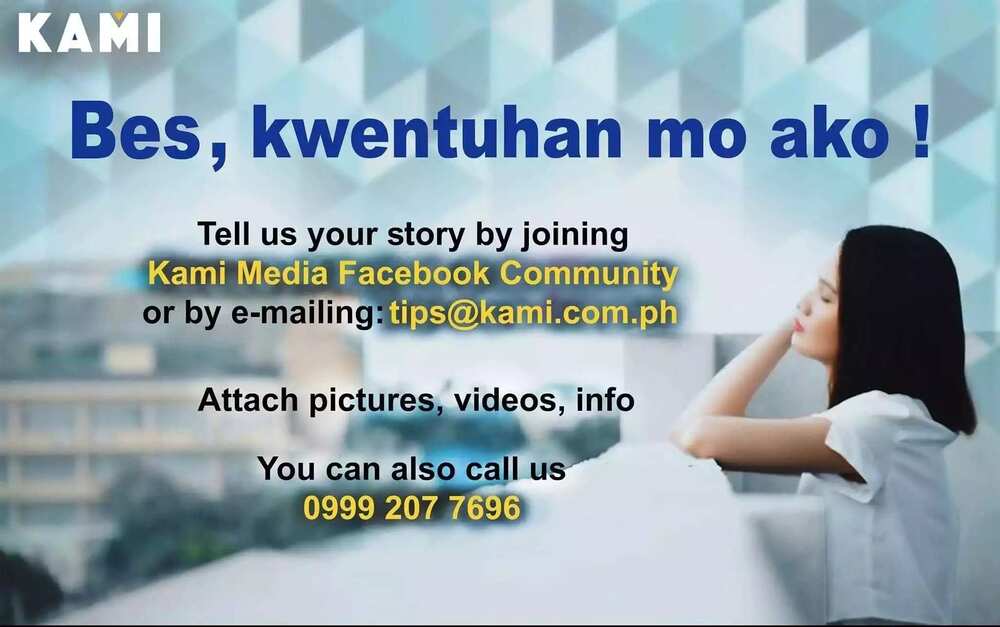 RELATED: OFW's wife asks, how do I deal with my in-laws who borrow money and don't pay up?
Source: Kami.com.ph