- Toni Gonzaga tries surfing while in Siargao
- Her adventurous side is also revealed with her swimsuit choices
- Netizens are delighted to see the TV host having fun and taking risks this summer
While most ladies consider motherhood as a sign of settling down and saying goodbye to life's most daring adventures, Toni Gonzaga begs to differ.
In fact, this TV host has stood out even more after tying the knot with loving husband Paul Soriano and giving birth to Baby Seve. Don't tell us that you haven't noticed how Toni became more blooming after having a family of her own.
READ ALSO: Frustrated netizens urge others to stop fat shaming
To prove it to you, KAMI has closely followed Toni since summer started and we aren't disappointed with the amount of adventures and fun she's having!
For starters, Toni has shed all of her pregnancy weight and has returned to her original figure – all in a span of 6 months! It seems that taking care of her little bundle of joy is not as tedious as what most would expect. She even looks fabulous while doing it.
READ ALSO: Netizen assures strict parents about his first overnight with this album
Furthermore, this hot momma has gone adventurous even in her swimsuit choices! She even happily posed while clad in a vibrant yellow two-piece.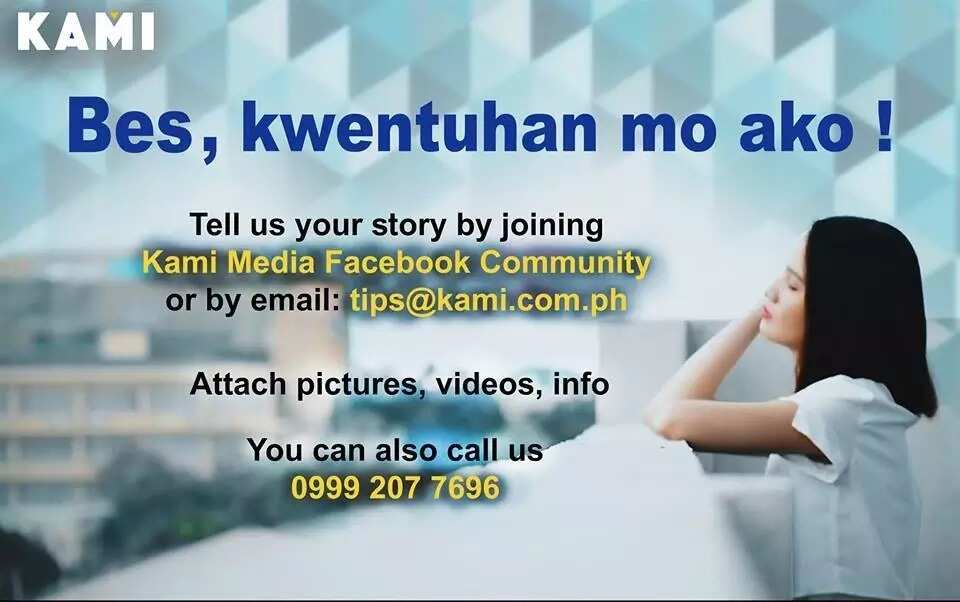 However, the most daring of it all was when Toni tried her hand on surfing while in Siargao. Conquering the waves in this island is a feat, but she made it look effortless and enjoyable at the same time!
READ ALSO: Kim Chiu is Xian Lim's muse in Vancouver
Netizens are even commending her for expanding her comfort zone and were in awe that Toni could achieve anything she puts her mind on.
If this story piqued your interest, then stay updated by watching this week's Weekly Top video below.
READ ALSO: Toni and Alex wear matching bathing suits in Siargao