This man made a REPUGNANT discovery after he brought home his KFC chicken meal!
Reinier Marco of Melbourne, Australia made a grim discovery one night: the chicken he had just bought from KFC was full of maggots! He decided to take action...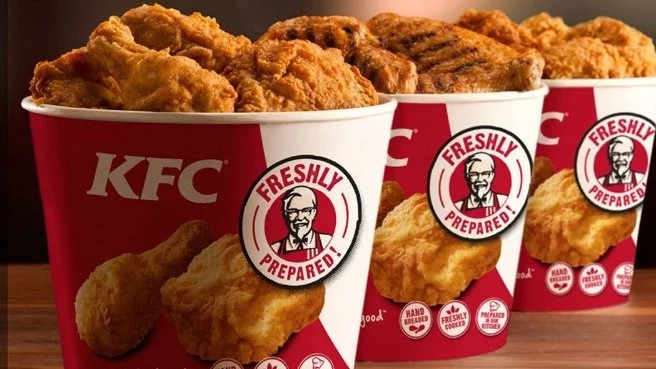 30 minutes after arriving home and settling down for an oily dinner, Reinier was shocked and appalled at what he found in his food.
'We called the store and then took the chicken back to them," said Reinier. "The manager apologised and was clueless as to how this happened,' he added.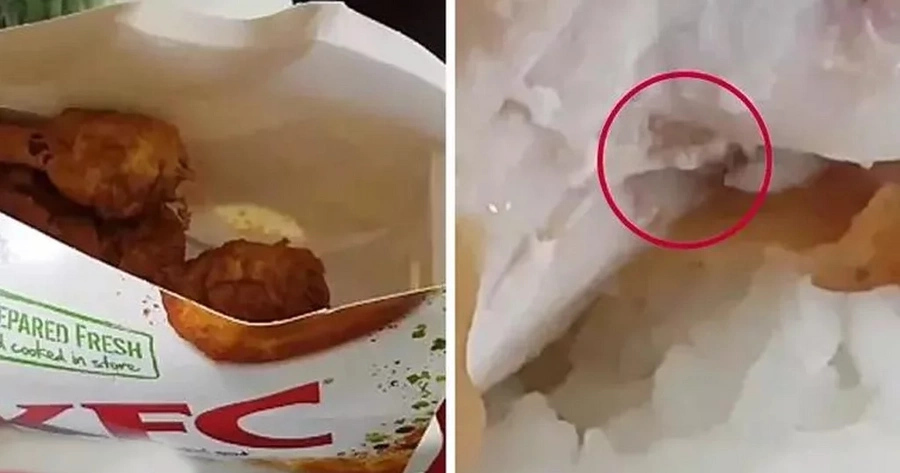 He took a video of the offending maggots before returning them to the KFC. In the video, one can clearly see them squirm.
"So we just bought this KFC chicken, and look at those," he said in the video. "Those are f***ing maggots," he added.

Source: Daily Mail
Source: Kami.com.ph