- Sue Ramirez and Gab Valenciano are some of the celebrity contestants in the variety show 'I Can Do That'
- The Kapamilya actress hurt herself while she and Gab were rehearsing for their number
- The two will perform a foot-juggling act
READ ALSO: Pokwang and Wacky Kiray move the audience to tears with their emotional wheelchair dance in 'I Can Do That'
Celebrities have a tendency to push themselves hard on whatever it is they're doing – whether it's for their career or for their hobby.
KAMI noticed that in Sue Ramirez, who was determined to deliver while rehearsing with Gab Valenciano for 'I Can Do That'.
The two were tasked to do a foot-juggling act, a feat that is quite impossible to do so unless you are flexible.
READ ALSO: Pokwang and Sue Ramirez sizzle in their jaw-dropping belly dancing performance in 'I Can Do That'
Sue shared a clip of her and Gab during this said rehearsal, wherein the latter was seen carrying her in mid-air using his feet.
However, she was not able to keep her balance as she fell on the floor. Her bottom might be sore – we definitely saw how she landed with a resounding thud!
Despite her scenario, she just laughed it off with everybody else. Watch her short video below.
READ ALSO: Pokwang slams her celebrity colleague on 'I Can Do That' for arriving late for work? Was she referring to JC Santos? Find out here!
Netizens were worried that she might injure herself due to her landing. We hope that is not the case though!
Are you excited to see how her intense rehearsal with Gab will turn out or are you more concerned of her safety?
Let KAMI know what you think in the comments below!
READ ALSO: Pokwang slams a blog site over misleading information linking JC Santos on her Instagram post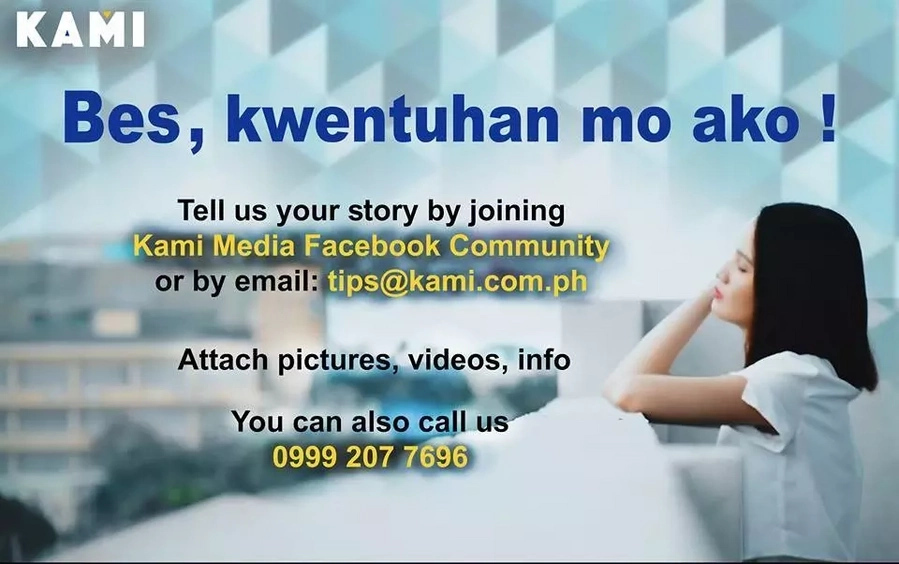 Source: Kami.com.ph