- Allan Carreon, the self-proclaimed 'International Earth Ambassador', attempted to run for presidency last year
- He shared that the country now has 30 peso bills with President Duterte's face and verbal touch on it
- The post was made on April Fools' Day, so this was only a joke
READ ALSO: Duterte dubbed singing 'Closer' by The Chainsmokers
KAMI was so close in believing that the Philippines had created new peso bills.
These new bills have President Rodrigo Duterte's face on them and are equivalent to 30 pesos.
However, that is not the only twist these bills have as instead of spelling out 30 pesos as 'tatlumpung piso', it is spelled as 'tatlump*tanginang piso'.
READ ALSO: Duterte appears in Korean news program
The Duterte touch on these bills is definitely evident – even his trademark cuss is printed on them!
Before you think this is legit, this isn't. A netizen who goes by the name of President Allan Carreon posted this on April 1, which is obviously to fool us all on the international occasion.
Here is his complete post below.
READ ALSO: This Duterte put*nginamo dance craze is your new PAPP!
If Allan's name rings a bell – yes, he is the 'Intergalactic Earth Ambassador' who wanted to be the country's president.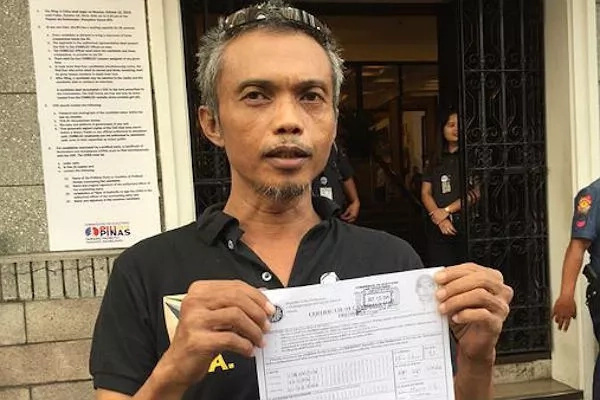 Were you convinced that these 30 peso bills were real?
If you did, let KAMI know in the comments!
READ ALSO: 5 reasons why Pres. Duterte is the most humble president ever. #3 is the best one!
Source: Kami.com.ph