People always intend to remodel their home. They are never satisfied and consider that it can always be improved in certain aspects.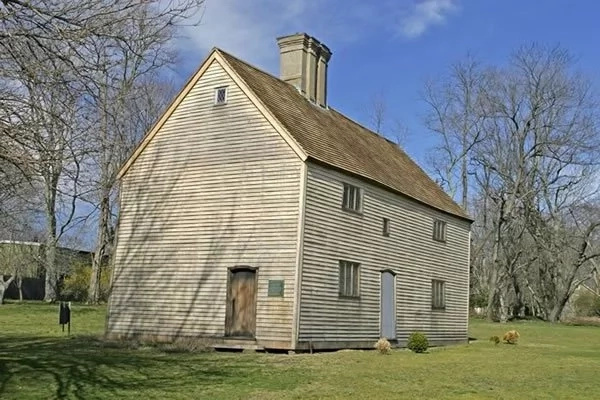 The high costs and the amount of time this implies, make it very sporadic. However, this family never imagined that they would find something so disgusting.

READ ALSO: How To Detect Negative Energies At Home Using Only A Glass Of Water
The family decided to remodel their house a little and started removing the cabinets, suddenly they came across something too macabre.
When they began to break the walls they found the most grotesque of their life, no one knew how it got there.
What they found after removing the debris was a large number of bird skeletons, something completely frightening.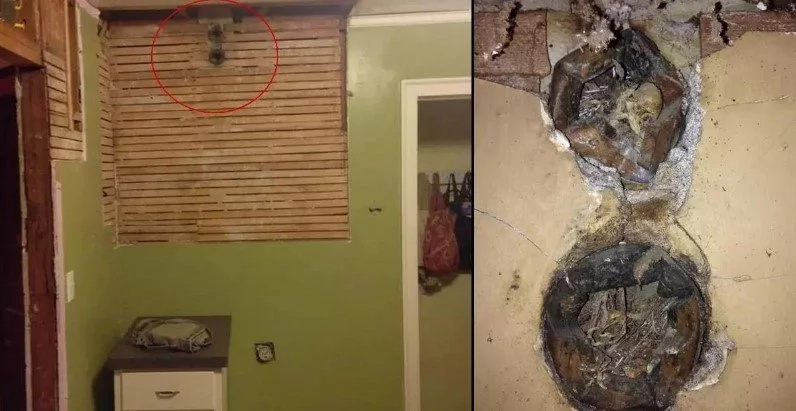 In the end, they managed to extract 18 skeletons from these animals and no one can explain how they got there.
In some cases the heads of birds are only parts of deceased animals, however in other cases, this is related to evil rites.
Undoubtedly it is something frightening, because the simple fact of finding the same thing in our house makes us think the worst.

Source: paraloscurisos.com
Source: Kami.com.ph