This man had been experiencing some creepy sounds in his home, when one night he discovered that he wasn't alone! WATCH what happened.
Joe Cummings wondered why his fridge seemed to empty so quickly. He set up a hidden camera, you'll never guess what he saw!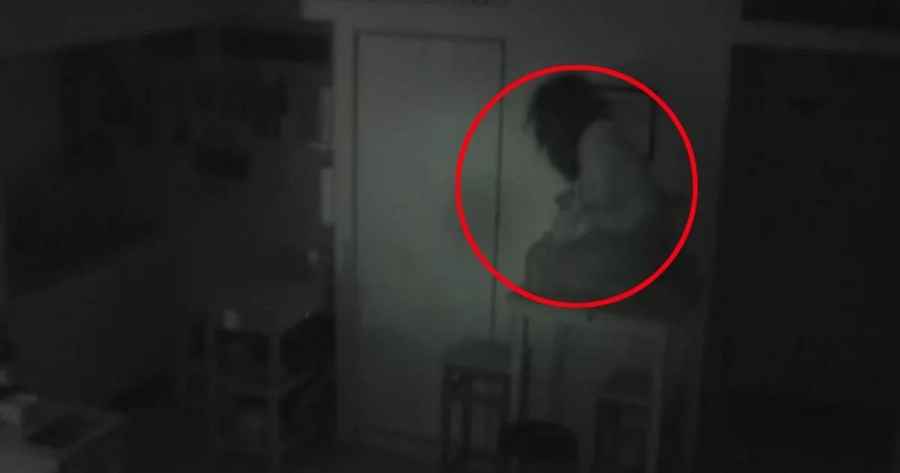 He watched the video closely and was shocked! There was a grown woman living in the vent of his house!
Each night, she came out and ate his food, rifled through his belongings and even urinated in his sink!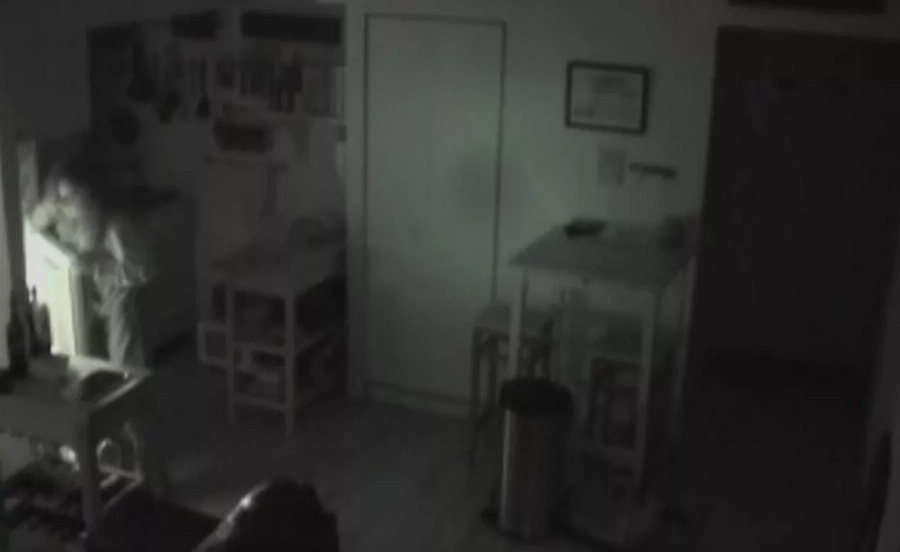 Joe called the police and the woman was quickly taken into custody. It turned out she had been there for two weeks!
WATCH below to see Joe's hidden camera footage!
Source: Elite Readers
Source: Kami.com.ph