The 16-year-old girl was diagnosed with stage 4 cancer, and was released from the hospital the night before her prom.
Catherine Malatesta was extremely happy to be attending her junior prom after a rough couple of months. This was a major deal for her, as she was told she might not be able to attend...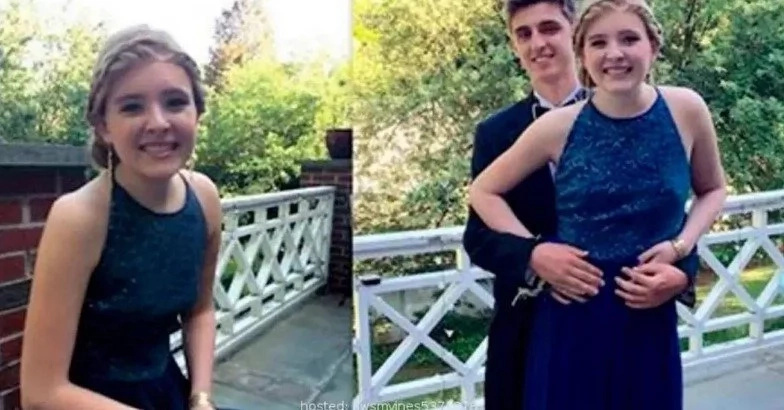 Catherine's mom Jennifer Goodwin said she turned to her and said, "Mom, for the first time in a long time, I actually feel beautiful."
Jennifer also said "I was so happy that she felt like that for one day. It was a special, special night for all of us."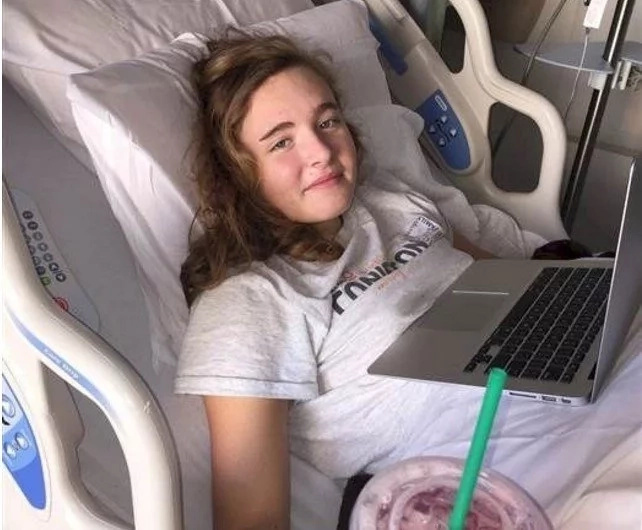 Catherine underwent chemotherapy, radiation and immunotherapy, yet none of them seemed to work. That didn't stop Catherine from having a positive outlook on life and striving to be her very best self.
She was on numerous sports teams and won the election for student council president, which she recorded her thank you speech from her hospital bed.
Unfortunately, Catherine passed away two months after her prom.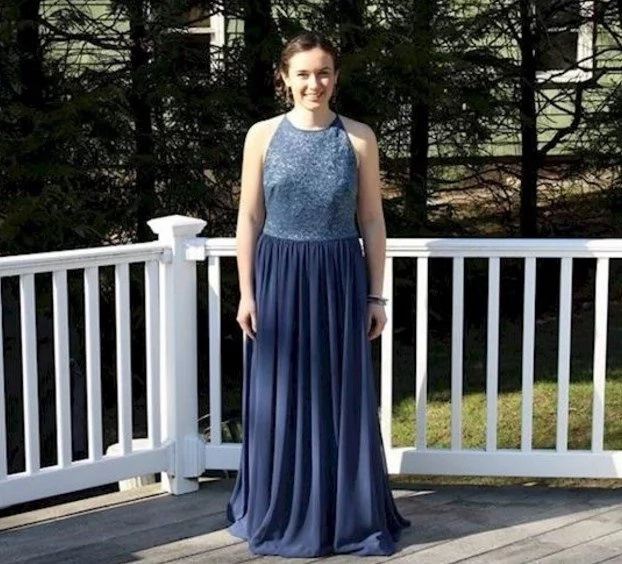 Catherine's mother invited her daughters friends over to take what they wanted as a memory of their amazing friend.
After seeing her prom dress in the room, Catherine's friends decided they would wear the dress to their proms as well. l definitely felt her with me the whole time and it was an experience I wouldn't trade for anything in the world," friend Jillian said. "It's an extra memory of her that I have to hold on to."

Source: ilyke.com
Source: Kami.com.ph