The memory of the Holocaust may never be forgotten with the amount of pain it had caused to millions of people.
While it is painful to reminisce this dark period, it is also important to remember the past so it will never be repeated.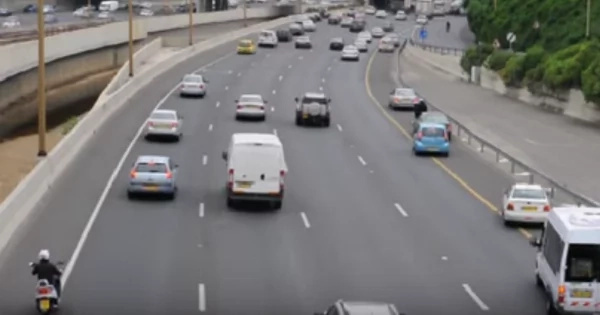 The Holocaust Remembrance Day pays tribute to the 6 million Jews who were killed by N@zis during the Second World War.
On the 27th day of Nisan on the Hebrew Calendar, an air raid siren goes off over Israel to honor all the Jews who had fallen victim to the genocide.
SCROLL DOWN TO WATCH THE VIDEO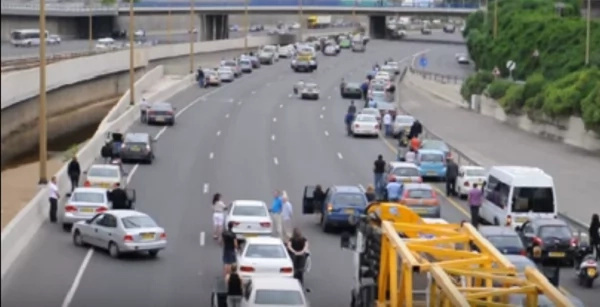 As soon as they hear the sound, Israelis stop whatever they are doing to offer a silent prayer.
In one video, motorists can be seen stopping in the middle of a busy highway and getting off their vehicles.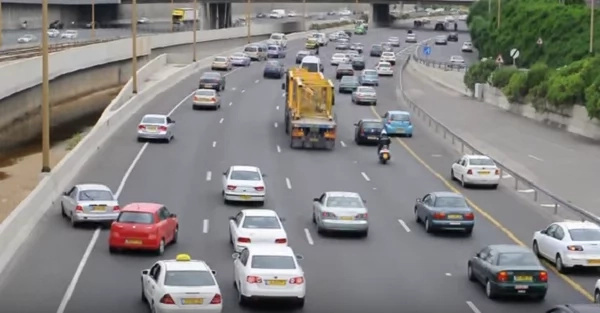 With their heads bowed, they paid homage to all the Jews who died at the hands of N@zi Germany.
The pain of the Holocaust may never go away. What everyone can do is to make sure such a horrible thing will never happen again.
Let us know your thoughts in the comment section and don't forget to share this story.
Source: SF Globe
Source: Kami.com.ph