6 looks of Ylona Garcia that prove she's a true Filipina beauty
- Ylona Garcia effortlessly captivates Filipinos with her untouched morena skin
- She may only be 15 years old but this actress is already perfect!
- Find out the 6 reasons why she's the best representative for true Filipina beauty
Take a walk down the beauty aisle of a supermarket or department store, and you'll be witnessing an abundance of whitening products.
In a population that's deeply obsessed with getting fairer complexion, it's a breath of fresh air to see others who are proudly flaunting their innate tanned skin – just like Ylona Garcia.
So if you're still on the fence on appreciating your morena genes, let these photos of Ylona convince you otherwise.
READ ALSO: Baby Seve charms netizens with snippets from his Siargao trip
1. Look at that dazzling smile
Known as one of the most hospitable people in the world, it is only natural that Filipinos have smiles pasted on their faces. However, it's a different experience altogether when a Filipina beauty just like this actress takes time to stun you with her smile. It's infectious, to say the least!
2. Unafraid of mix and matching
Some say that being paler makes it easier for them to coordinate their outfit. Wrong! The color of your skin doesn't have any say in what you want to wear. You can even go all out and choose a vibrant pop of color. Take notes from Ylona, she's effortlessly pulling it off.
READ ALSO: Megan Young is on the road to the best beach body ever
3. Beauty, brains, and talent
It's hard to hear the name Ylona Garcia and not instantly picture her singing with her incredible voice. Try and listen to one of her covers, it would surely soothe your soul!
4. Appreciate the tropical life
And that means going au natural in the beach! With Ylona's gorgeous genes, it's no surprise that this singer could easily rock any look – with or without make-up.
READ ALSO: Liza Soberano covers hit 'Cups' song
5. Good taste in food
You know what they say about 'get the girl who knows the best places to eat?' Let's just say that nearly every single place in the Philippines has their own specialty, but Ylona perfectly knows where to go for instant tummy satisfaction.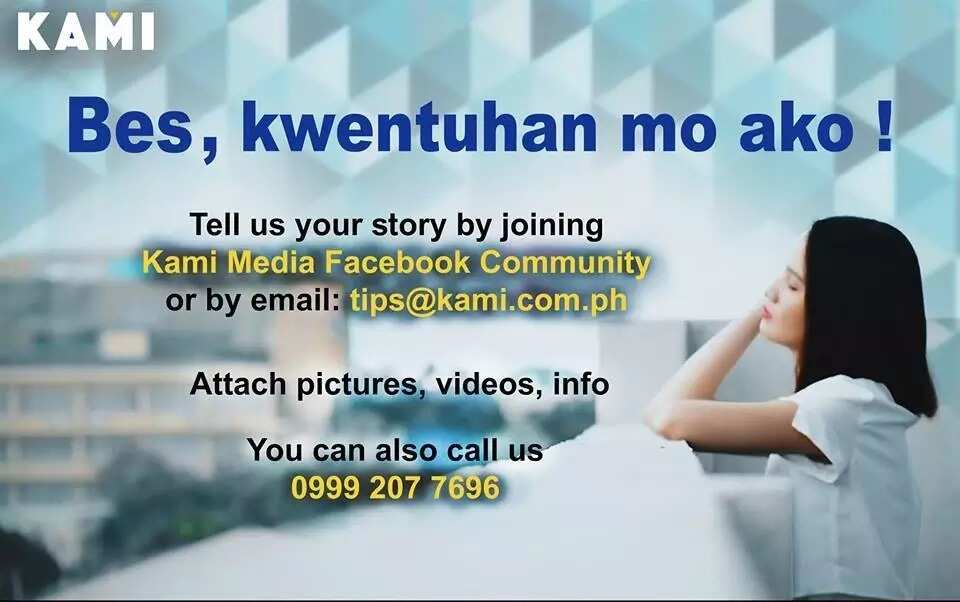 6. A queen at heart
With her exquisite Filipina beauty, it's only a matter of time until boys go crazy over her (if they haven't already) and for her to be scouted as a promising candidate for beauty pageants! Go girl, represent!
READ ALSO: Kid snatches this inattentive store owner's smartphone
For more interesting and trending stories, watch the Weekly Top video from KAMI below.
Source: KAMI.com.gh