-Darwin Lerona Ferianeza a.k.a. 'Badang' is a battle rapper who currently 19 battles catalogued.
According to legal dictionary "legal dictionary "Child molestation is a crime involving a range of indecent or sexual activities between an adult and a child, usually under the age of 14. In psychiatric terms, these acts are sometimes known as pedophilia."
If you are into fliptop you probably know who Badang is. He had battled with some of the most famous people in fliptop like Dello, Loonie, Zaito, target and Romano.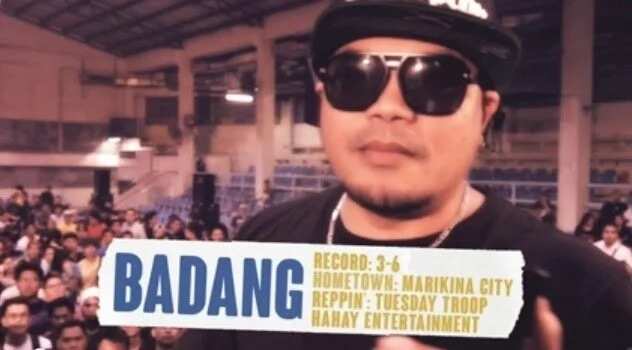 Recently, a video of a guy,went viral. He was Christopher Dantes, Badang's friend, accusing him (badang) of rape. He mentioned in the video that this is not the first time Badang was accused for sexual assault.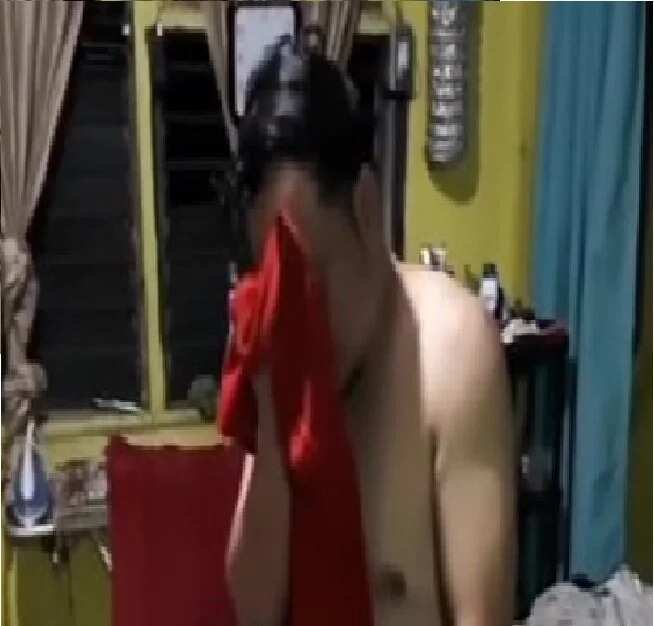 Watch the video here:
Source: Kami.com.ph