- A Facebook user shared his joy after his relationship with his friend finally leveled up
- Facebook user Cladgedon Argawanon shared how his relationship with his friend turned out after five years
- Netizens however were not expecting the catch
Falling in love with your friend and getting the same feeling in return is one of the happiest feelings as you two might have already known each other, one factor that would keep the relationship stronger.
However, for those who does not get the same feeling from their friend, leveling up a little is considered as a great achievement.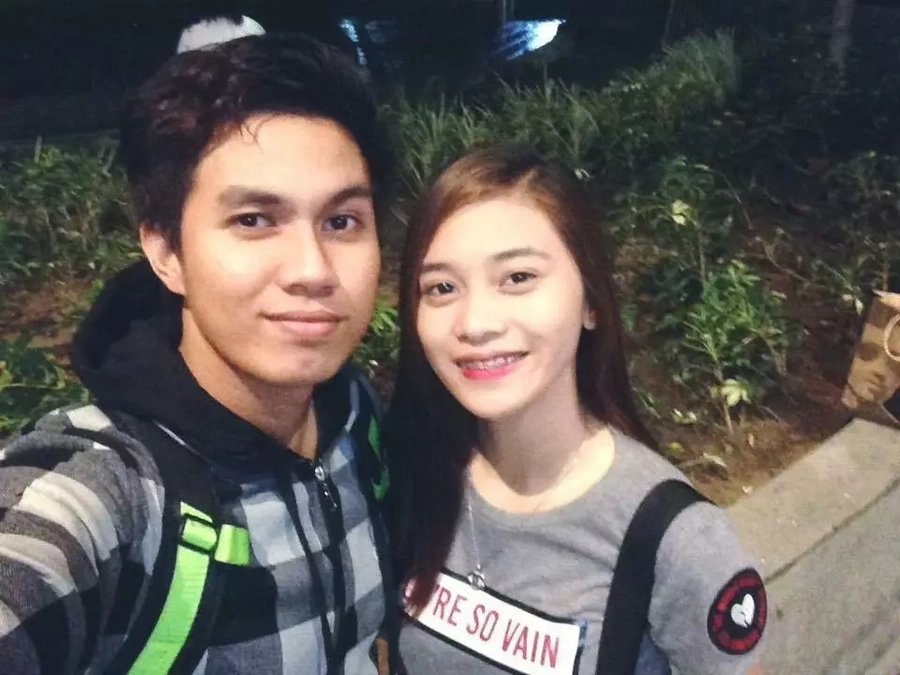 READ ALSO: Two Pinoy teens create new logo of #Friendzoned
KAMI spotted a hilarious post of a 'friendzoned' netizen Cladgedon Argawanon sharing how his friendship with this pretty girl finally leveled up.
However, as some already got an idea, the catch turned out far from what is expected.
Cladgedoon wrote:
READ ALSO: How to recover from being friendzoned
"SA WAKAS! After 5 years ko na paghihirap sa kanya! Dugot pawis na effort ang binuhos ko para lang mapasaya siya! Pero ngayon I can't believe na aabot kami sa punto na to! Dati friend lang kami, ngayon BESTFRIEND na!! Ang sarap sa feeling. Grabe. Wooooohh.."
The post already gained thousands of shares and reactions on Facebook.
READ ALSO: Arci admits being friendzoned by ex-boyfriend
Source: Kami.com.ph