7-month old baby is suffering from Biliary Atresia and is in need of your help
- Baby Caleb Dionisio is suffering a fatal condition
- He needs a huge amount of money for his treatment
- Get to know his story and his struggles
Caleb Anthony A. Dionisio was born last September 2, 2016. He was born healthy just like any other kid and it brought joy to his parents.
After just a month and a half, however, he showed some signs of illness and he was diagnosed with a rare liver disease.
The smile and joy in his parents' face were replaced with sorrow and suffering for their baby.
READ ALSO: Netizens are enraged at this Uber driver for something he posted online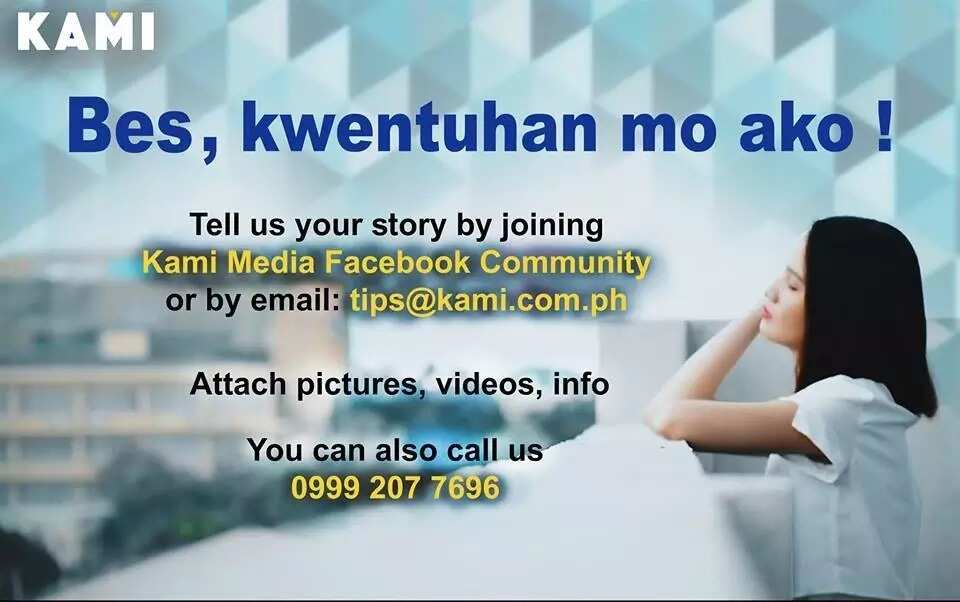 READ ALSO: Ai-ai Delas Alas dances on the street with a crew
Caleb underwent an emergency Kasai procedure that puts his small intestine directly to the liver. Unfortunately, it didn't help him heal.
The only thing that can help him live is a liver transplant.
Unfortunately, it is very costly, with an estimate of 5 million pesos.
READ ALSO: Filipino confuses foreigner by saying 'Pak Ganern'
The liver transplant will be done in Chang Gung Memorial Hospital in Kaohsiung, Taiwan.
If you wish to help this poor baby, you can purchase shirts, give cash donations via bank, or by simply creating awareness about him so that other people may be able to help.
Check out his Facebook page for more details on how you can help save Caleb's life.
READ ALSO: Netizen does an impressive Ruffa Mae Quinto impression while with a video reply to her Tinder match
Source: KAMI.com.gh