- Kapuso journalist Howie Severino shared a moving story of a PWD who was slain by gunmen
- Howie shared how the 19-year-old was brutally killed because of alleged drug use as he was on the list
- The mother of the slain victim who is an OFW cries for justice
Drug-related killings have started to become 'normal' for some as thousands have already been slain when President Rodrigo Duterte's administration started Oplan Tokhang.
Some felt more secured while others felt fear. Those who lost their loved ones felt anger and grief.
GMA journaist Howie Severino shared on his Facebook page a story of a person with disability who was slain by gunmen because of alleged drug use and how his OFW mother seeks for justice.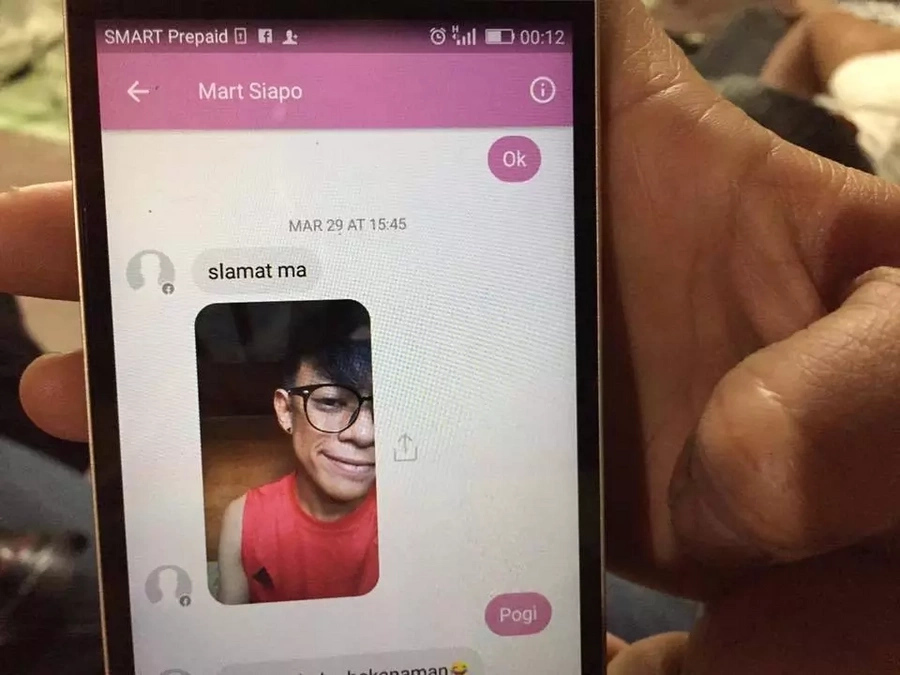 READ ALSO: This netizen's love story will move you to tears
Howie wrote:
"The murder victim who couldn't run away
It was the text message every mother dreads, but this mom was working in an Arab household in Kuwait.
OFW Luzviminda Siapo's employer didn't want to believe that Luzviminda's son Raymart had just been killed.
Luzviminda wailed and knelt and begged, and still her employer thought she was lying to get out of her contract and go home. Only when her boss was shown online news video about 19-year-old Raymart's brutal murder in Navotas did the employer let her go.
When she arrived last Monday, the police had little information to share. But the mother steeled herself and began probing the murder herself, interviewing witnesses and assembling the savage pieces of a puzzle.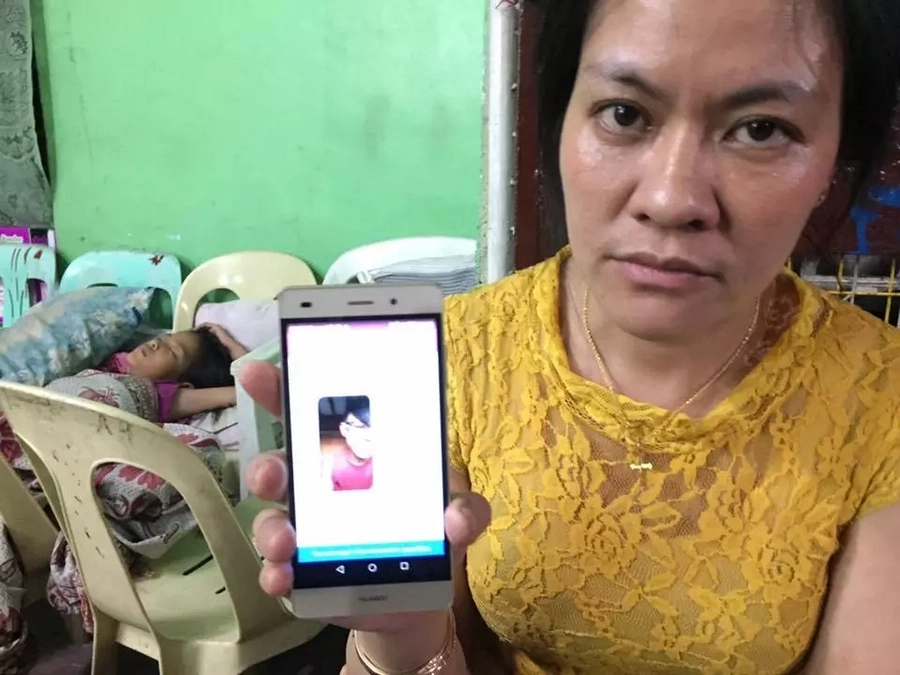 Her son had an argument with a neighbor. Soon the son's name was found on the community blotter as a drug suspect.
Men in bonnets over their faces came to his neighborhood and took him away.
Witnesses say he was last seen at night being brought by motorcycle to a nearby bridge, and being told to get down.
READ ALSO: A brother's love for his special needs sister will move you to tears
"Takbo, takbo!" his captors taunted. Raymart, who was supposed to start a new job the next day, didn't run and just sat down. One of the assassins, called a "birador" by the police, shot him below the chin and on the side of his head.
Raymart couldn't run even if he wanted to – he was born with two club feet, a congenital deformity that made him appear to be walking on the sides of his feet. He was a Person With Disability.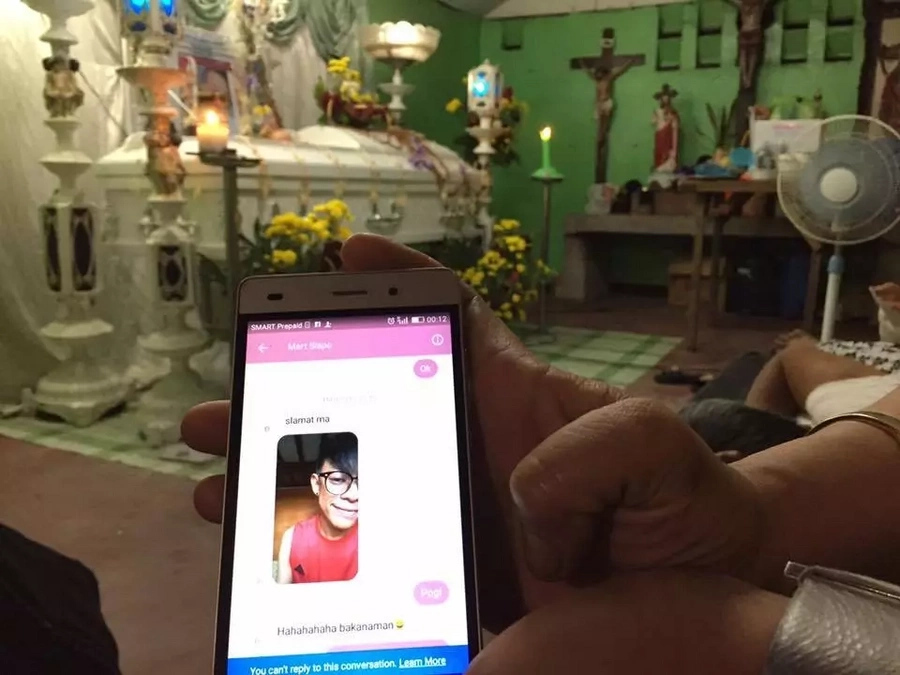 Luzviminda showed my colleagues and me her last text conversation with Raymart on her cell phone. It was about the birth certificate he needed for his new job.
One of the very last messages from Raymart was simply, "salamat ma," followed by a smiling selfie."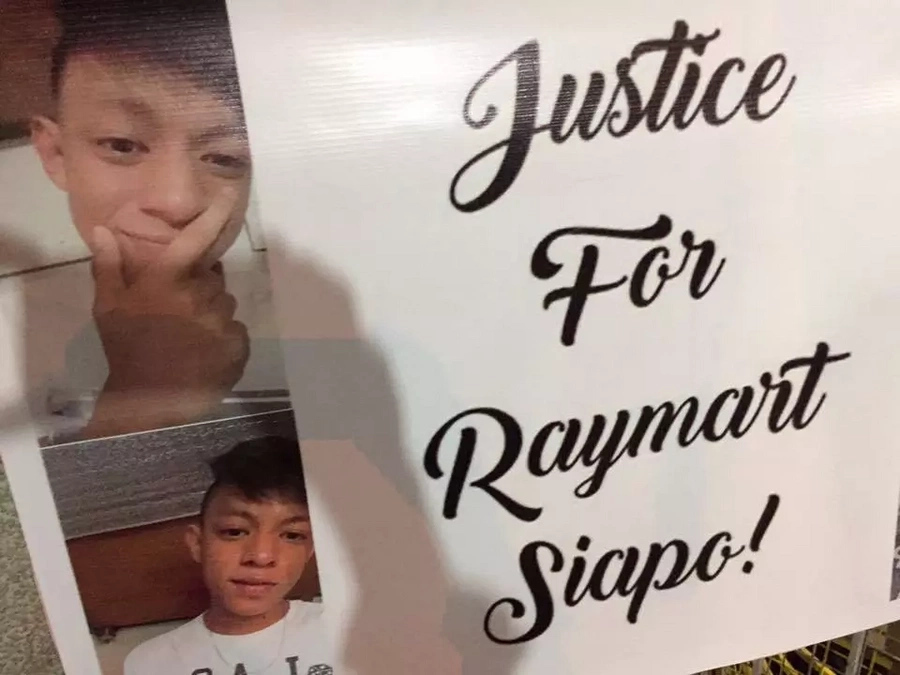 READ ALSO: This photo went viral before but the story behind it will surely move you to tears
Source: Kami.com.ph