It took four months and 19 rolls of Cushelle toilet paper for Rachel Lefleur from Orpington, Kent, to create a true masterpiece for her GCSE art coursework in October 2015.
The intricate size eight gown was stapled, glued and taped together and featured a sweetheart neckline, bodice with a lace-up back and full skirt along with a train of white toilet roll 'roses' dipped in glitter.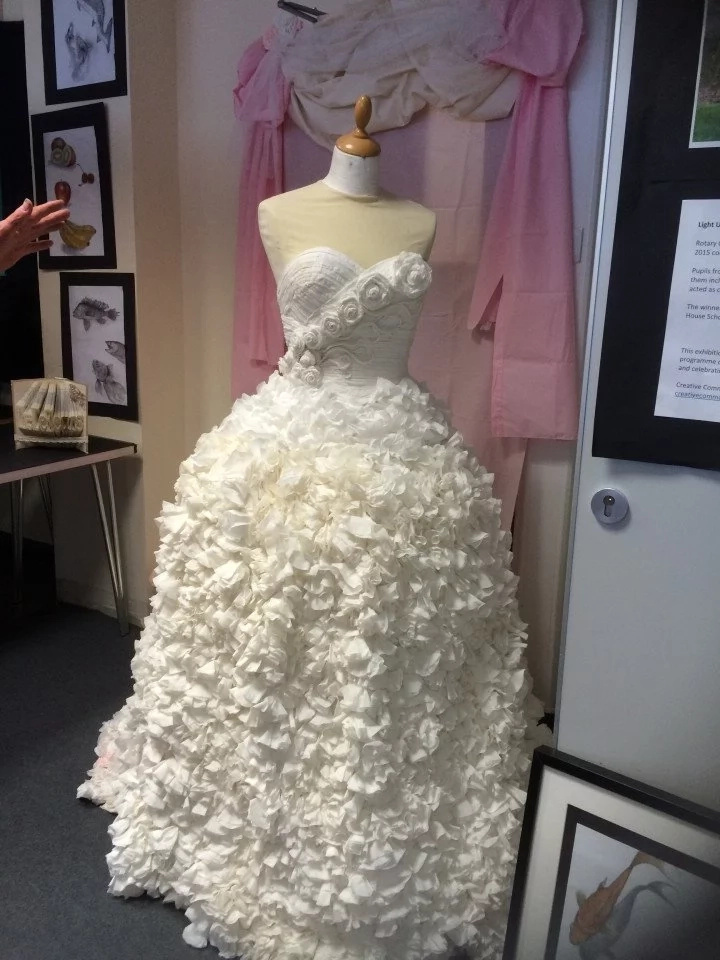 According the talented designer, she had never made a dress before and got inspiration from American toilet paper clothing contests on YouTube.
When she decided to create the dress, even her family was quite a bit sceptical about the unusual material she chose to use.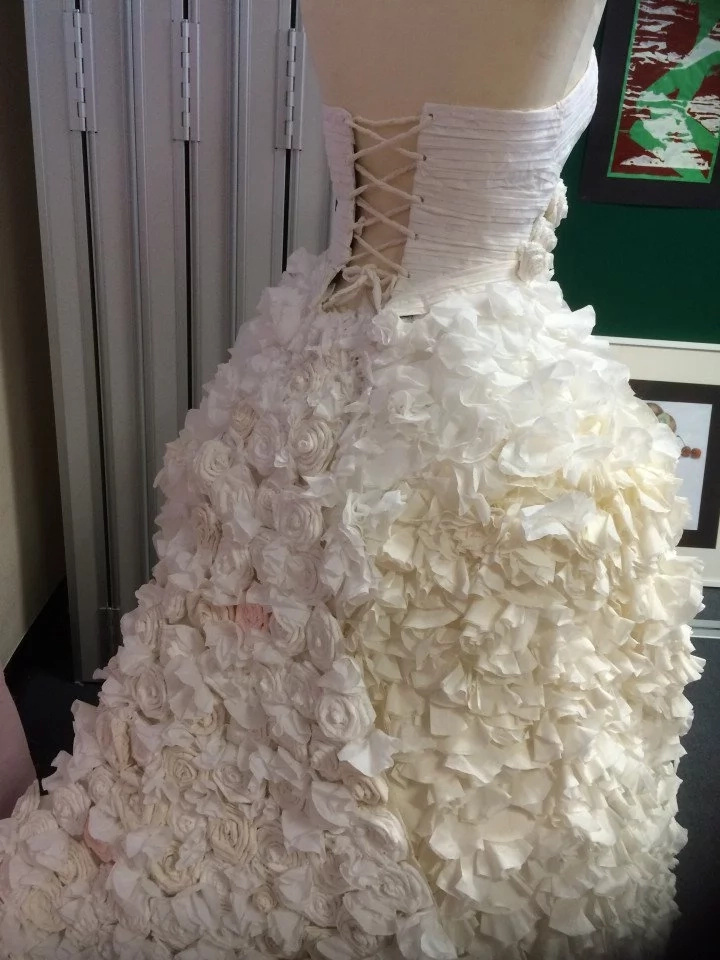 In October 2015, the Rachel started to make the dress after school and at weekends. Back then, the girl didn't realize how much time she would need to finish the project.
She made most of the dress in the art studio at her school and on the sofa in her living room!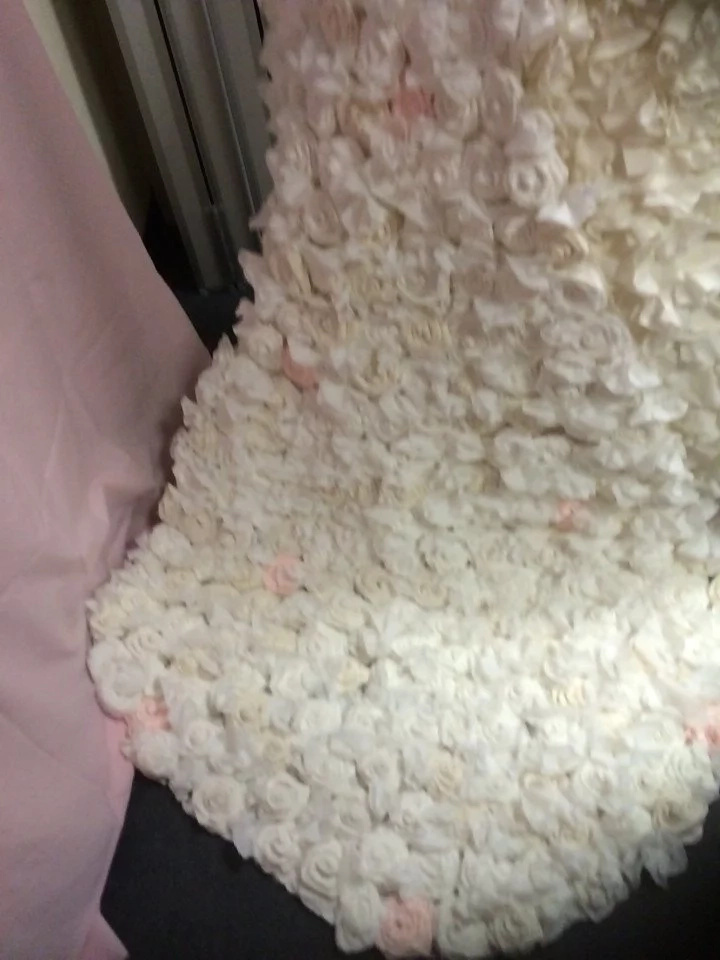 When the hard and meticulous work was finished, Rachel got an A for her art GCSE and proceeded to year 12 studying art and design for A-Level.
Today, the girl is 16 and lives with her parents Denise, 51, and Gavin Lefleur, 48, a computer analyst.
SOURCE: Thesun.co.uk
Source: Kami.com.ph