Some people say that angels are talking to babies when they smile in their sleep. And after seeing this pic you might believe it is true.
When photographer Kim Stone shot the recently born Aubrey in a series of darling setups, she posed her in soft pink sheets and beautiful blue headwear.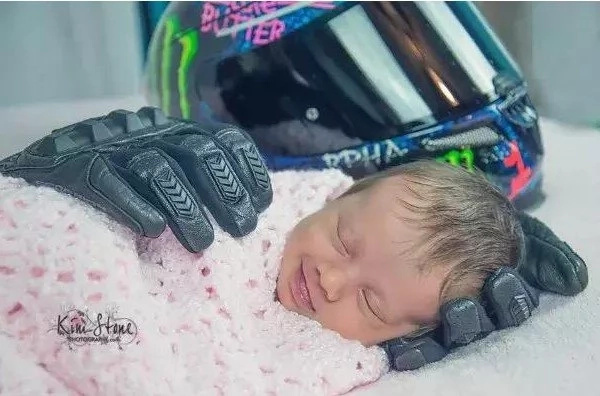 But the most powerful photo in the series is one of little Aubrey wrapped in motorcycle gloves, next to a colorful, shiny motorcycle helmet.
The hands gently curl around the child while she grins peacefully, safe under the guise of big, strong arms.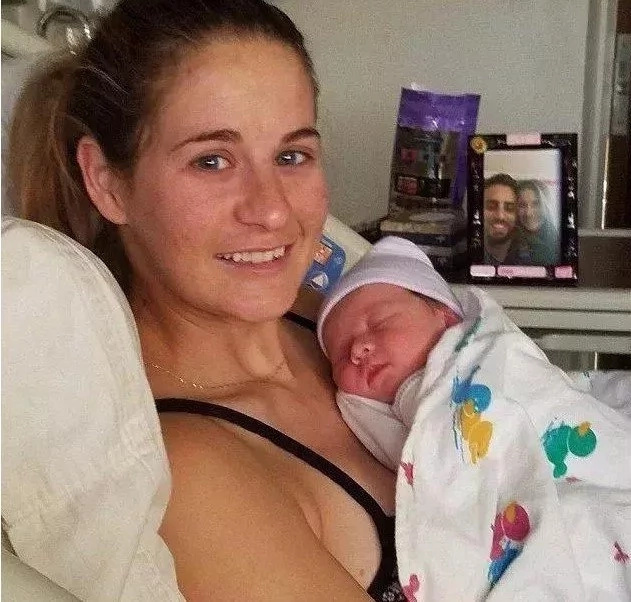 This image is particularly touching because it is representative of her father, whose life was tragically cut short several weeks before her birth.
Though her life began with a bit of strife, Aubrey's sweet smile emulates hope for her family.
Source: quivo.co

Source: Kami.com.ph