They say that blood is thicker than water. But this proverb is more than just words to a couple from Missouri named Staci and James Maneage.
James and Staci have been happily married for 23 years and live in the small town of Weldon Spring, Missouri. At the beginning of their relationship, Staci and James were unable to have children of their own. But miraculously, that changed a few years later.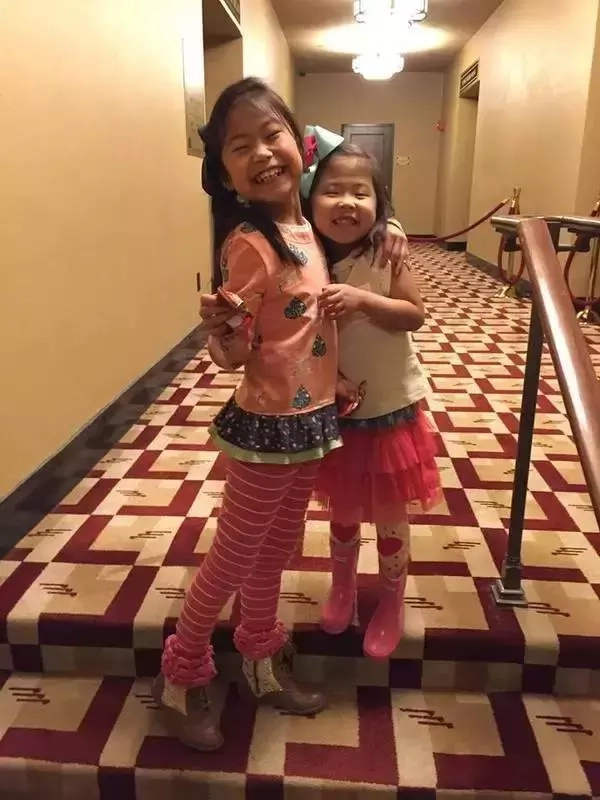 The couple were fortunate to welcome sons Matthew, Kyle, Andrew into the world. But before their boys were born, James had promised his wife that they'd adopt a child if they could. And Staci never forgot that pledge.
Ever since Staci had become an adult, she thought of adopting a child from China. Then a few years ago, she came in contact with some Hakka people from China.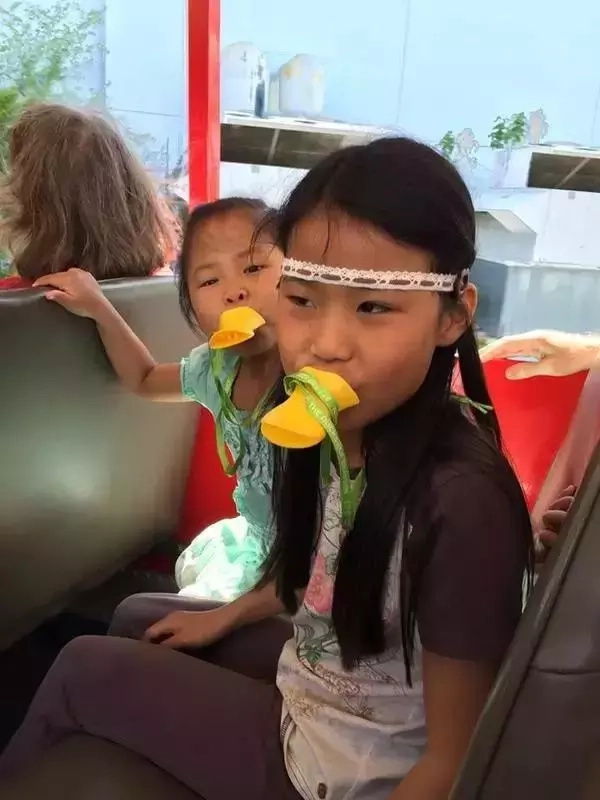 In January 2010, a case worker from an adoption agency phoned Staci and let her know about a Hakka girl in need of a safe and loving home.
The case worker said that the girl, named Ellianna, had a brain disorder. But that didn't stop Staci and James from going to China to bring Ellianna back home.
Once Ellianna reached the United States, she had to spend some time in a hospital, but she was thrilled to finally have a family to call her own.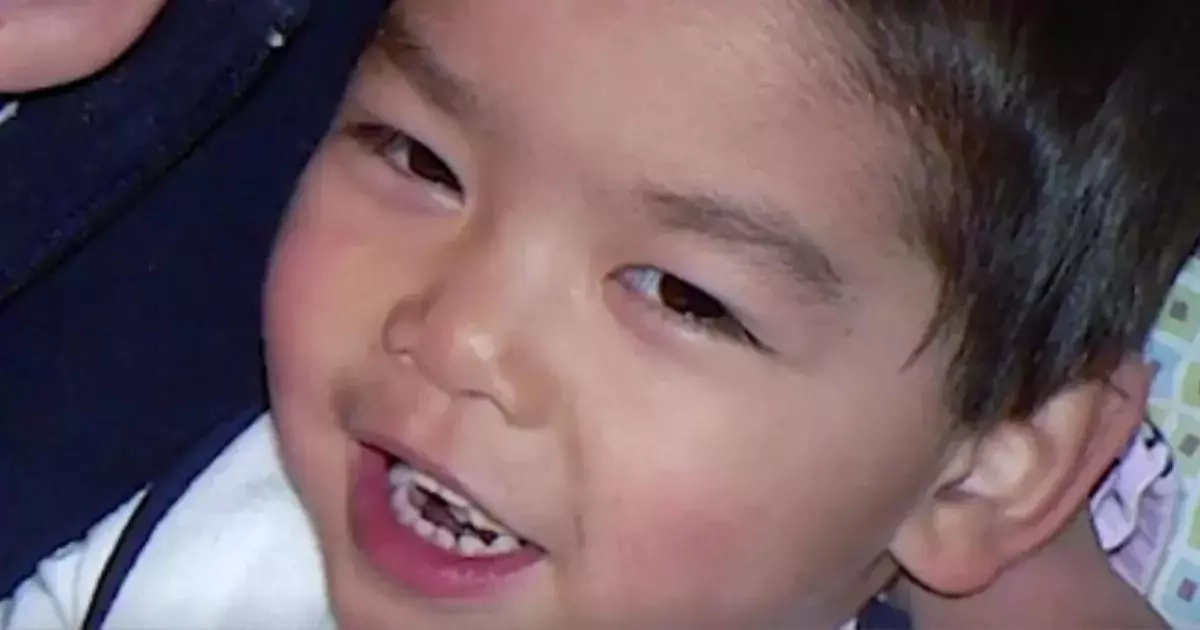 By chance, another couple from Weldon Spring had also adopted a child from China.
The couple, Paige and Steve Galbierz, are members of the same church as the Maneages and also adopted a young girl with disabilities from China.
Kinley, the Galbierz's daughter, is seven years old and lives with the Galbierz family and their other adopted child.
The Maneage and Galbierz families live a three-minute walk from each other, which made it easy for Kinley and Elliana to get to know each other. The two hit it off and soon became best friends.
The girls' parents were continually surprised by how similar they were. They're from two completely different cities in China, but still, their parents couldn't help but wonder if the two girls were somehow related.
Given that 1.4 billion people live in China, this was unlikely. But not impossible... In the end, the Maneages couldn't bear to live in suspense.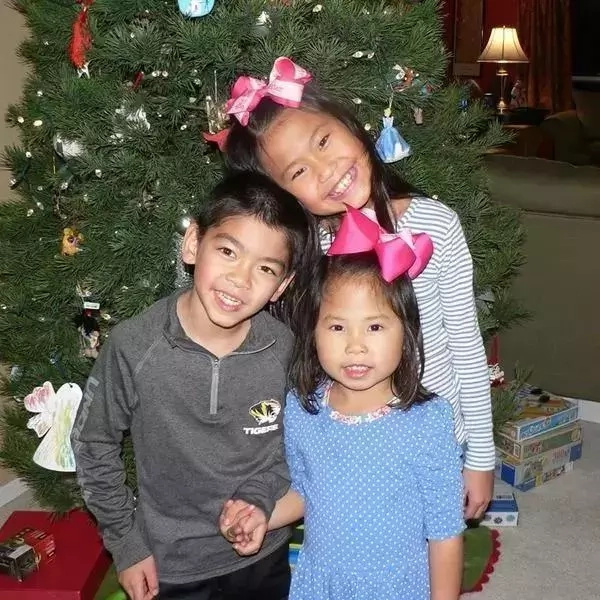 They decided to have Ellianna's DNA tested, and they asked Steve and Paige Galbierz if they were willing to test their daughter's DNA, too.
The Galbierzes were a bit skeptical at first, but on the other hand, they didn't see how there was any harm in knowing.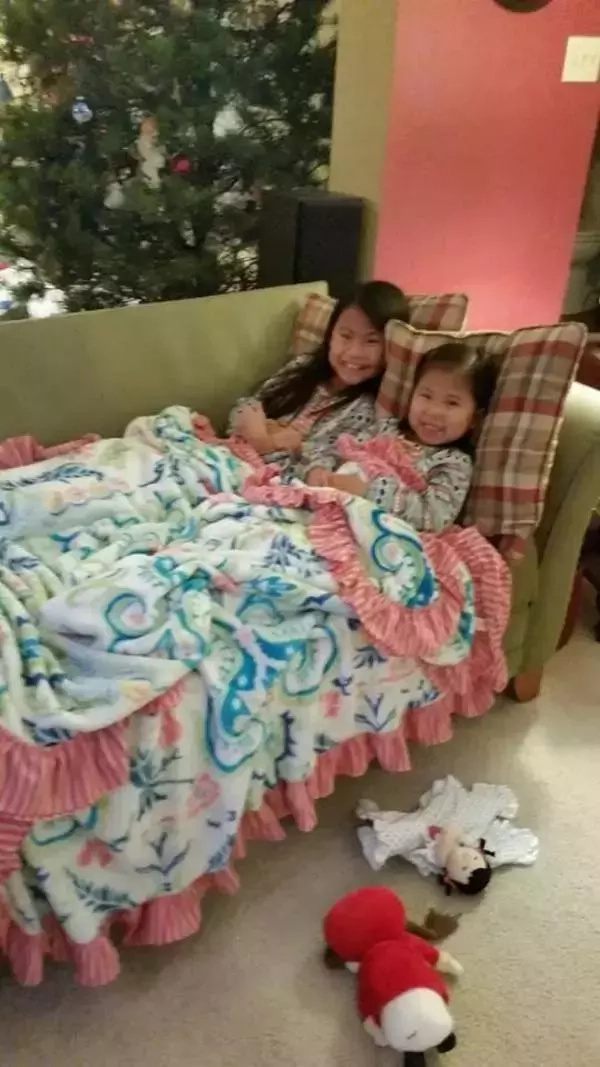 When the result came back, both families could hardly believe it was true.
According to DNA tests, there was a 99.9 percent probability that the two girls are sisters.
Despite the age difference and the long distance between their birthplaces, fate had somehow brought the two siblings together again.
Source: newsner
Source: Kami.com.ph