This guy is trying to reason to his Babe and fell out of words, he turns out to beat box his way through it.
Bae will make you click the replay button.
Let him do the talking and listen to it.
When it comes to relationship good communication is the key to healthy romance. But sometimes there are things that just slips and there a lot of explaining to do. Have you been caught into this situation?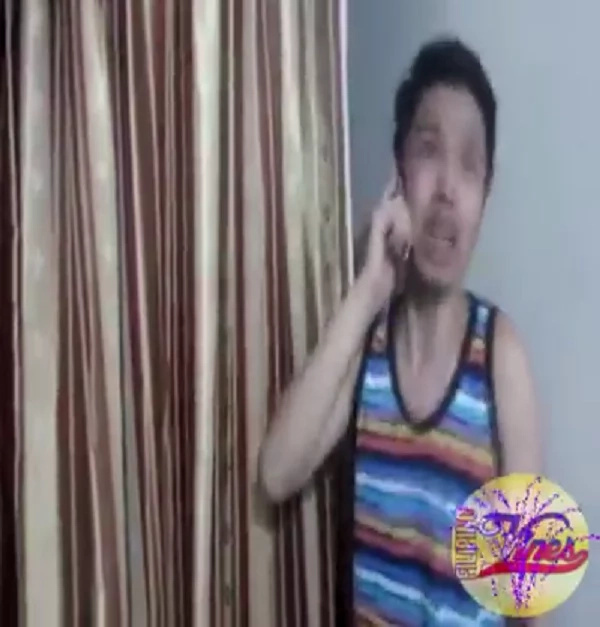 Perhaps a good beat box will save you time for explaining.
It is quite decent to hear this, making Babe confuse on how to react whether to get mad or enjoy the mimics of this entertaining beats. It looks like unplanned or no purpose at all yet pleasant to the ear.
Brilliant isn't it? Now Babe will never forget about this and you both can possibly have interesting story to tell to each other afterwards.
Some conflicts can be resolved through unintentional actions, well it depends on how you will handle things. Maybe a little touch of humor and a simple play of words with beats like drums can do the talking after all. Problem solved netizens!

Source: Kami.com.ph