Special individuals, also known as persons with disabilities, are usually made as outcasts of society.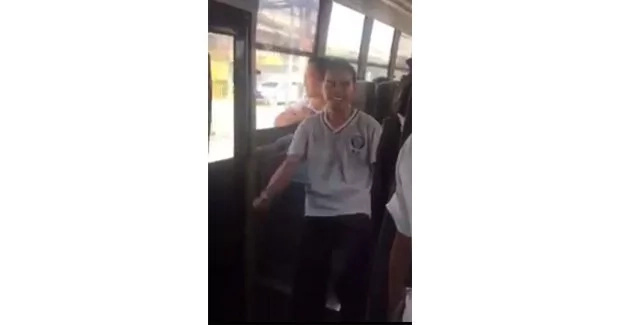 READ ALSO: World's hottest Math teacher in Manila
However, this one special individual found a way to turn his disability into a source of happiness for others.
While riding on the bus, he would sing while tapping, banging, the small rail.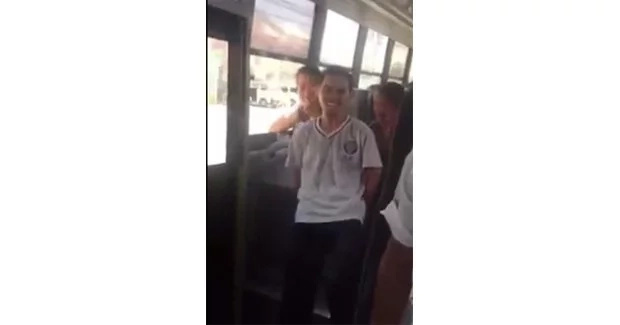 READ ALSO: Baby Zia enjoys playtime with new dog
The people on the bus were not bothered by the noise he was making.
They were instead enjoying it.
It would also seem that the more people laugh, the happier Budoy became.
READ ALSO: Nora backs out of It's Showtime because of Vice Ganda
Watch the video below.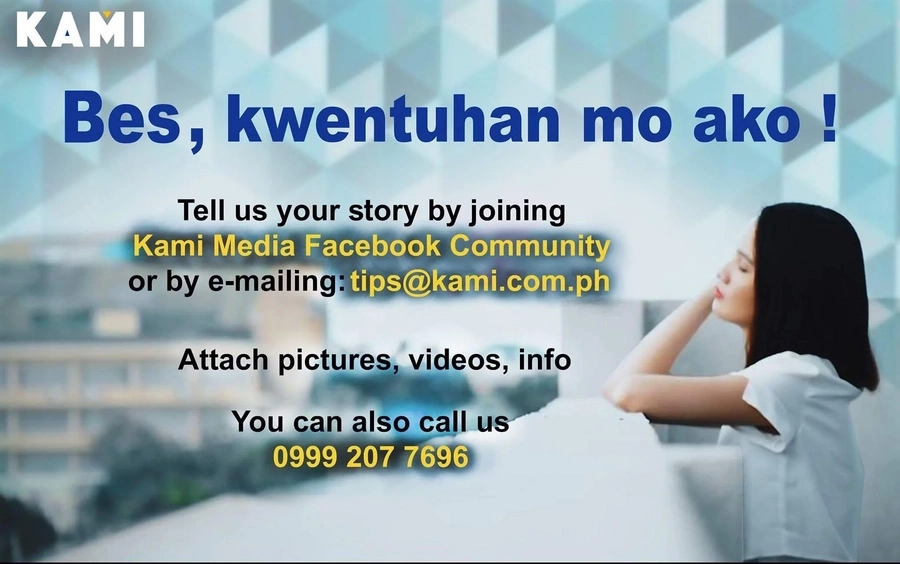 Source: Kami.com.ph