- Money, they say, makes the world go round
- Likewise, money matters make everything complicated and difficult
- These matters, in fact, could wreck all sorts of relationships, even familial ones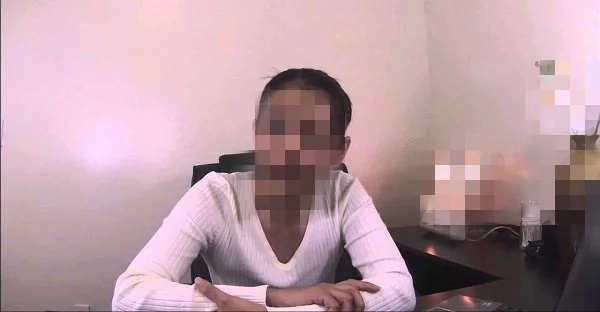 In a page called Peso Sense, Kami.com.ph spotted a post from a woman named Mary Ann who is asking for advice about a familial issue related to money.
In the post, she detailed the problem she came forward about for advice.
READ ALSO: Please advice! Should we build our house on a free lot near my in-laws or should we buy one far away?
The wife of an OFW and a mother of one, she said that she has a problem with her mother-in-law who keeps borrowing money.
She also said that the mother-in-law never pays up and it is making her feel ungracious.
READ ALSO: Para-paraan si kuya! Netizen respectfully blocked off a married man's attempt at flirting with this ONE question
Read the full post here: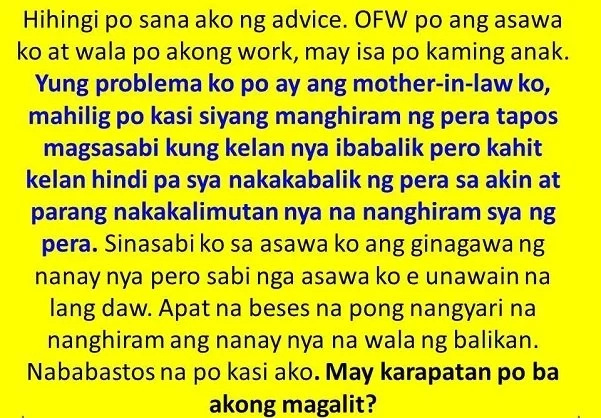 READ ALSO: She calls him 'loko' and he kept complaining until he realized what she really meant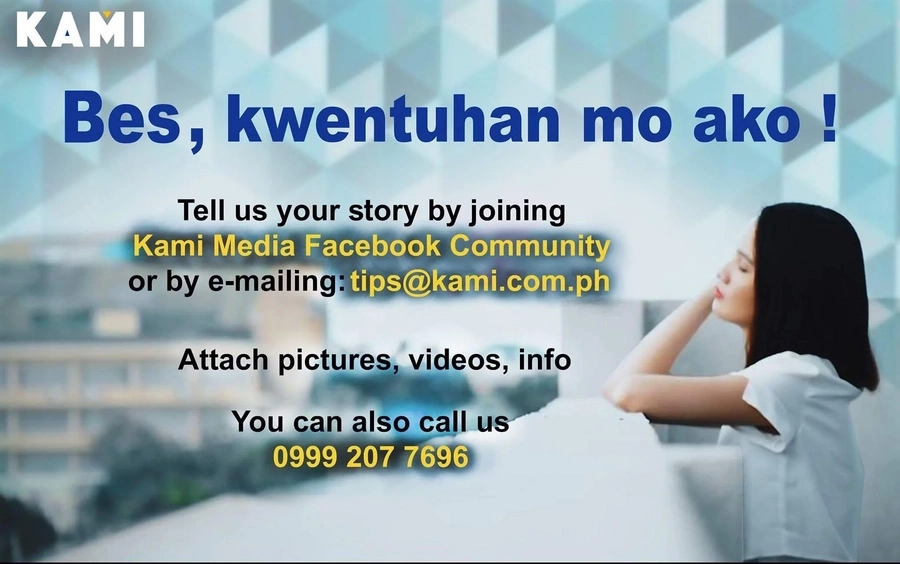 RELATED: Man who sees himself as 'marangal na lalaki' asks why he was slapped twice for helping a woman
Source: Kami.com.ph