Woman singing in a mall went viral after netizens lauded her powerful song cover
- A talented woman went viral after her video singing an Aegis song was uploaded by her friend
- The video features the singer showing off her powerful rendition of the hit song "Sayang na Sayang"
- The video had received various reactions from netizens on social media with most of them admiring the woman's courage to show off her vocal prowess
When we have a talent, we should be proud of it. Not everyone has the ability to show off his or her skills.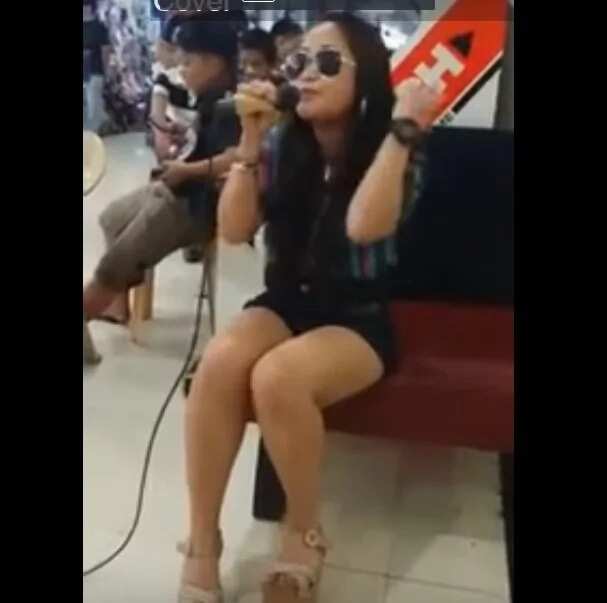 READ ALSO: Hilarious Pinoy duo made netizens laugh over their viral video on Facebook...what they did was crazy!
Not everyone has the ability to do extraordinary things, so once you have that amazing talent, you have to be proud of it.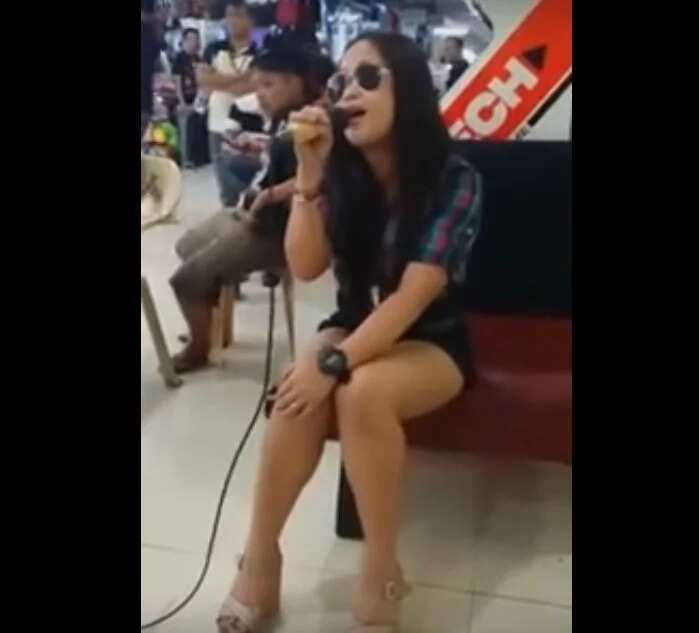 READ ALSO: This talented dog shocked the internet after his video singing a Whitney Housten hit went viral
There have been many artists who were discovered out of just exposing their skills in public. Some of the biggest names in the mainstream media started as nobody but now they're rich and famous.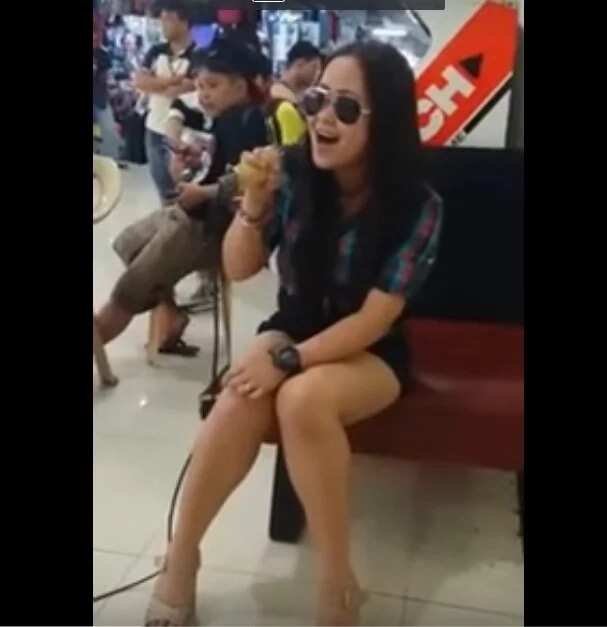 READ ALSO: Video of a young boy singing Flashlight went viral; his angelic voice will melt your heart
Take a look at this Kami story. This is an example of making use of one's talent to entertain everyone in public...and who knows, a talent scout might be out there somewhere looking for the next big star.
READ ALSO: Feels like listening to real angels! Cute Pinay students cover 'Leaving on a Jetplane' in viral Facebook video
Source: KAMI.com.gh