Proud wife says husband tirelessly cares for baby
A netizen shared her story with Kami.
Maureen Jill Corpuz-Cuison is so proud of her husband.
READ ALSO: Baby Zia enjoys playtime with new dog
She stated that she and her husband were both working, which is why they needed to have a helper at home.
Unfortunately, the yaya of their then 2-month-old baby didn't return from a Christmas vacation.
The couple took turns in taking care of the baby.
READ ALSO: Mother dog saves 1-month-old baby from freezing to death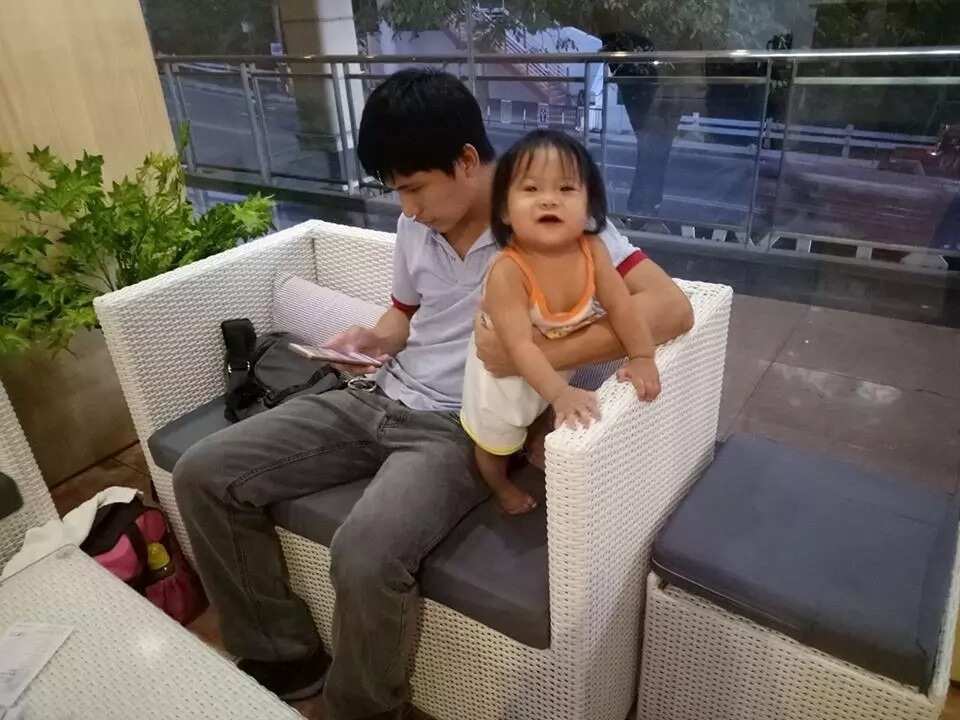 If Maureen would be working, her husband would be caring for the baby and vice versa.
According to Maureen, it came to a point that her husband became super hands on that he would always bring their baby to the restaurant where he was working.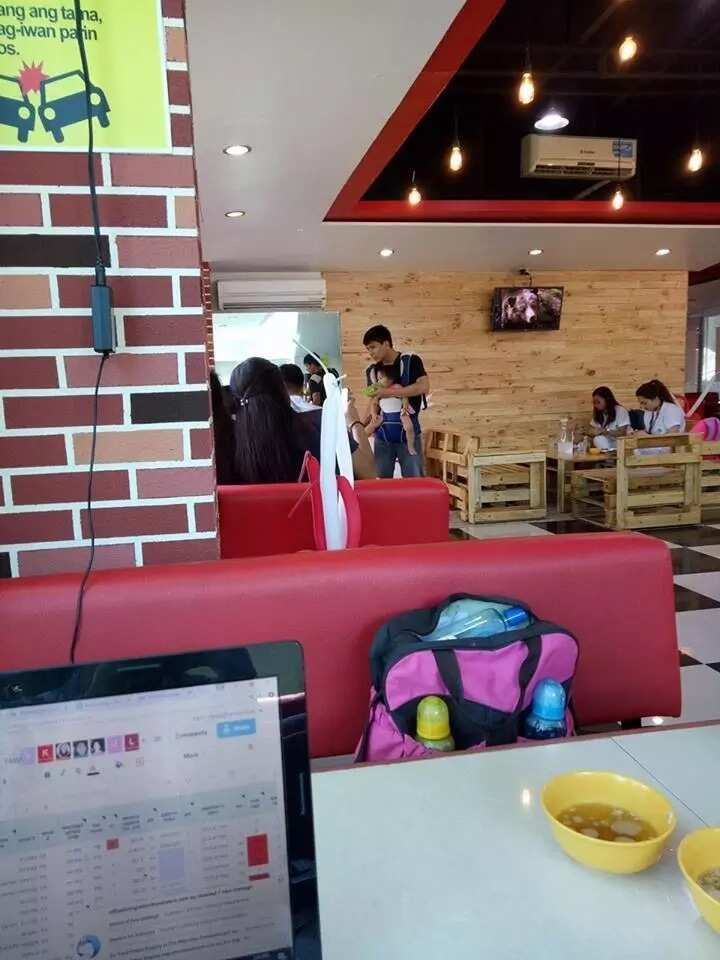 READ ALSO: Ronnie Alonte accompanies Julia Barretto to the hospital
Maureen said that she knows, carrying the baby around, even with a carrier is tiring. It's painful to the back.
As much as she would like to help, her home-based work requires that she focus on the task, which was why her husband must take care of the baby.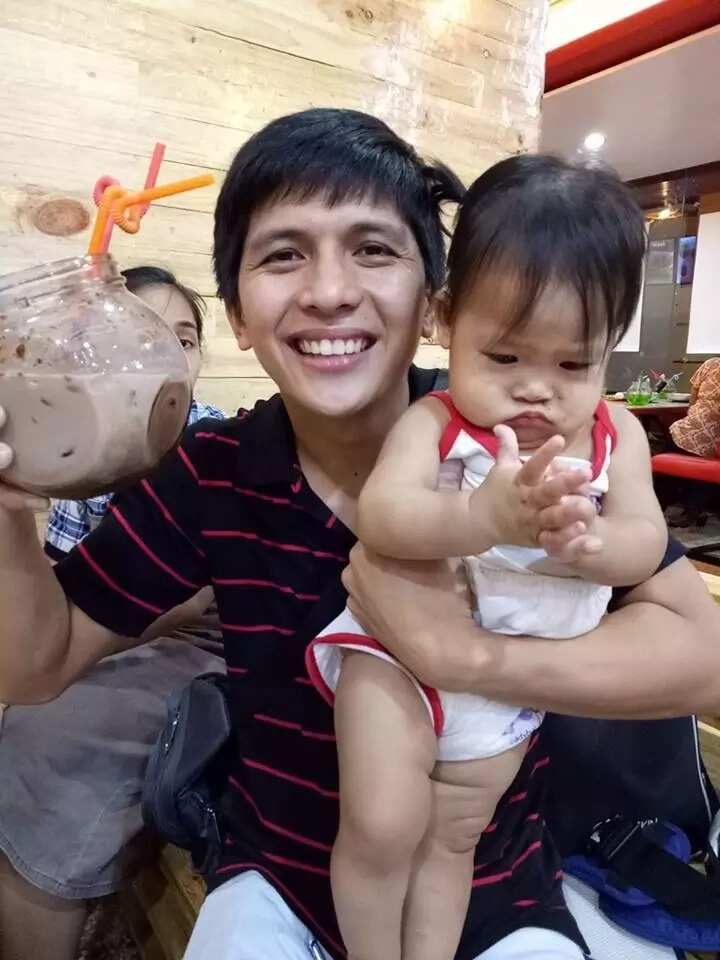 She's really thankful that there are still husbands out there who are selfless, loving and responsible.
She's just proud of her husband.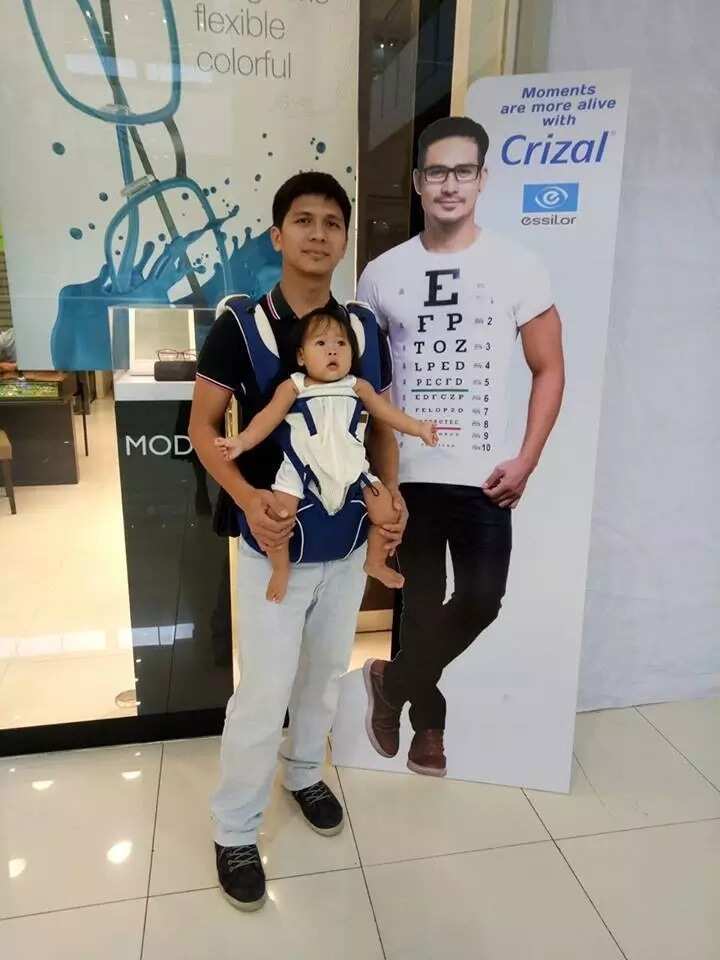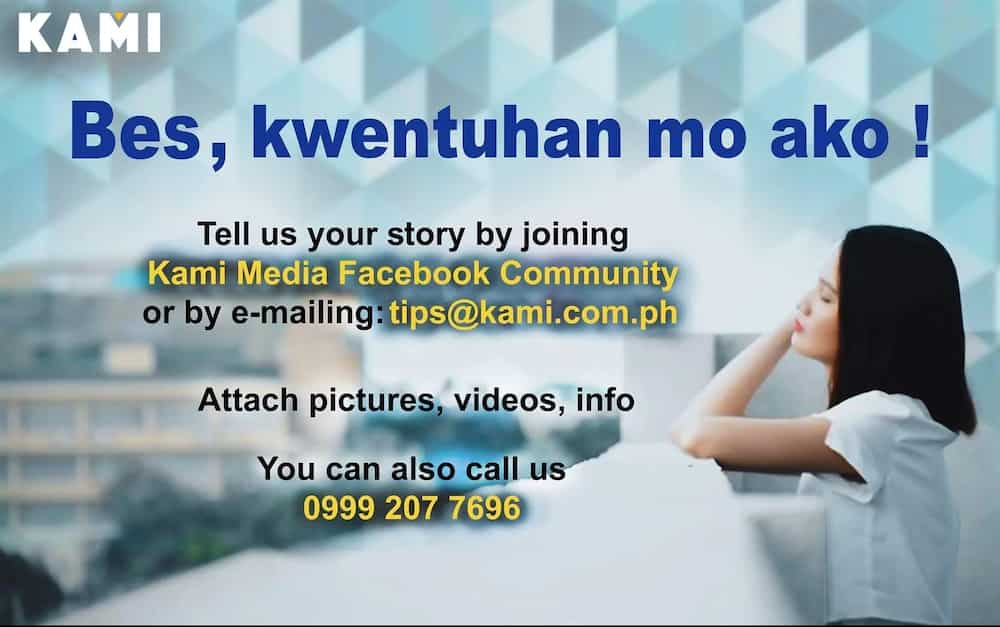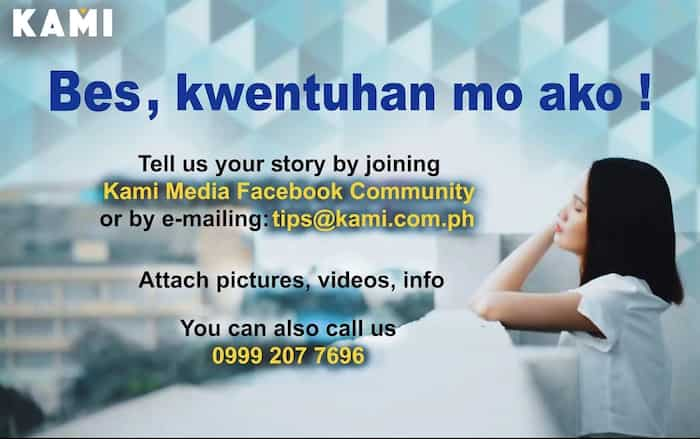 Source: Kami.com.ph