- Domestic helper Donna Sagudang becomes viral for her talent in drawing
- Her employers in Hong Kong even allowed her to beautify their home with her artworks
- The 28-year old is famous for her 'Koi pond' work and celebrity drawings
Overseas Filipino worker (OFW) Donna Sagudang may be millions of miles away from home, but that did not stop her from making her childhood dreams of being an artist come true.
The 28-year old flew to Hong Kong in 2014 to pursuit a better life for her and her family. Donna was honest that there were occasions when she'd terribly miss her loved ones, but she chose to stand her ground and work hard to provide for her siblings.
READ ALSO: Anne, Isabelle, and more attend Baby Archie's baptism
Who knew that in the middle of her struggles, she would be able to achieve her dream?
Donna shared that she fell in love with drawing since she was young but failed to fully nurture it since pencils were costly then. However, she rekindled the flame when she began exploring the arts last year during her free time.
READ ALSO: Gabbi Garcia shows some fierceness on her latest magazine cover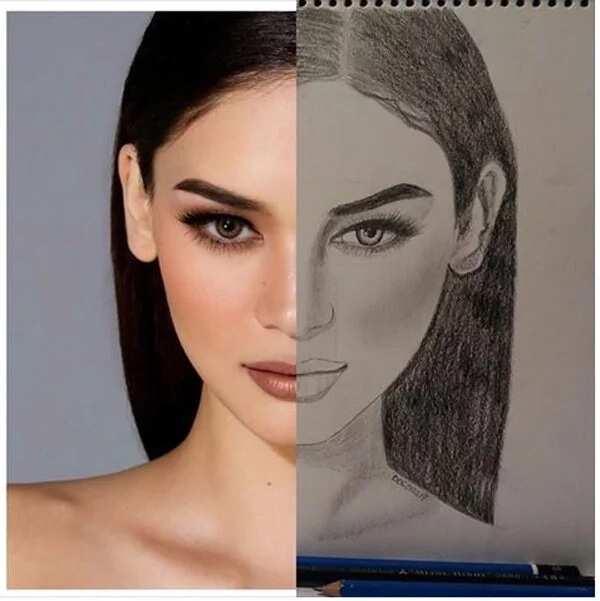 Now, the domestic helper is not only living the dream but has managed to inspire others on doing the same thing. Donna's drawings have gone viral after netizens saw her amazing talent on her artworks about cartoons, celebrities, and other known personalities.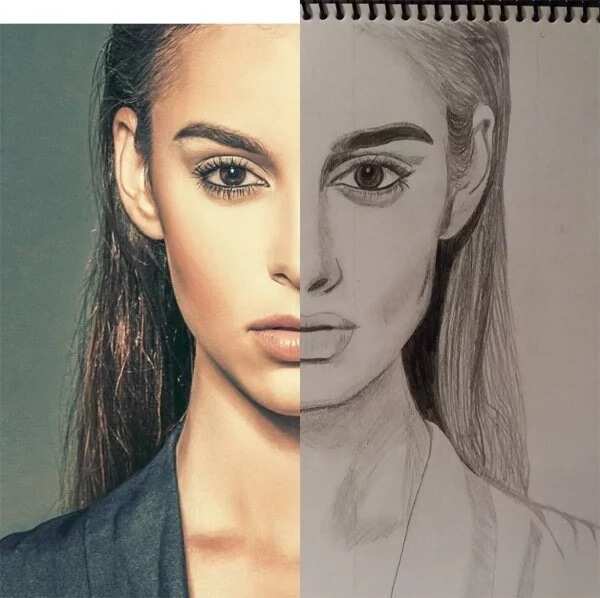 Moreover, Donna's employers were supportive of her hobby that they even gave her the permission to beautify their home through her artworks.
READ ALSO: Jessy and Luis fly to Japan for their early summer vacation
Among her projects was the pathway in the house which was initially just regular floor. But Donna had different plans for it and transformed it into a 'Koi pond.'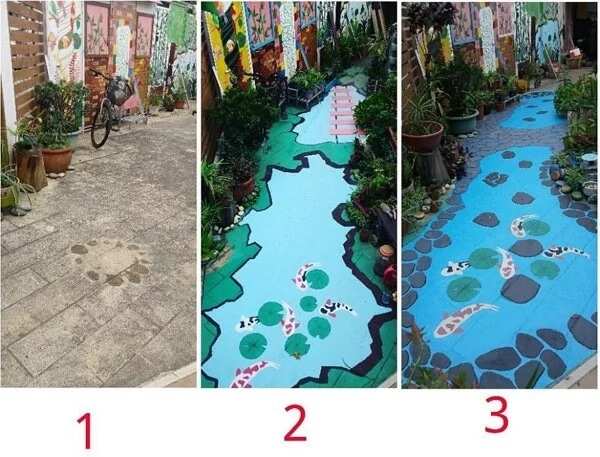 Another was this patio which she painted various animals over.
READ ALSO: Baby Mandy captivates netizens with her adorable dance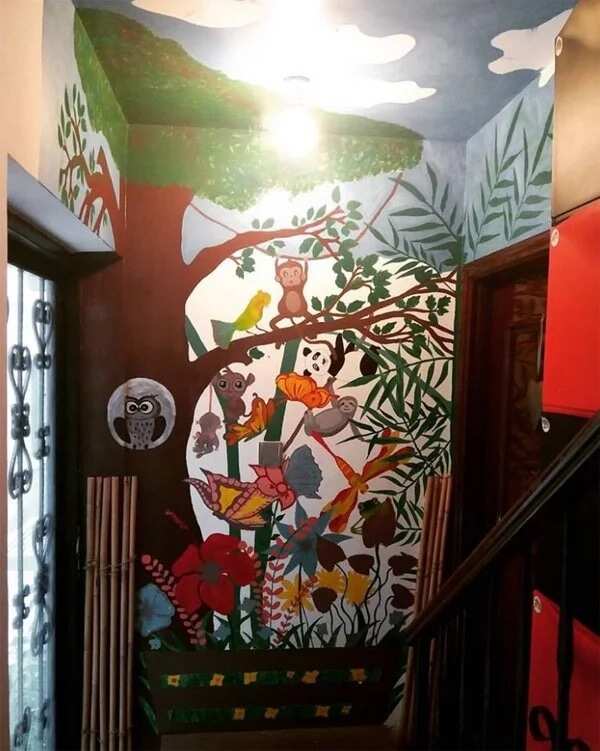 If you want to see more of her works, check out her Facebook page or watch the video below.
For more interesting and trending stories on KAMI, watch the Weekly Top video below.
Source: Kami.com.ph