- A cute baby has gone viral after surprising netizens with her acting skills
- The video now has thousands upon thousands of views on social media
- The child received various messages of appreciation from impressed netizens who can't get enough of her
Stories about children have always been awesome. This is because their innocence has the ability to make us feel good.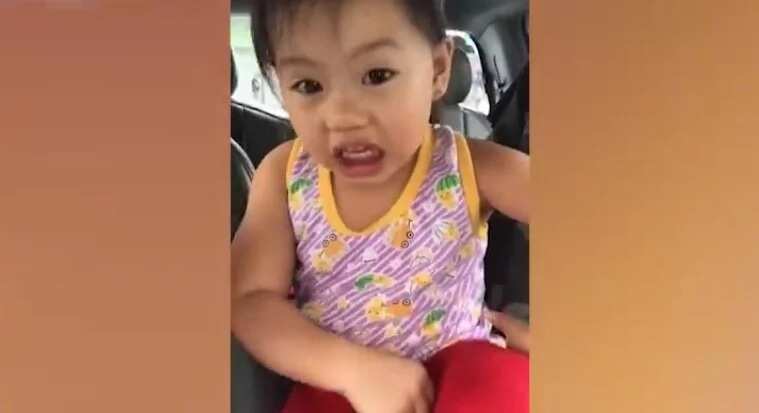 READ ALSO: Hilarious Pinoy duo made netizens laugh over their viral video on Facebook...what they did was crazy!
When they do silly things, the joy we get is immense. In fact, we laugh real hard. We end up spending the rest of the moment with them.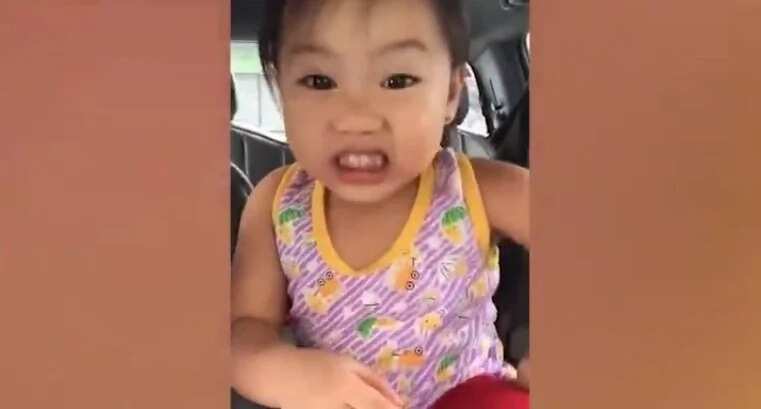 READ ALSO: This talented dog shocked the internet after his video singing a Whitney Housten hit went viral
This is maybe because we could all relate to that very moment when we used to be innocent beings too.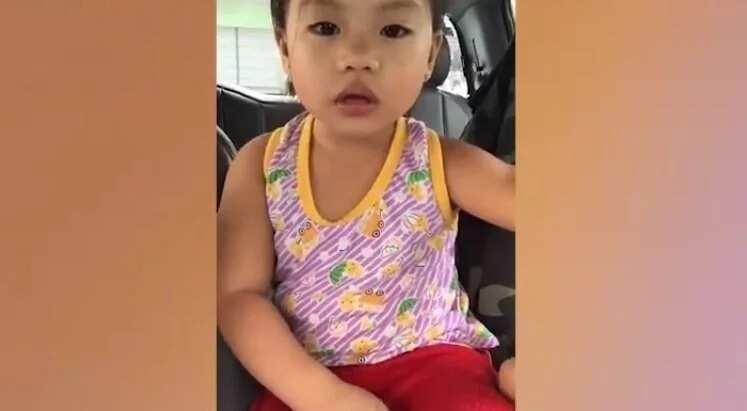 READ ALSO: Video of a young boy singing Flashlight went viral; his angelic voice will melt your heart
Free from stress and struggles that life has to offer. Take a look at this hilarious Kami story about a cute baby trying to impress everyone with her acting skills.
READ ALSO: Feels like listening to real angels! Cute Pinay students cover 'Leaving on a Jetplane' in viral Facebook video