A child was caught singing like a pro in viral Facebook video
Many netizens said that the kind must join actual talent competitions
The video has now thousands of views and shares on social media
Children are supposed to be out in the streets enjoying what childhood has to offer. This is the time when we all don't have to worry about what our life will be.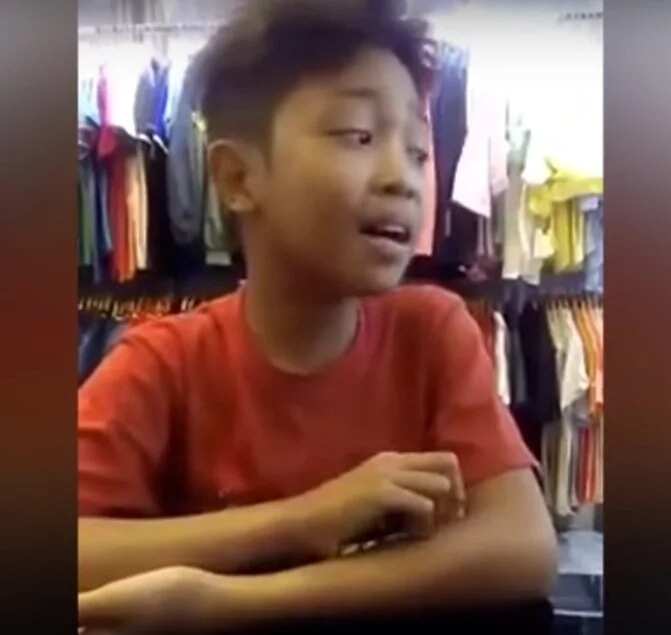 READ ALSO: Hilarious Pinoy duo made netizens laugh over their viral video on Facebook...what they did was crazy!
This explains why you'd often here people wishing to be young again. The idea of a child enjoying the world isn't always true of course.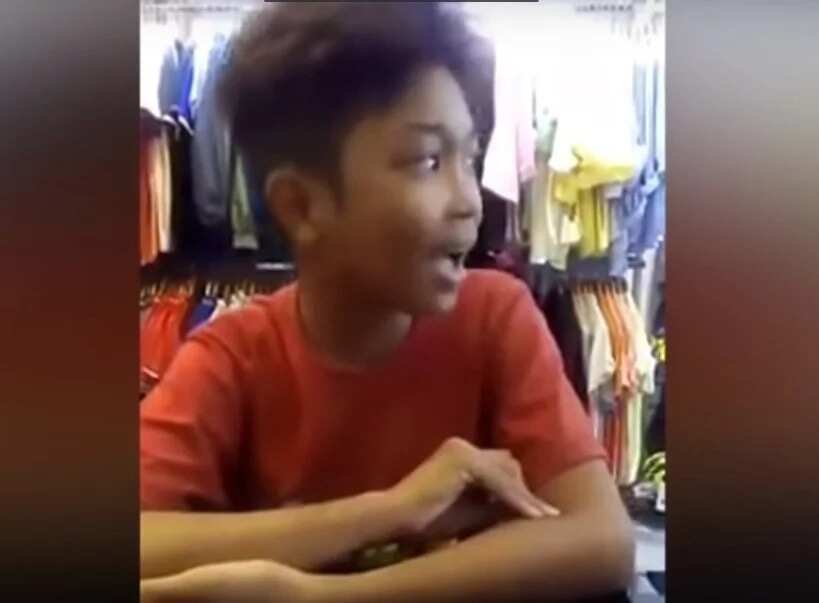 READ ALSO: This talented dog shocked the internet after his video singing a Whitney Housten hit went viral
There are children who were born to poor families. This doesn't mean that they will grow old. Their life might be a continuous fight against struggles but that doesn't mean they would give up.
Take a look at this inspiring Kami story. Spread love! Spread good vibes!
READ ALSO: Video of a young boy singing Flashlight went viral; his angelic voice will melt your heart
READ ALSO: Feels like listening to real angels! Cute Pinay students cover 'Leaving on a Jetplane' in viral Facebook video