Motorist throws garbage out of car window
- A netizen called out thoughtless motorists that threw garbage outside their car window whiledriving in Tagaytay
- In the video taken by the dash cam, the motorist threw garbage on the street twice
- Careless dumping of garbage may have negative repercussions to our environment
READ ALSO:
Facebook user Ryan Batacondolo called out an unidentified motorist for carelessly throwing garbage outside their car and on the streets – not once, but TWICE!
The motorist in question is riding a Toyota Vios 3rd Generation with a plate number WOS 200.
In a Facebook post on March 5, Batacondolo revealed, "There are still some people who need to learn their manners.
READ ALSO:
Caught this motorist 2 times throwing garbage (lots of it) out of the car window yesterday when on my way to Tagaytay.
I just don't understand why some people would care so much about themselves but miss to see the bigger picture to care for environment.
This for me is very socially unacceptable, indicative of rudeness, laziness and inconsideration for others and therefore worthy to be shared.
Friends, paki-share po natin to call out this wrong behavior, awareness for others at para na rin wag gayahin ng iba."
READ ALSO:
Do you have other interesting, or heartwarming stories, photos, or videos? Please share it with us by liking our official Facebook page and sending us a message.
Watch the latest KAMI Weekly Top below.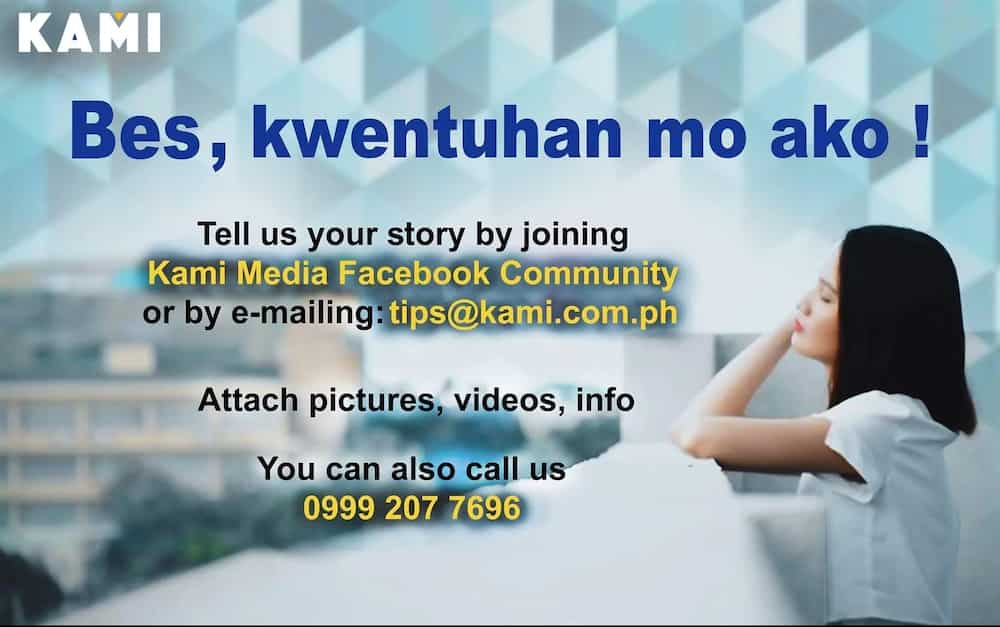 Source: KAMI.com.gh