- Two kids went viral after their funny video covering an international hit trended
- The two recorded a video of themselves while doing a funny lip sync of a Charice Pempengco hit
- The video received various reactions from netizens across social media
We will not live forever. This is why we are expected to do many great things so that when we leave this world, our legacies will remain.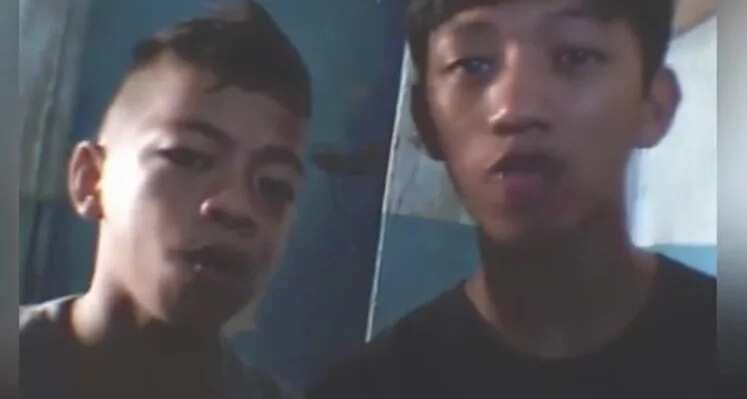 READ ALSO: This is believed to be the most brutal Pinoy game ever...the reason will surprise you!
We are always encouraged be good to our friends and loved ones for the same love to be reciprocated to us.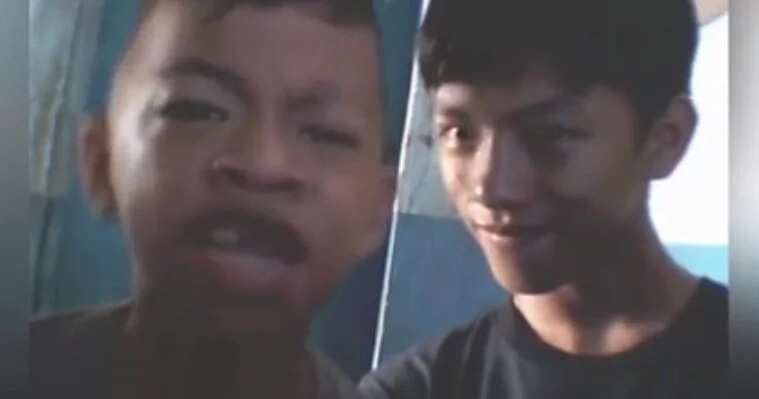 READ ALSO: He was just trying to record a video of himself while doing a funny cover....the twist in the end will make you laugh!
When it comes to friendship, we always have that one person we do crazy things with. Most often that not, these people stay in our lives and change the way we see things.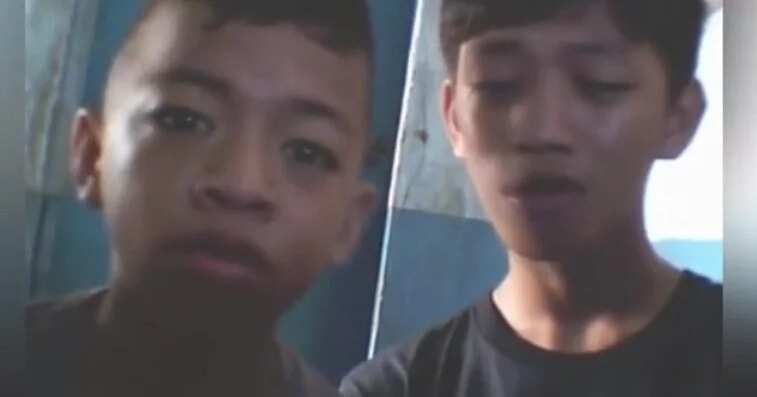 READ ALSO: This singing Pinoy street kid surprised the man recording the video when he started singing the first line...that was epic!
Take a look at this hilarious story which Kami spotted. This is a great example of friends taking their bonding to a whole new level.
READ ALSO: We all thought it was a lip sync but it was not....his Bruno Mars like voice will shock you!