Dog sings Whitney Houston hit in viral video
- A talented dog performed to the tune of a Whitney Houston hit
- The dog performed in front of a huge crowd while auditioning for a talent competition
- The video received various reactions from netizens worldwide
A lot of us consider our dogs to be our best friends. This is because their loyalty will always be with us no matter what.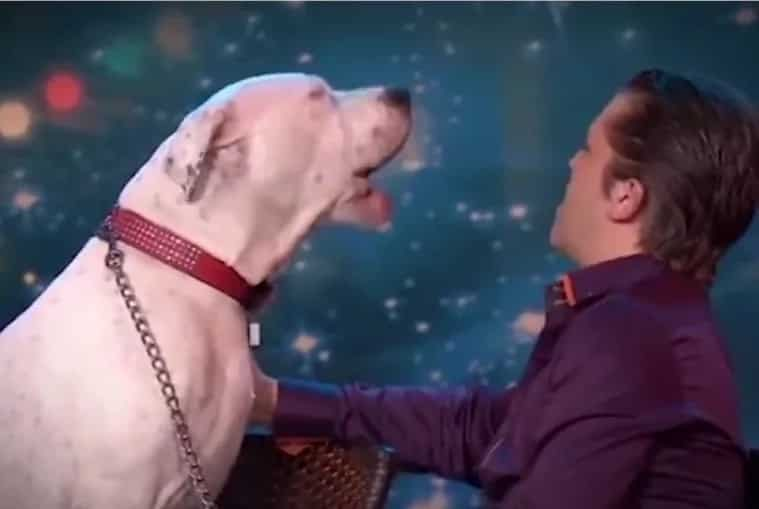 READ ALSO: This is believed to be the most brutal Pinoy game ever...the reason will surprise you!
They will follow us wherever we go and they will do whatever we want them to do. Truly, dogs will always be with us.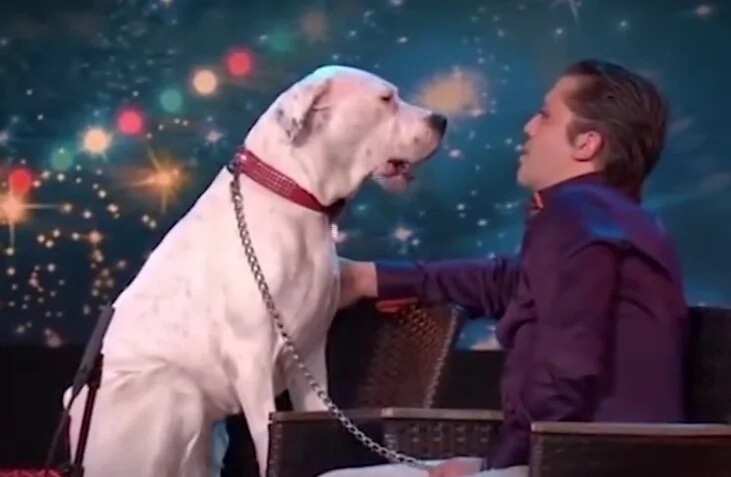 READ ALSO: He was just trying to record a video of himself while doing a funny cover....the twist in the end will make you laugh!
While these cute beings' loyalty is really admirable, they're more than just our friends. They're also capable of doing extraordinary things.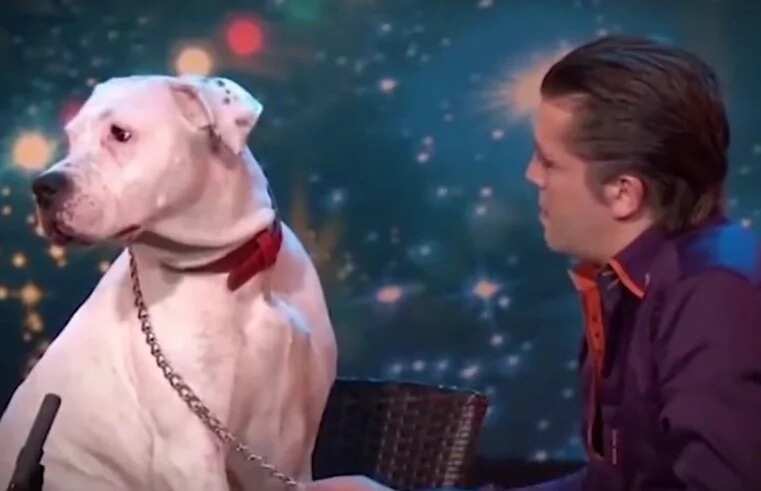 READ ALSO: This singing Pinoy street kid surprised the man recording the video when he started singing the first line...that was epic!
Take a look at this story which Kami spotted. Spread love! Watch this video now for your daily dose of good vibes!
READ ALSO: We all thought it was a lip sync but it was not....his Bruno Mars like voice will shock you!
Source: KAMI.com.gh