In search of perfection, some women choose to enhance their physical appearance by going under the knife without knowing that cosmetic surgeries can go wrong and that these treatment blunders are irreversible.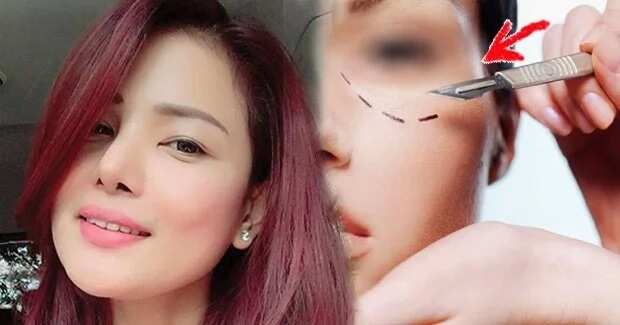 In the case of Shiryl Saturnino, a Filipina who passed away after undergoing three medical operations, it was revealed that multiple organ failure secondary to complications of cosmetic surgical procedures was the cause of her death.
Not to make another mistake, KAMI.com.ph took time to share with you what we learned from a special report of the Daily Mail Online about cosmetic surgery that should be kept in mind before committing to it.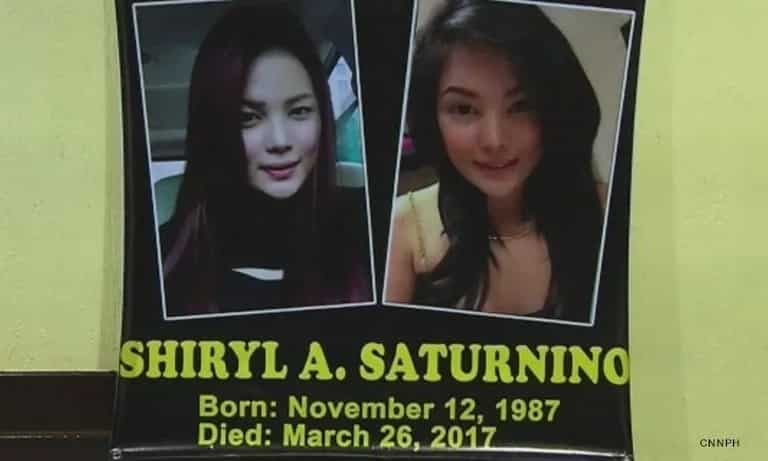 READ ALSO: Shiryl Saturnino's grieving mother opens up about her daughter's death during her wake in Caloocan. Watch the heartbreaking interview!
Checking out facts before undergoing the procedure won't hurt you.
1. Certain clinics are after the profits more than the quality.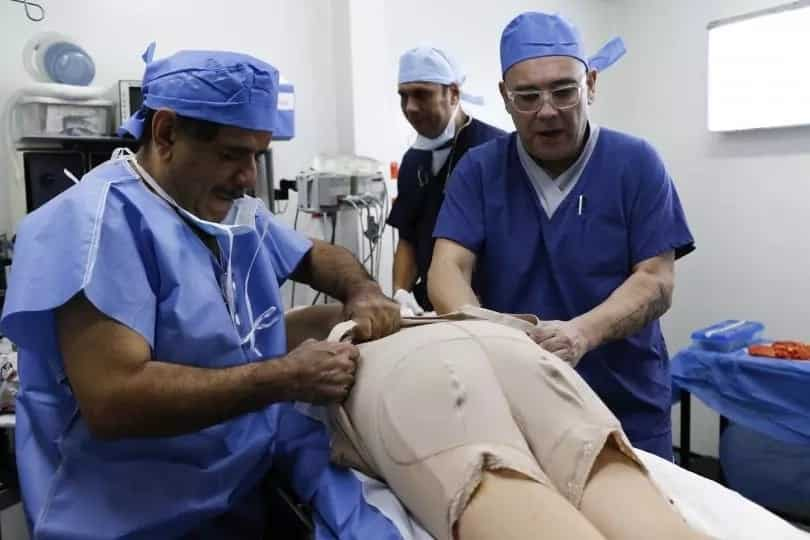 Several hospitals prioritize the gains they will get before the ethics, like hiring doctors who have insufficient medical expertise in the field.
2. Botched bo0b jobs is the most common operation blunder.
Since women comprise the majority of clients, bre@st augmentation is said to be one of the sought-after form of plastic surgeries.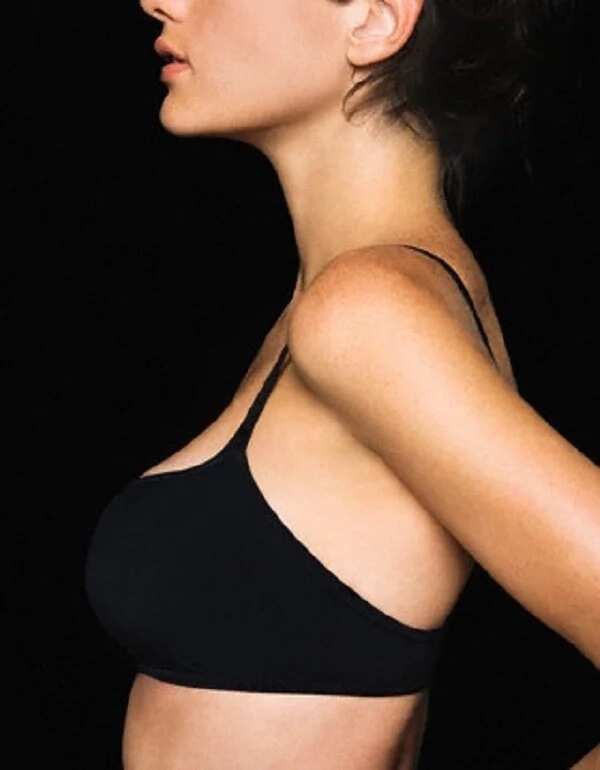 Disasters caused by negligent and unskilled medical practitioners also include, but are not limited to, inappropriately placed scarring, irreparable gross asymmetry, and damage of the nerves.
READ ALSO: "Anak lumaban ka pa." Pleading Pinay mom begs prayers for her child who is on stage 4 of comatose
3. The most likely result of a poor surgery of the nose are lopsided nostrils which likewise are beyond repair.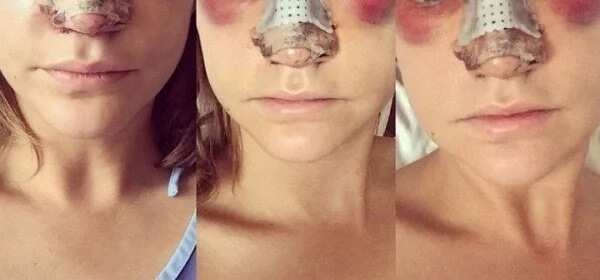 Next to bre@st augmentation is nose job or rhinoplasty. If too much part of the cartilage are removed there is a lofty tendency that the nose will collapse.
READ ALSO: This is only one of the dangers a Pinoy seaman faces everyday. Deadly monster waves that could anytime sink their ship!
4. A higher compensation for corrective treatment is at stake when the operation goes wrong.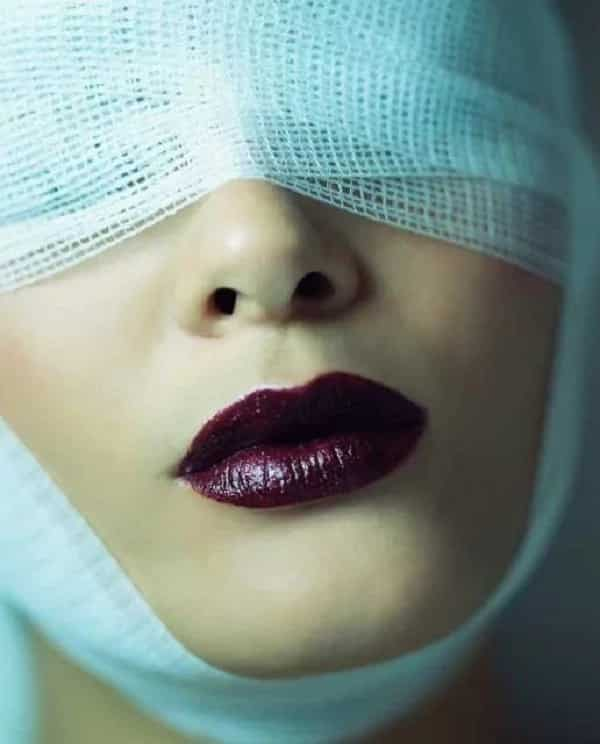 Other patients resort to plastic surgery because of personal issues. They were either bullied since childhood, perhaps because of their flat nose, or it's the society judging their physical appearance. However, if the result does not go as expected, the damage can't be undone.
Disclaimer: The views and opinions expressed in this article are solely those of the author and do not necessarily represent those of Kami.com.ph, its editors, or other contributors.
RELATED: Autopsy results have been revealed: Find out the cause of death of Shiryl Saturnino while undergoing cosmetic surgeries!